FCE second graders has such a fun time doing a Martin Luther King, Jr. virtual scavenger hunt and learning key events from his life!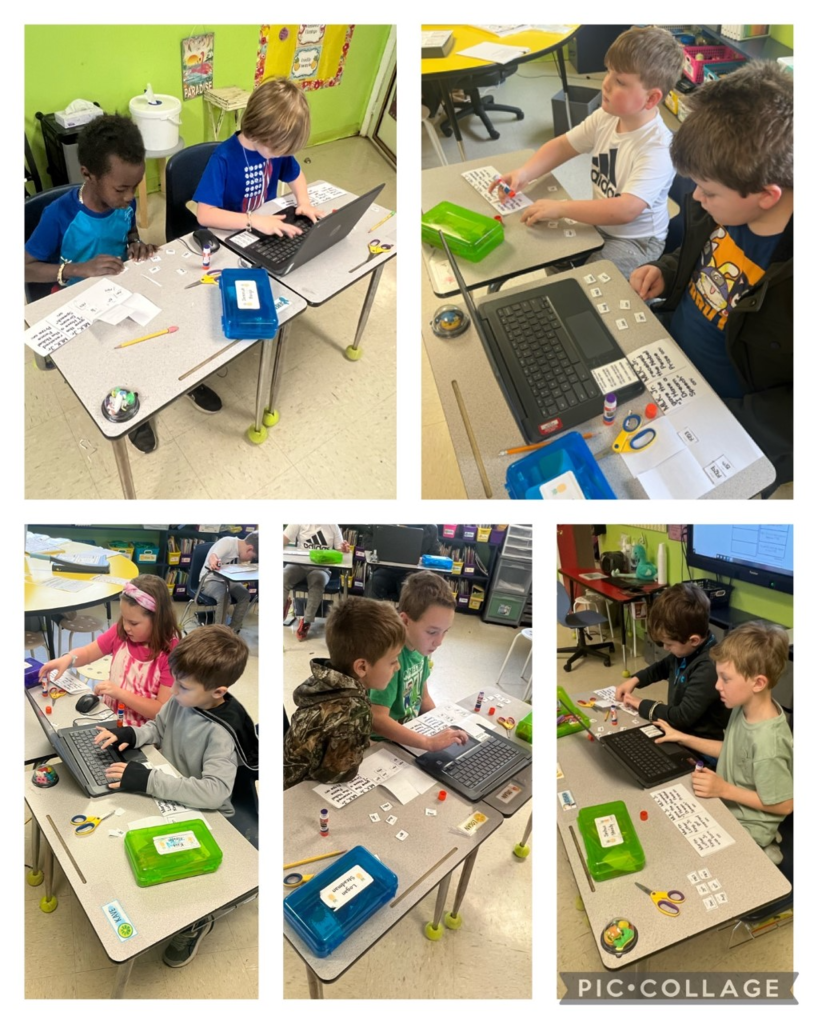 FCE 1st graders loved dressing up in spots to celebrate the 101st day of school!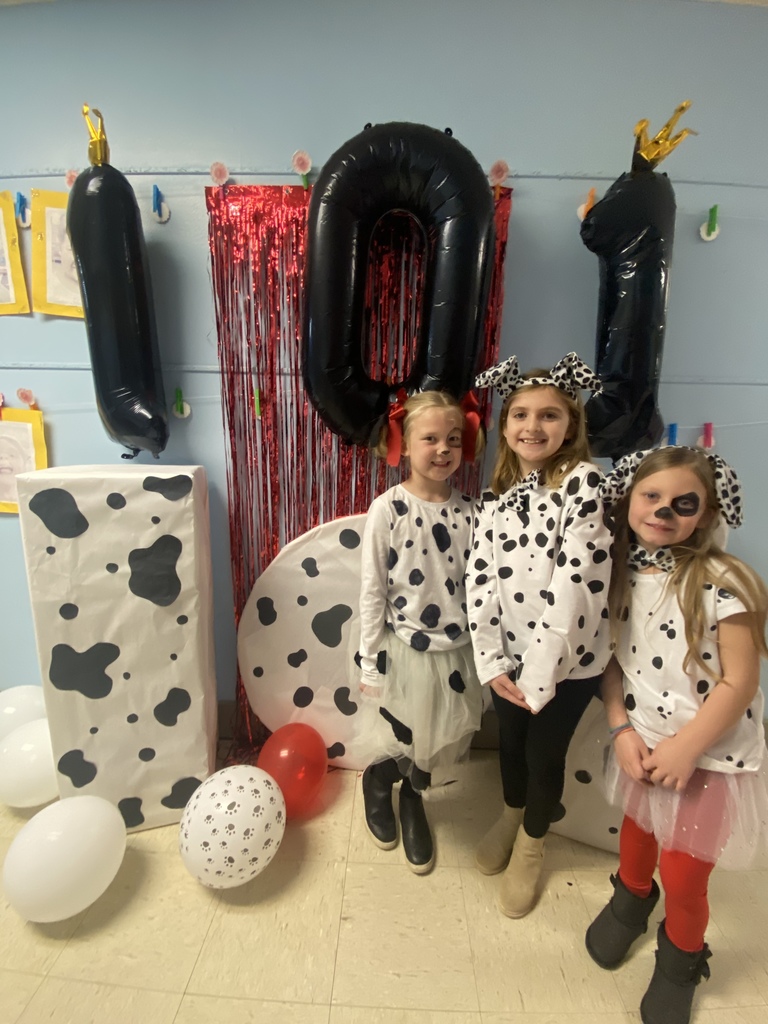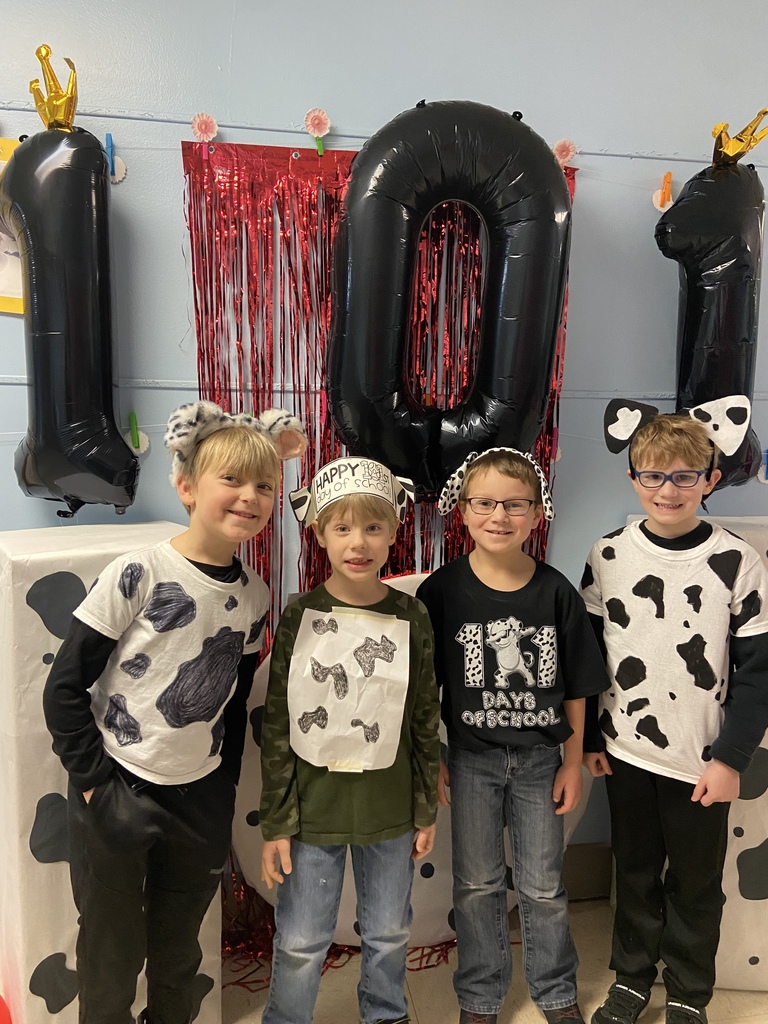 FCE 2nd graders celebrated the 101st day of school with a lot of fun activities!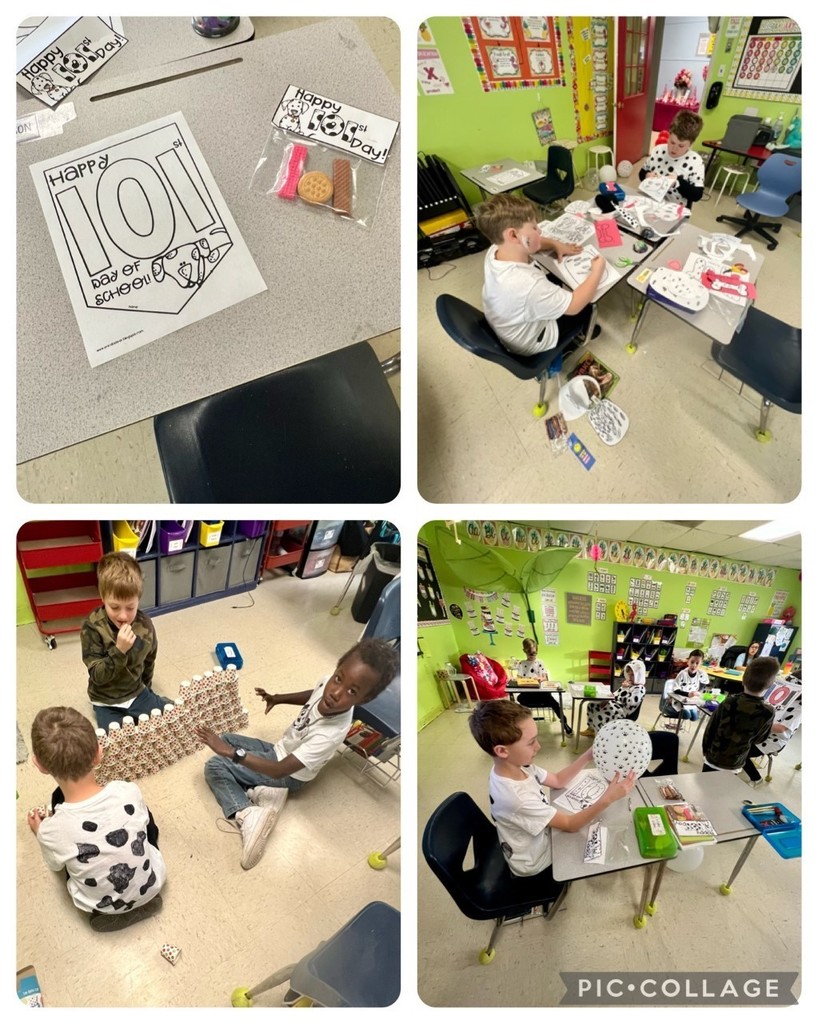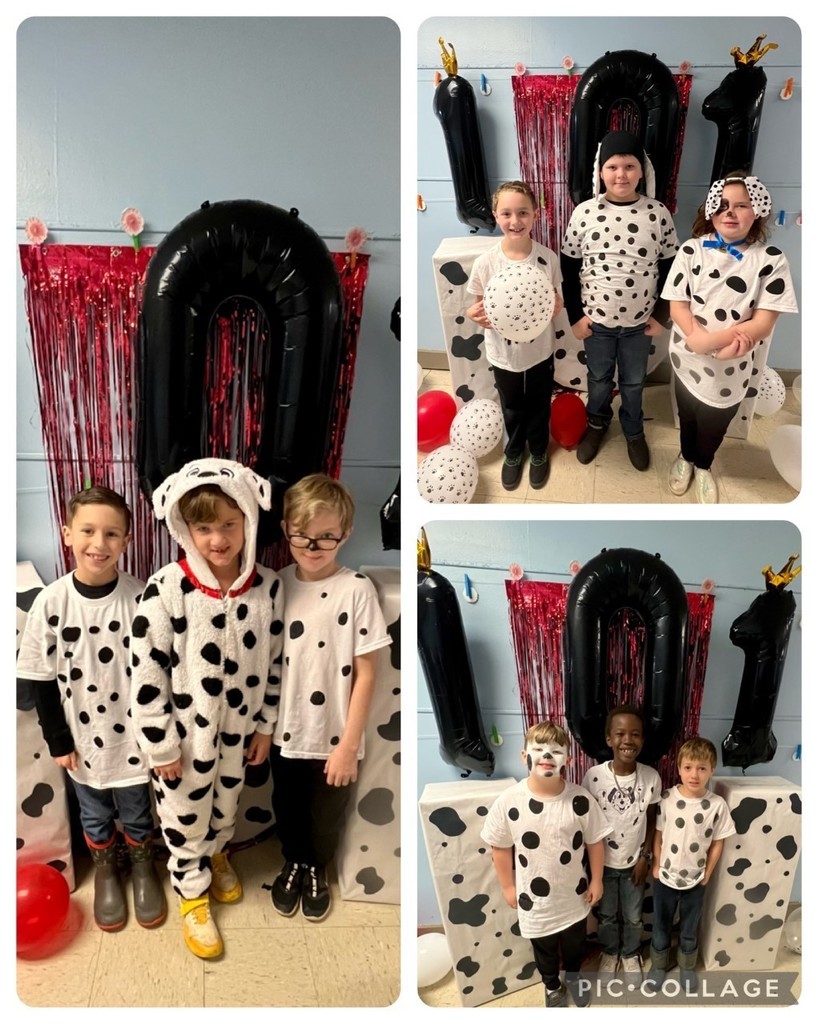 FCE 1st and 2nd graders celebrated being 101 days smarter!!
The FCE Talent Show and BBQ Dinner Fundraiser is coming up soon! FCE students can sign up this week to participate!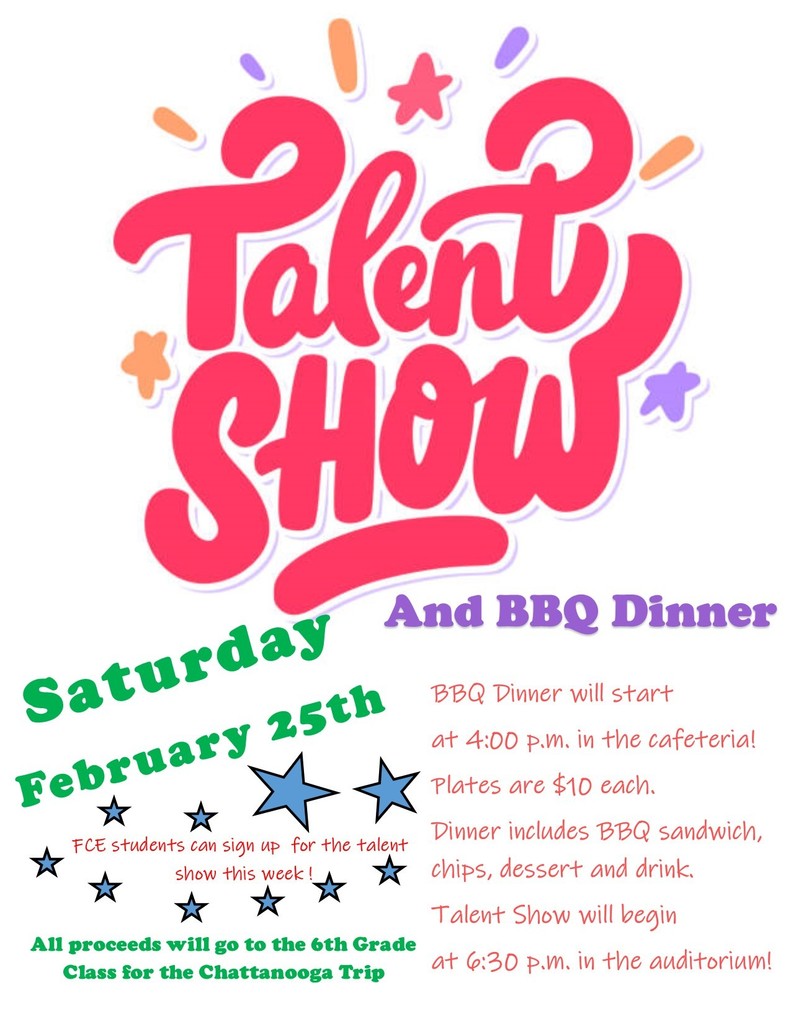 Reid Draper DPT, Rehabilitation Director at Choctaw Regional Medical Center, came to evaluate sports medicine students on their athletic taping skills. A big thanks to Reid Draper for dedicating his time and working with the students.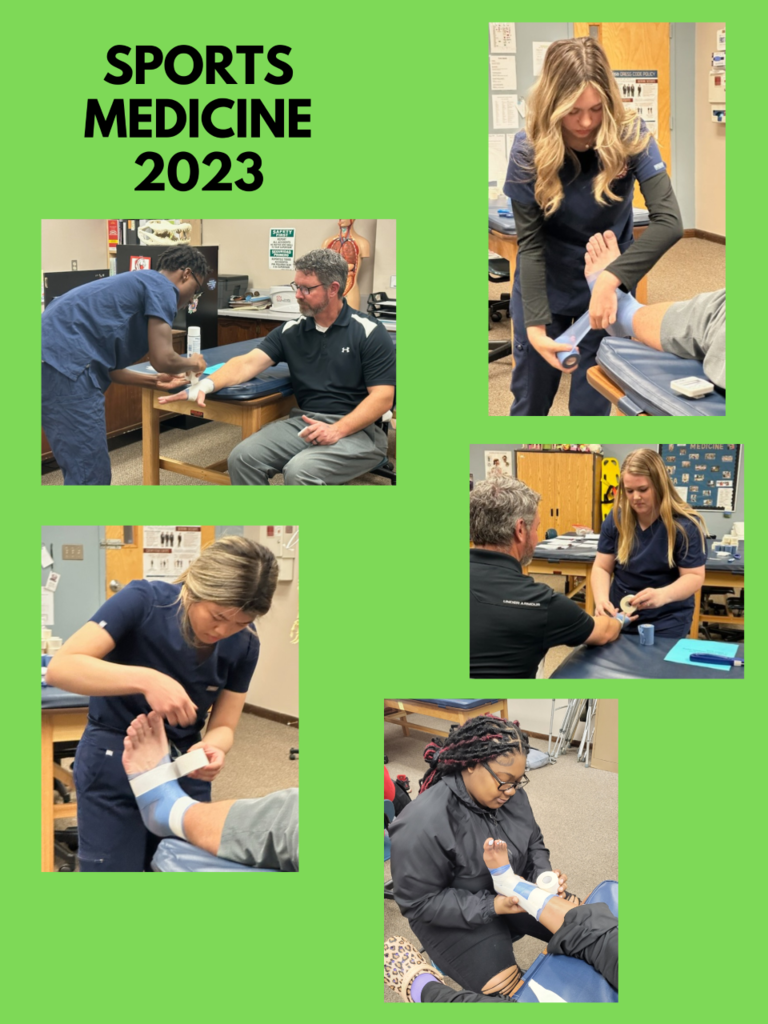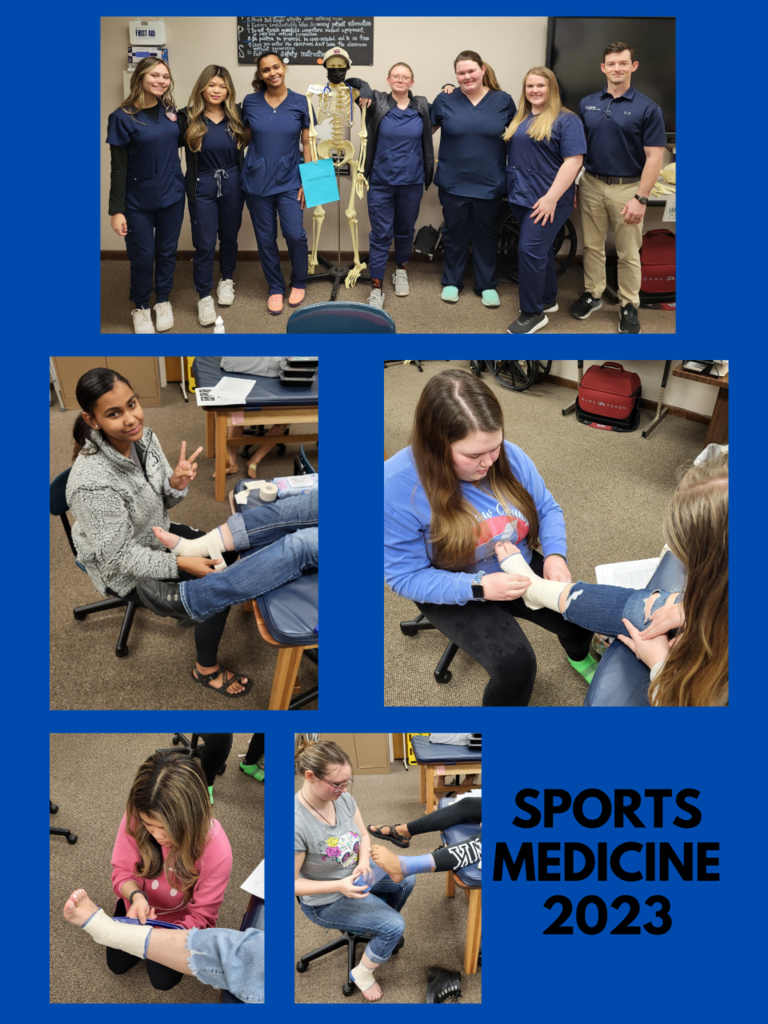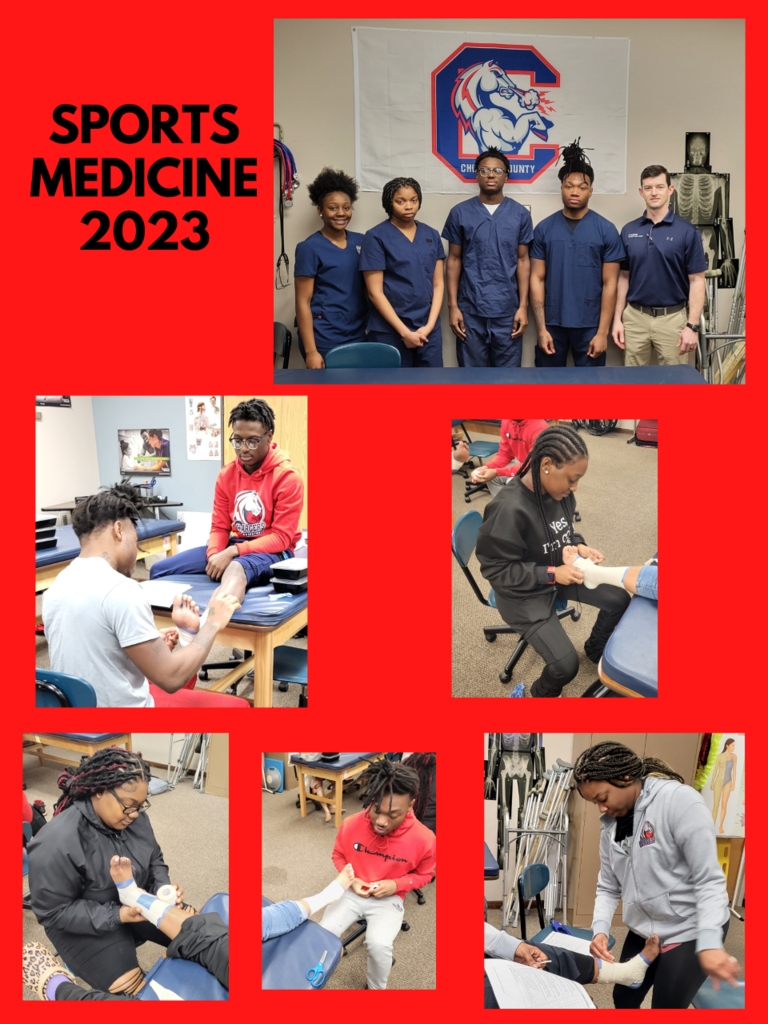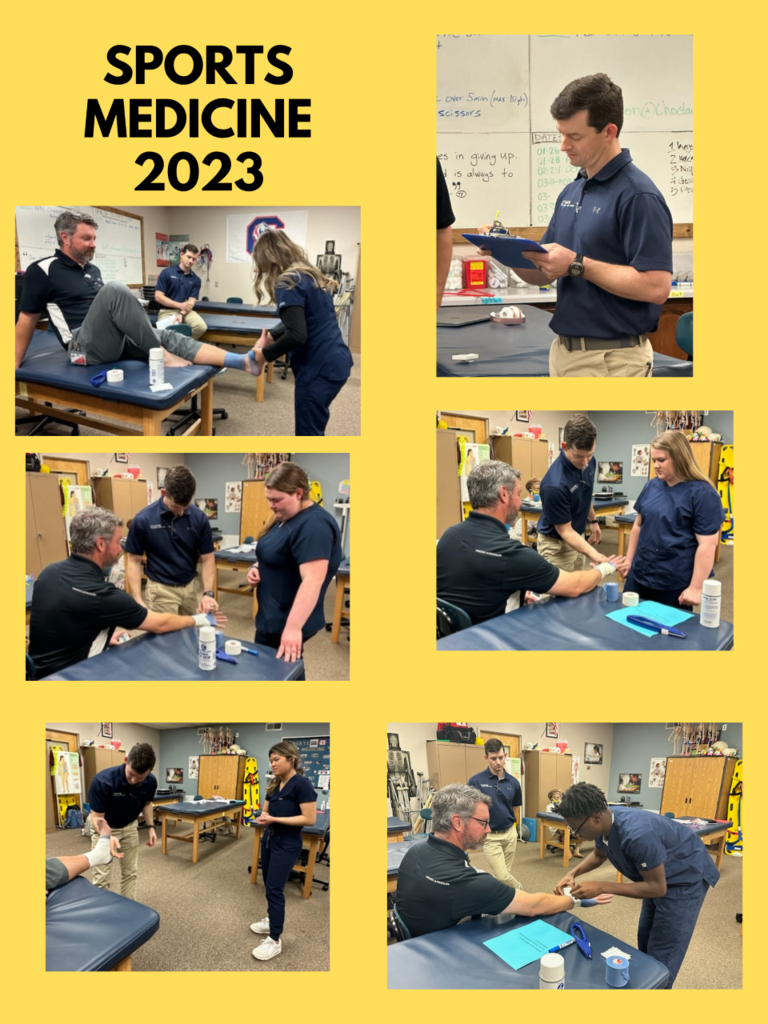 Ackerman Elementary School Chargers in Charge are doing a great job and working hard on their behavior and academics at school! Keep up the great work! #teamAES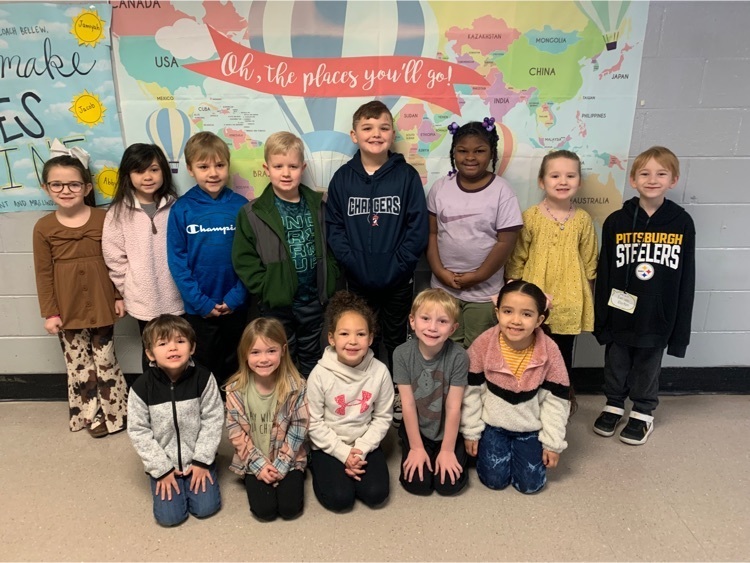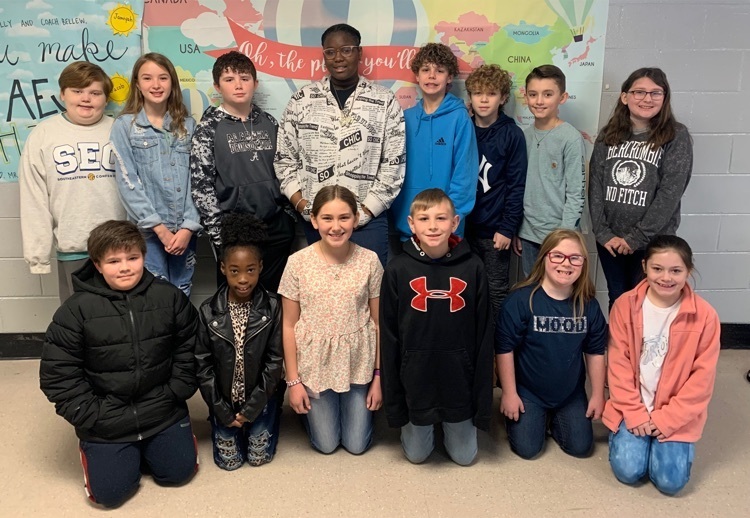 Ackerman Elementary School dance parties make mornings more fun! A little "Church Clap" to start the day! #teamAES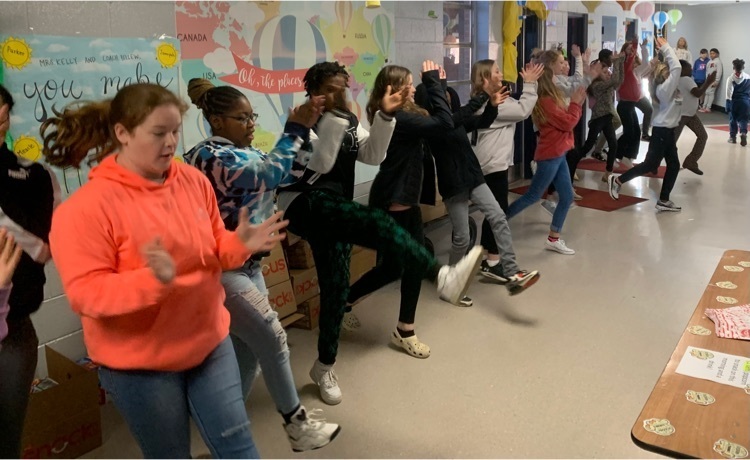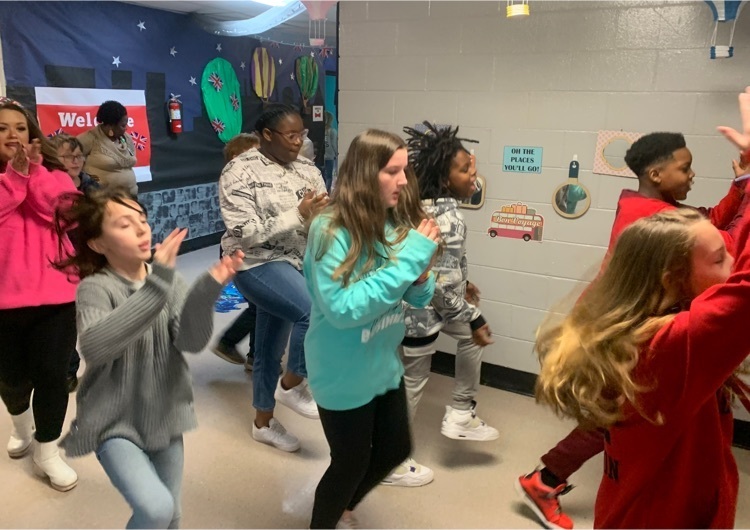 Choctaw County Youth Basketball Schedule All practices and games will be held at the Weir Elementary School gymnasium.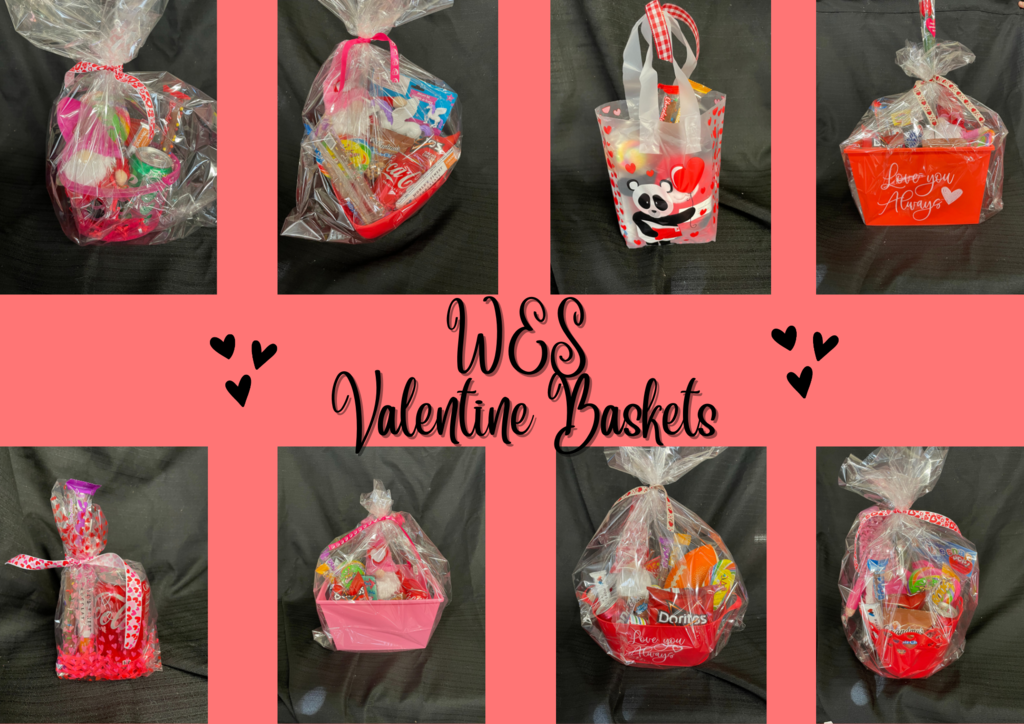 Weir Elementary School WES has the best cafeteria ladies! We are so thankful for all they do for us. #WeirExcellenceShines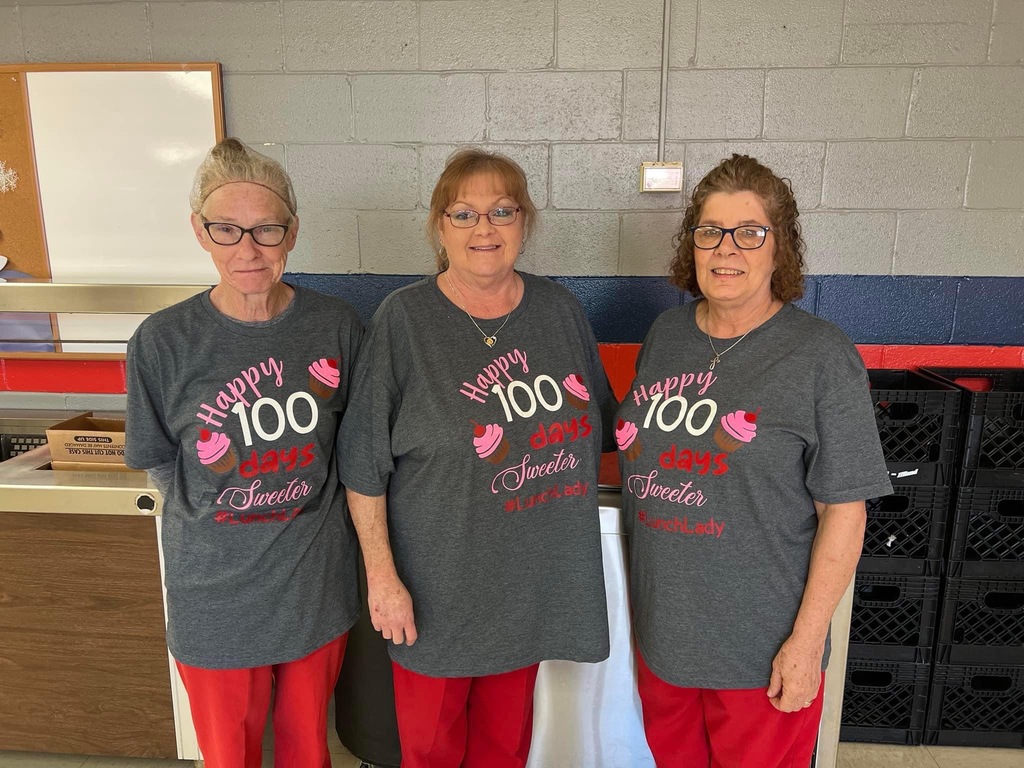 Weir Elementary School WES PTO Raffle Tickets are $1.00 each. Drawings will be held the week of February 27-March 3, 2023. #WeirExcellenceShines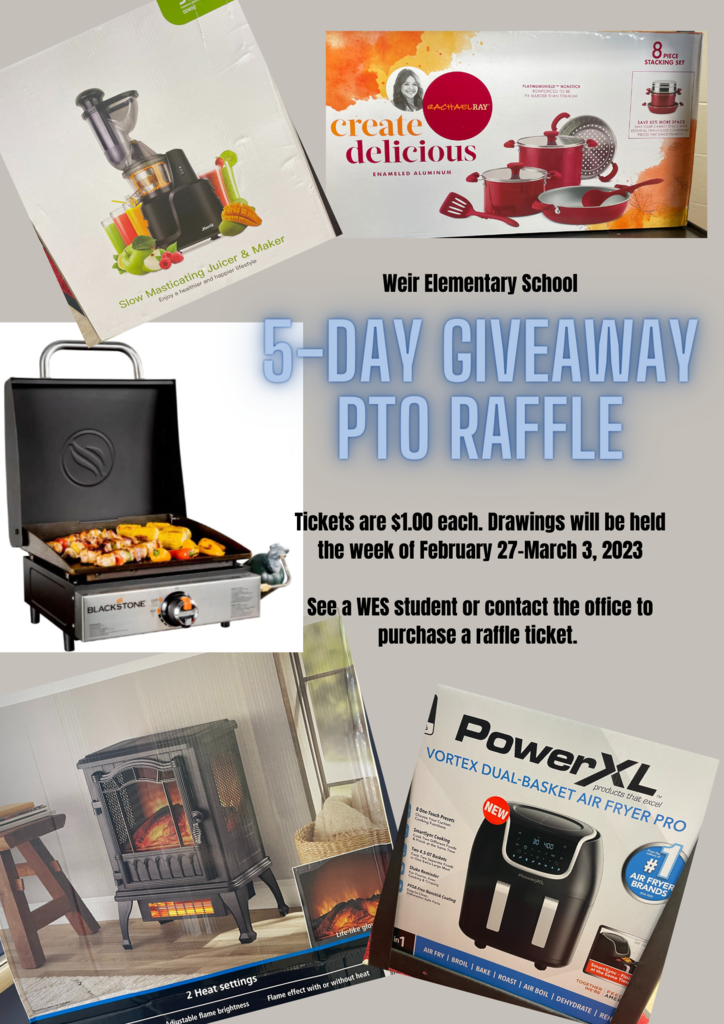 3rd graders at Ackerman Elementary School enjoyed dressing up for the 100th Day of School! #teamAES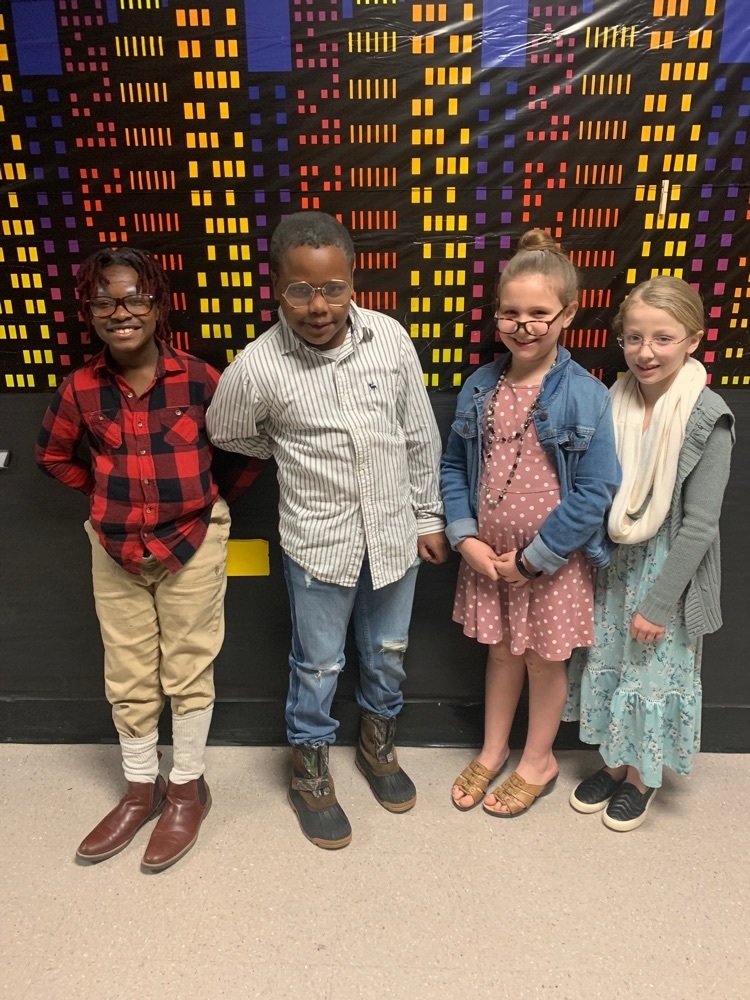 Students in Mrs. Halford's and Ms. White's math class at Ackerman Elementary School enjoyed counting items they brought in for the 100th Day of School! #teamAES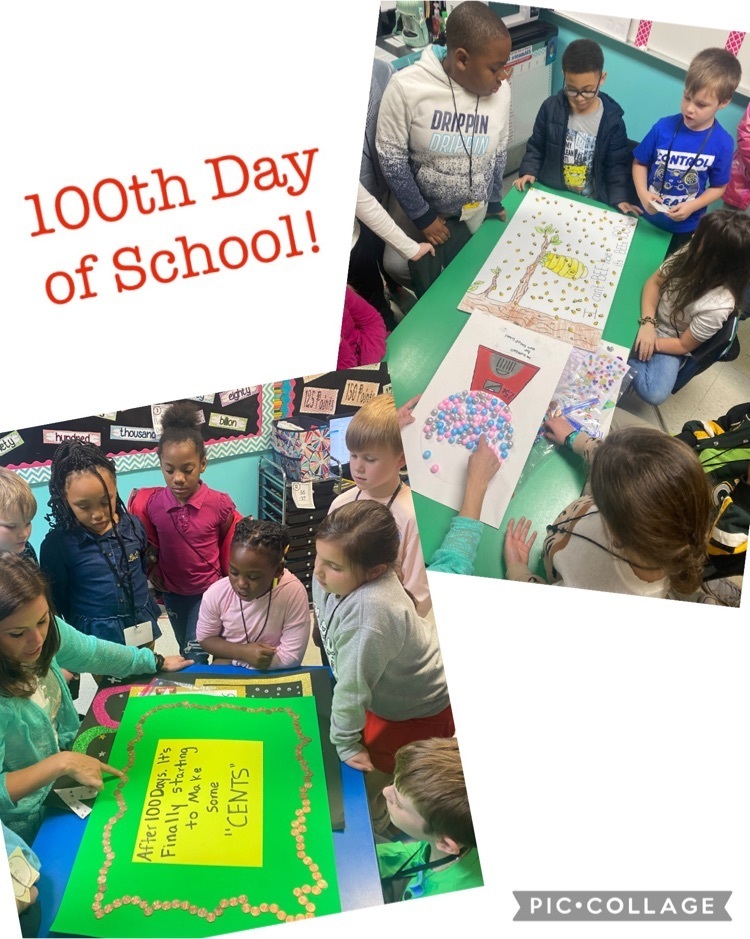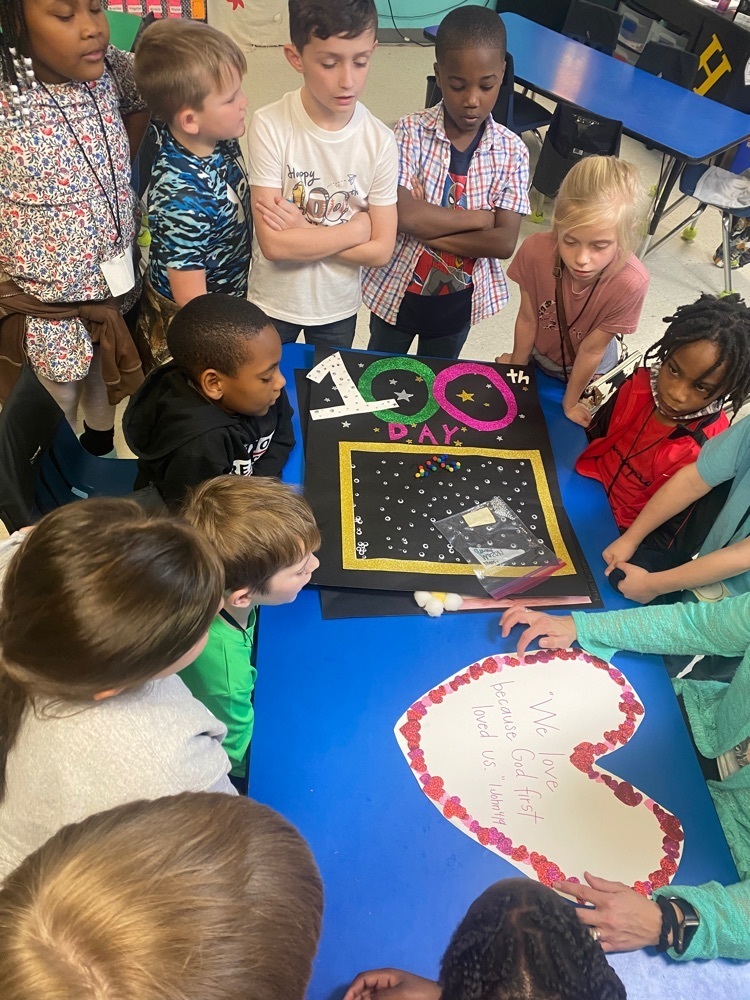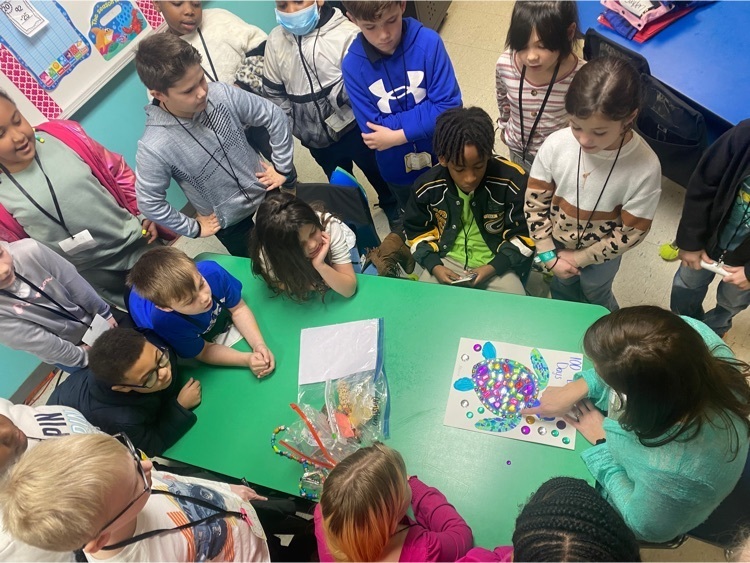 Mrs. Joni's, Mrs. Mitzi's, and Mrs. Brenda's students at Ackerman Elementary School completed a lot of fun activities and enjoyed some treats for the 100th Day of School! #teamAES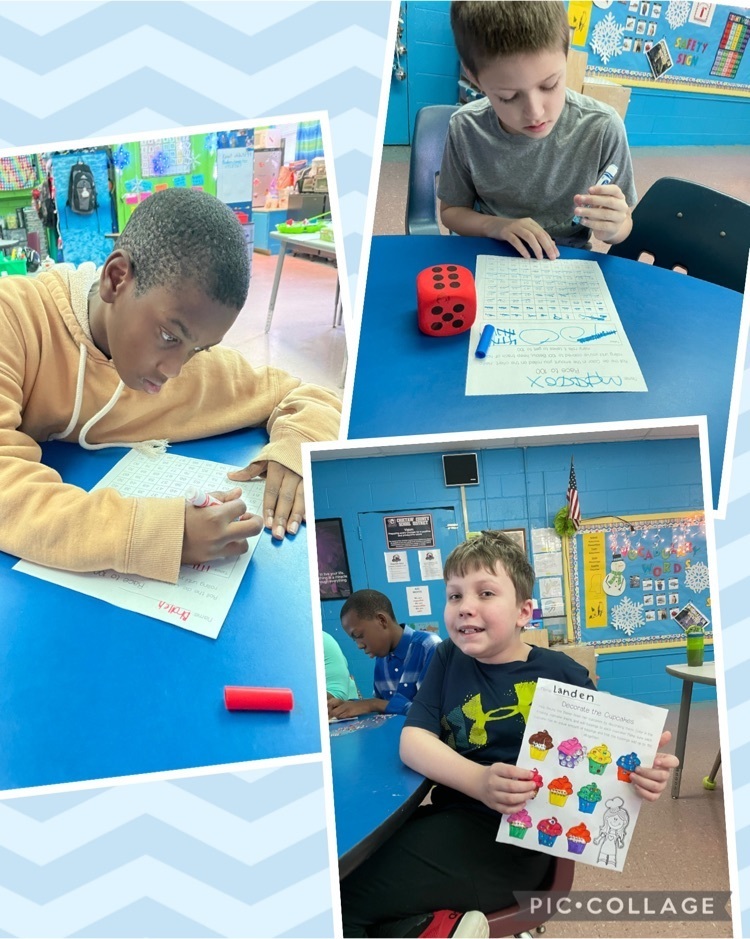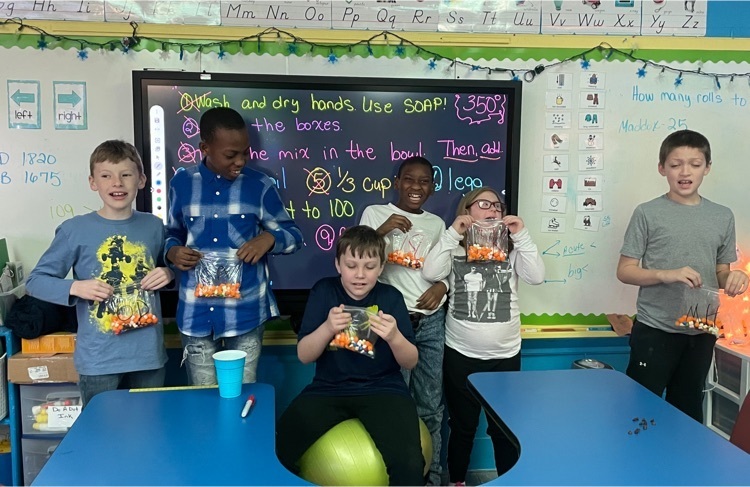 Mrs. Meriah's and Mrs. Frankie's kindergarten students at Ackerman Elementary School finished off their 100th day with some wonderful treats! #teamAES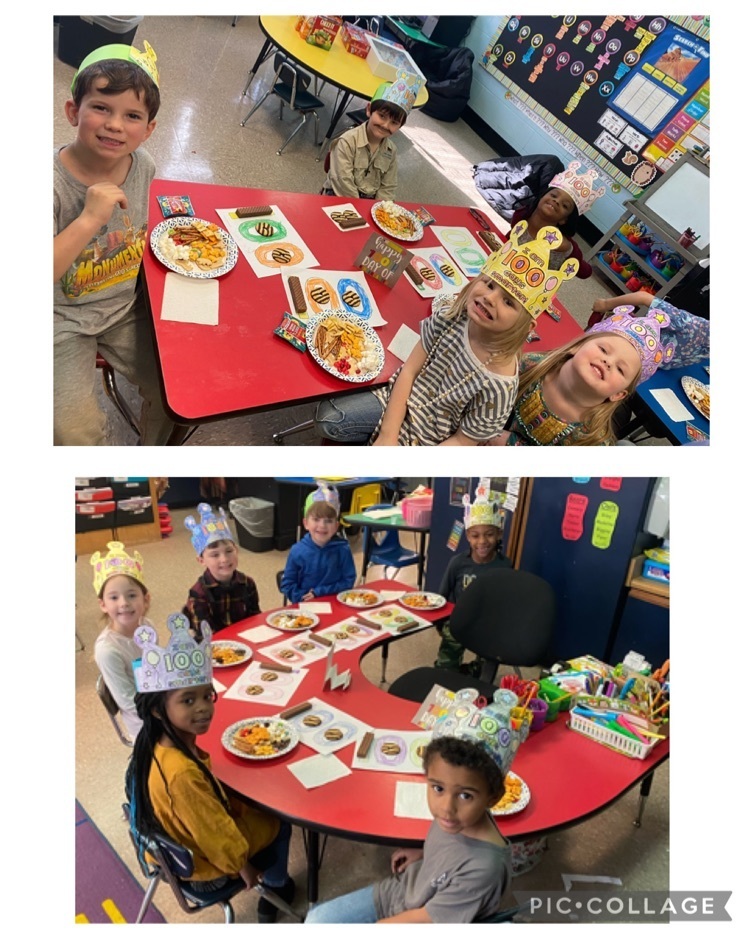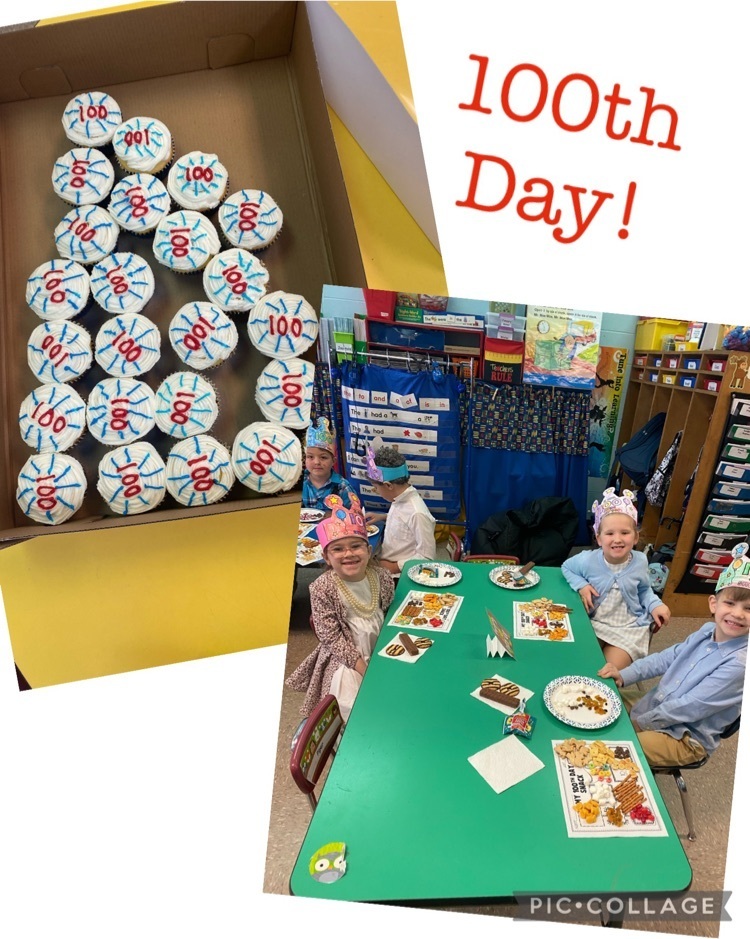 Mrs. Joelie's and Mrs. Kelly's 1st graders at Ackerman Elementary School had a great 100th Day of School and even worked to solve the case of the missing zero! How fun! #teamAES

Weir Elementary School Ms. Conerly's and Ms. Rush's Kindergarteners had a great time doing their 100th day activities. #WeirExcellenceShines

Weir Elementary School 1st grade students at WES had an awesome time celebrating the 100th day of school! #WeirExcellenceShines

Mrs. Bethany's and Mrs. Lindsey's students at Ackerman Elementary School had a fun day making crafts for the 100th Day of School! #teamAES