Weir Elementary School WES Parental Involvement will be on Friday, December 16, 2022 at 9:00 AM. We are still needing any empty two-liter bottles. Any donations would be greatly appreciated. #WeirExcellenceShines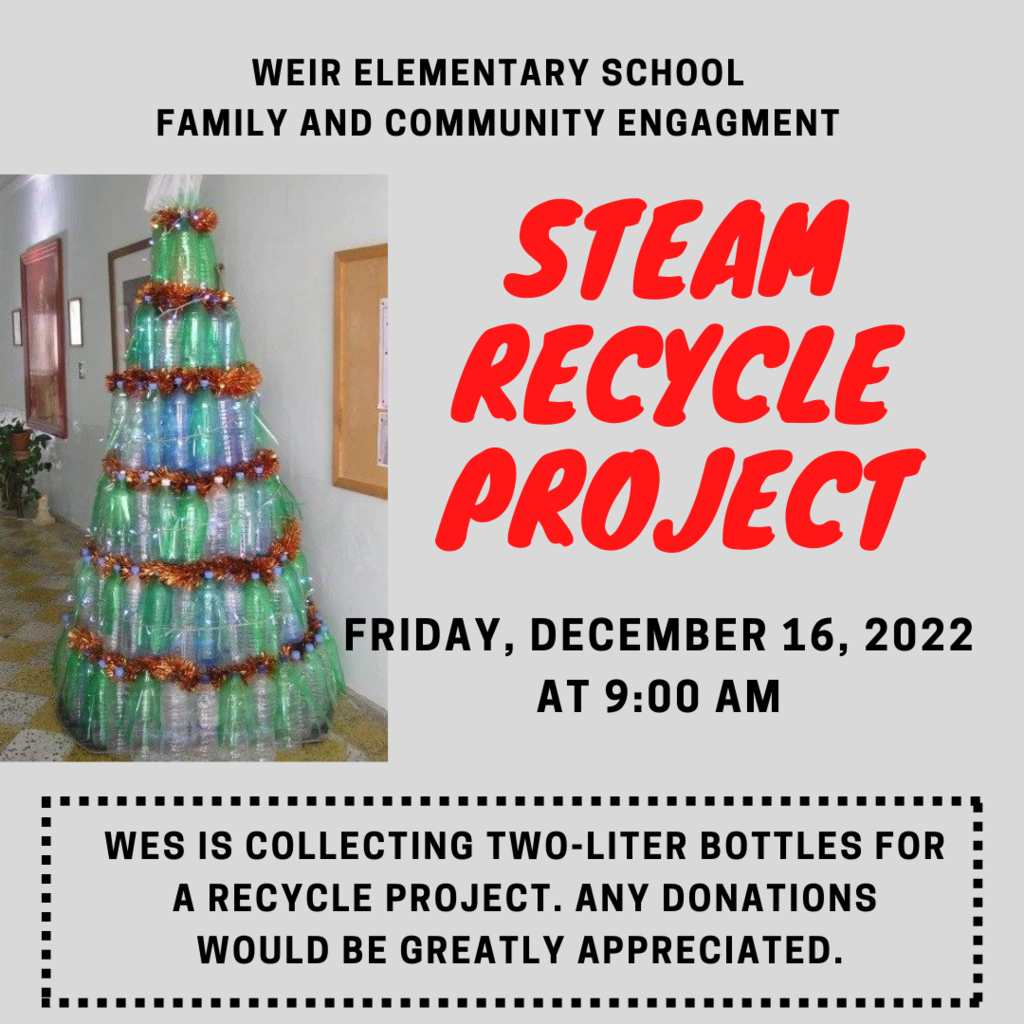 CCHS is very proud of Evee Stevens as she was selected for the 2023 4-County Cooperative Youth Leadership program. She will go to a Youth Leadership Workshop and to Washington, D.C., for the National Rural Electric Cooperative Association's Youth Tour of the Capital. Great job Evee!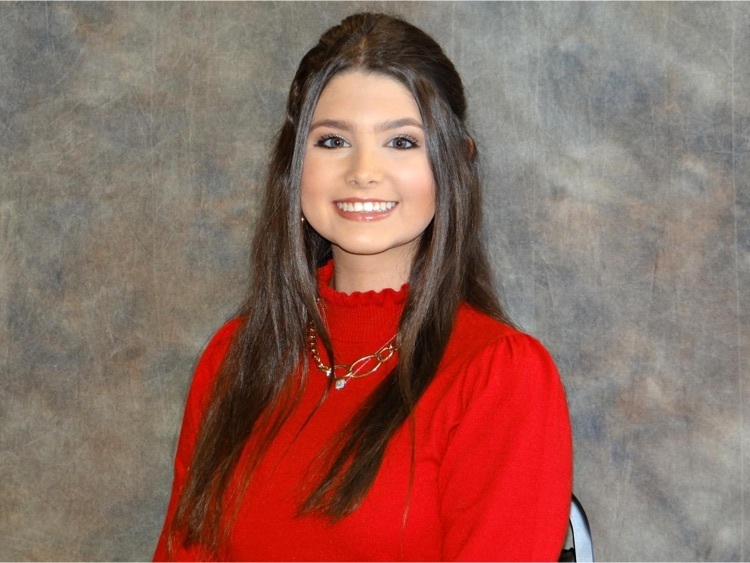 Don't forget to wear your animal print tomorrow to support the Chargers as they take on Charleston! #Round3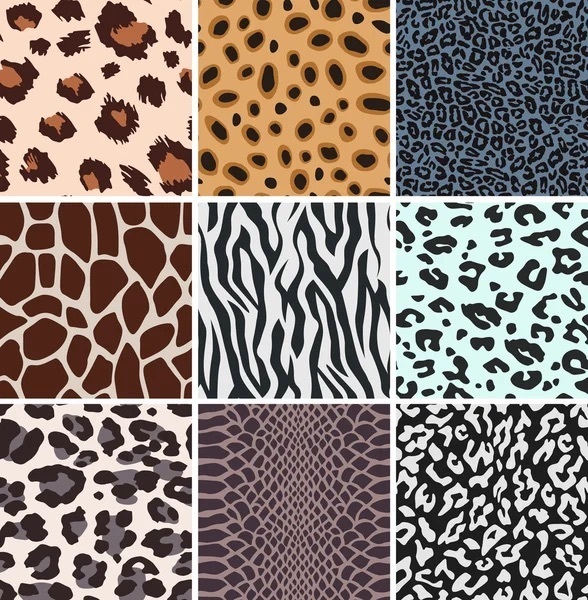 Weir Elementary School Ms. Conerly's and Ms. Rush's class had fun making turkey hats, and showing off their turkeys in disguise. #WeirExcellenceShines

Weir Elementary School WES collected 910 cans during the food drive. All donations are being delivered to Broken Wings Ministry. Thank you all who participated. #WeirExcellenceShines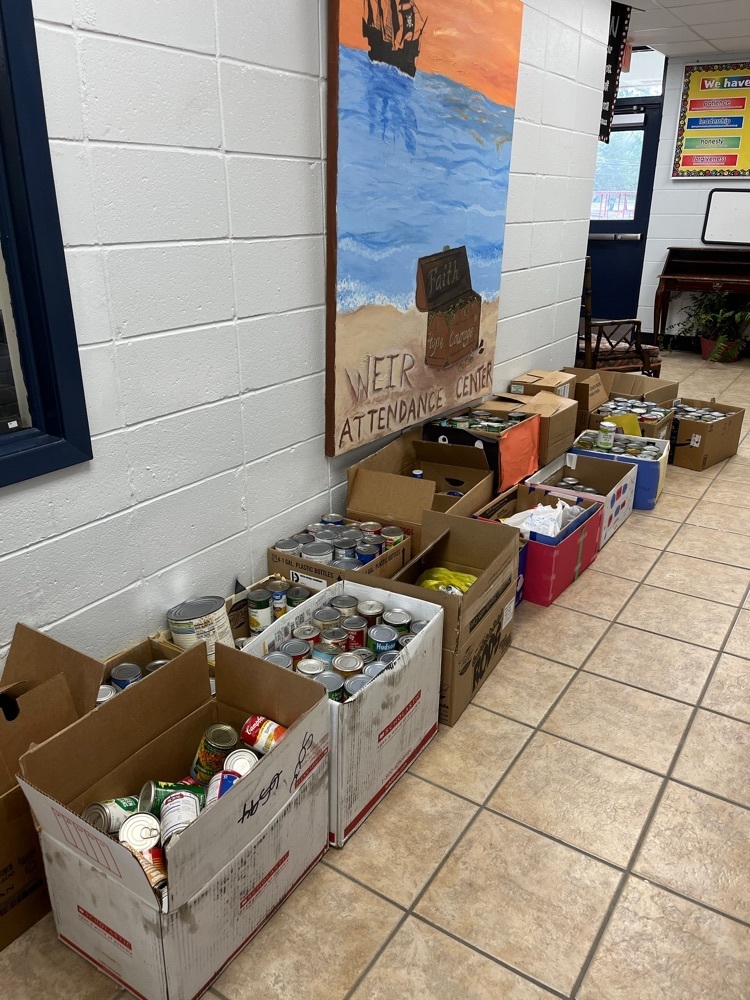 Culinary Arts students prepping for Thanksgiving dinner.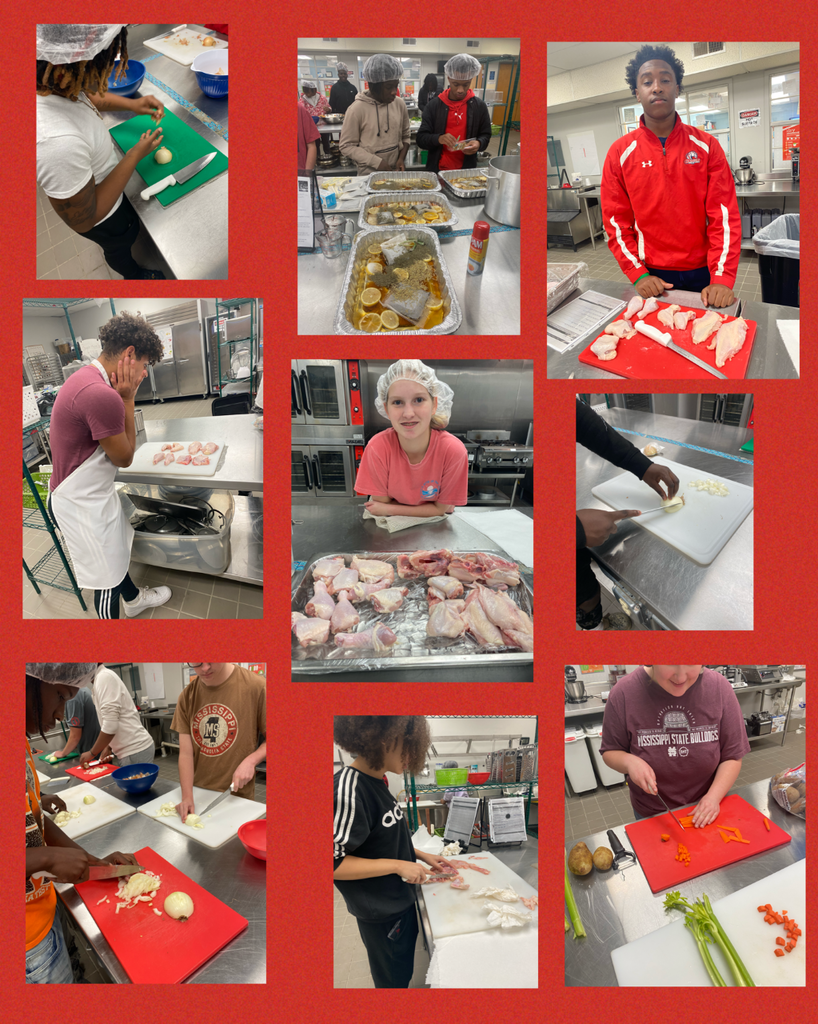 FCE 1st graders used the text "Turkey Trouble" and correlating activities this week to describe characters using vivid adjectives.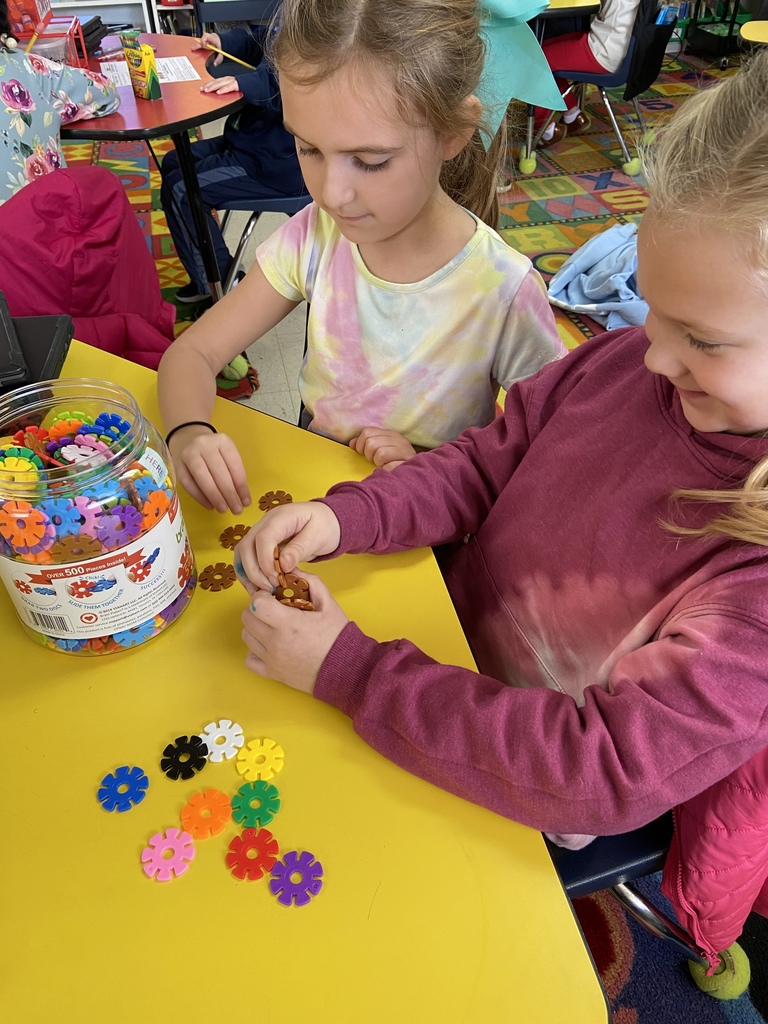 FCE staff and students contributed 685 cans to the Broken Wings Food Pantry! Second grade contributed 280 of those!!!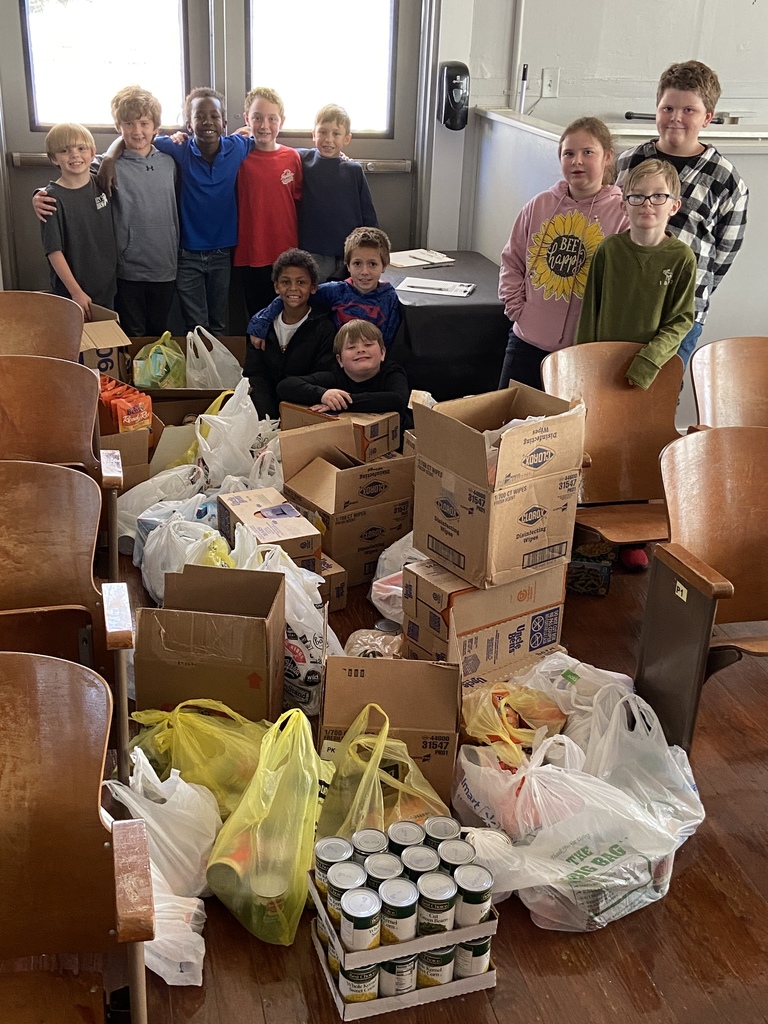 Weir Elementary School Students may wear a hat or hood to school on Friday, November 18, 2022 for $1. #WeirExcellenceShines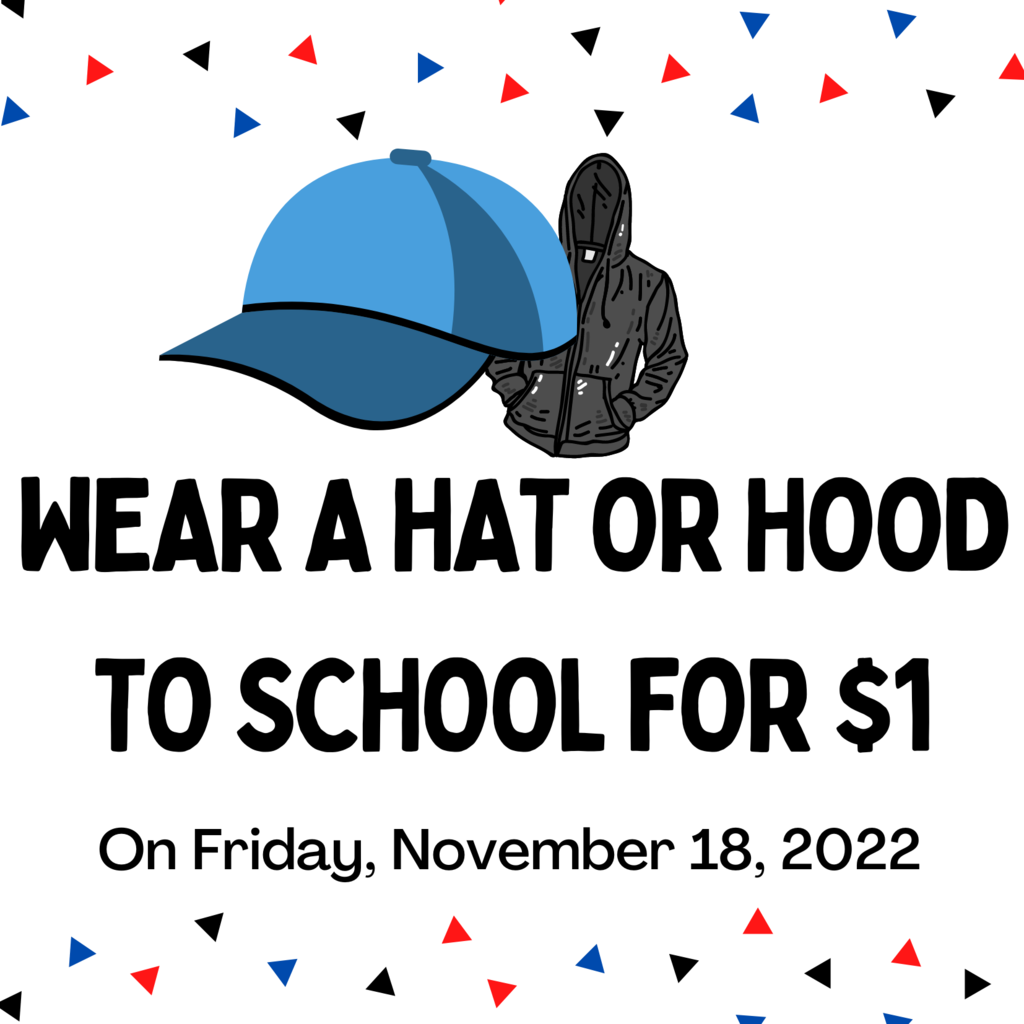 Weir Elementary School Weir Elementary School needs any size plastic bottle caps for a STEAM recycle project. Any parents, community members, or church groups that are willing to bring them by the school, we would greatly appreciate it. #WeirExcellenceShines

Mrs. Lindsey and Mrs. Marina had some thankful turkeys in their class at Ackerman Elementary School. #teamAES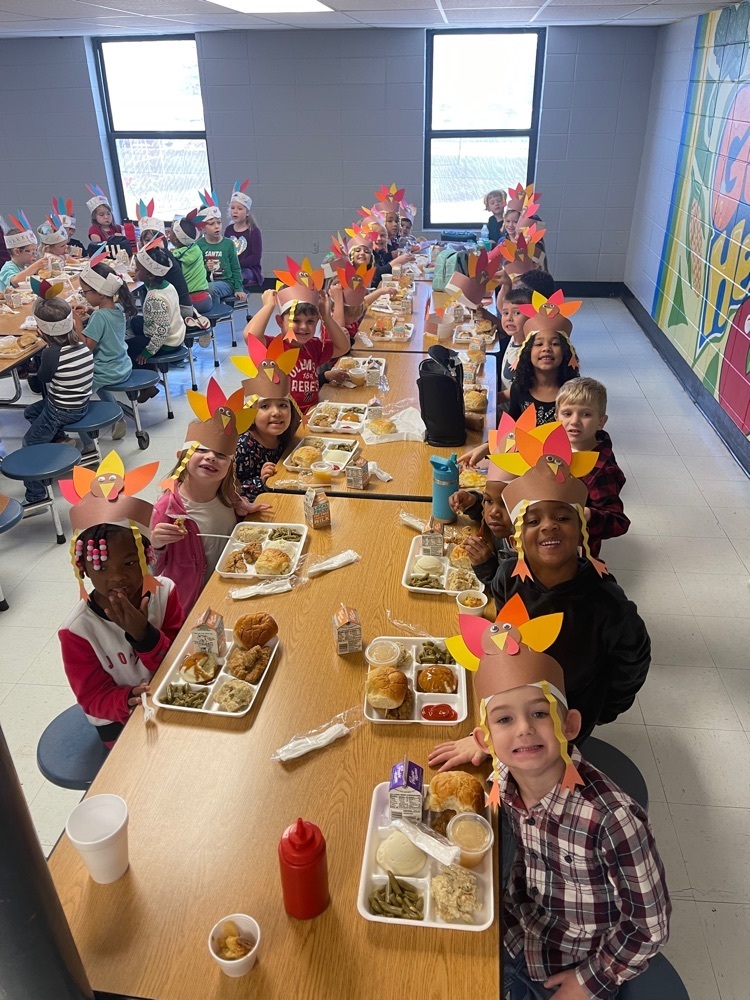 6th graders at Ackerman Elementary School have been rocking their duty spots! Great job! #teamAES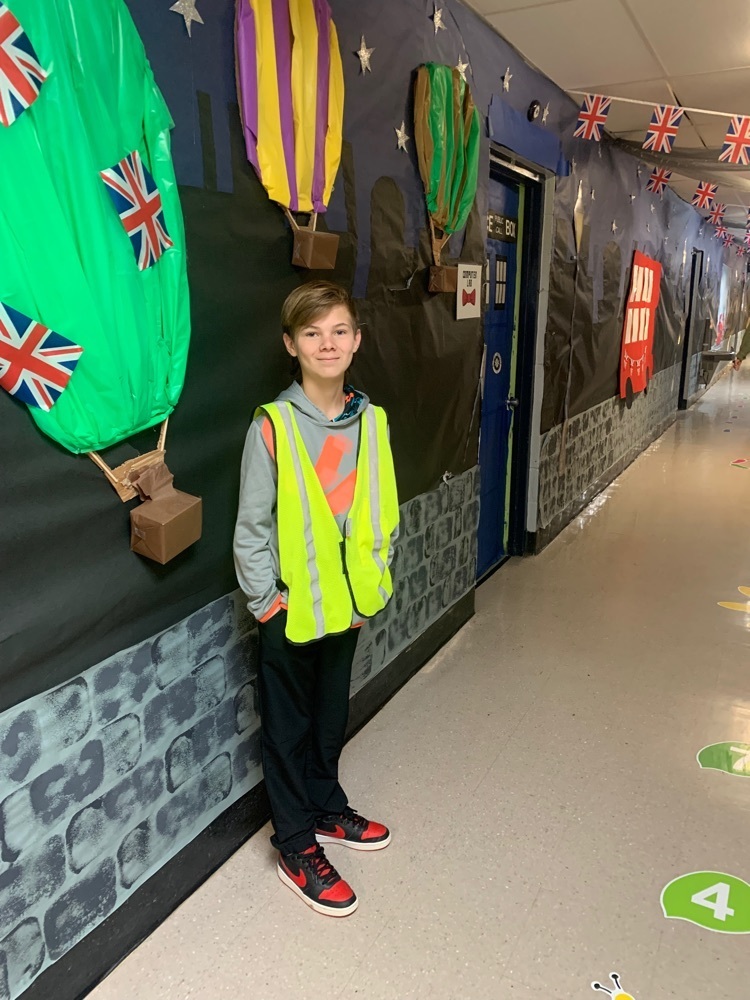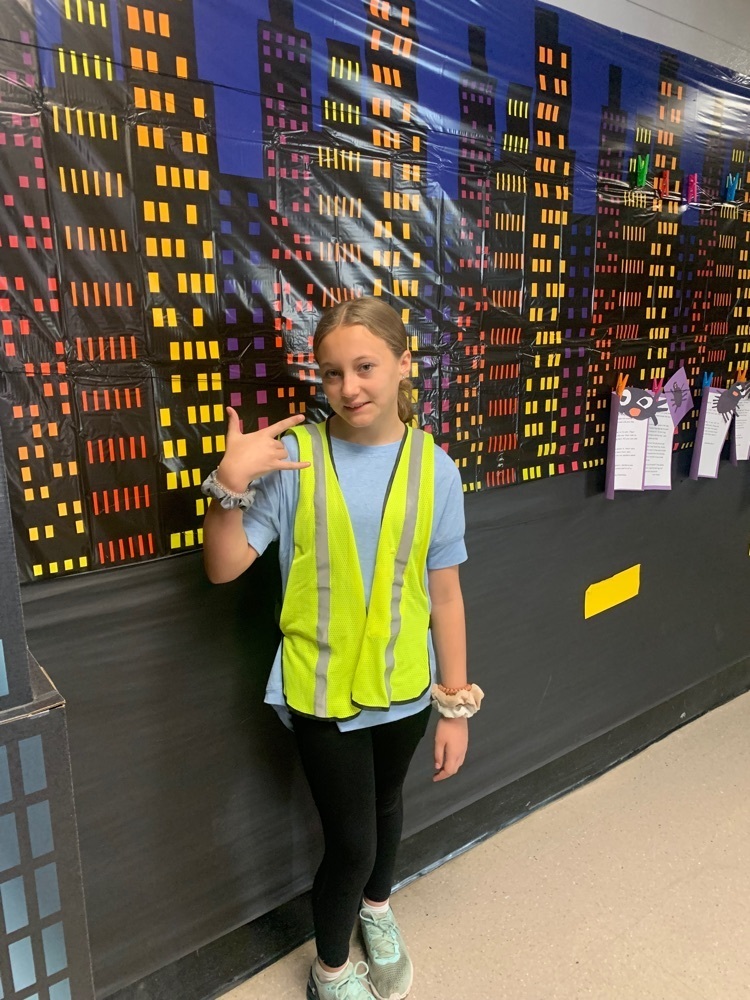 3rd Graders at Ackerman Elementary School enjoyed a fun trip to the MS Children's Museum! Part 2 #teamAES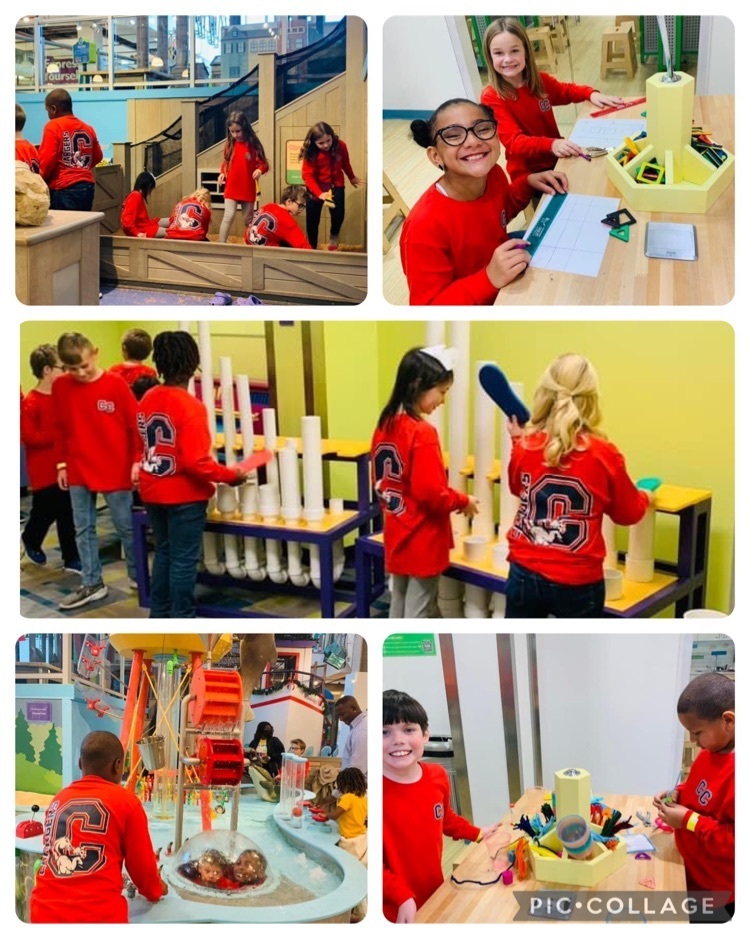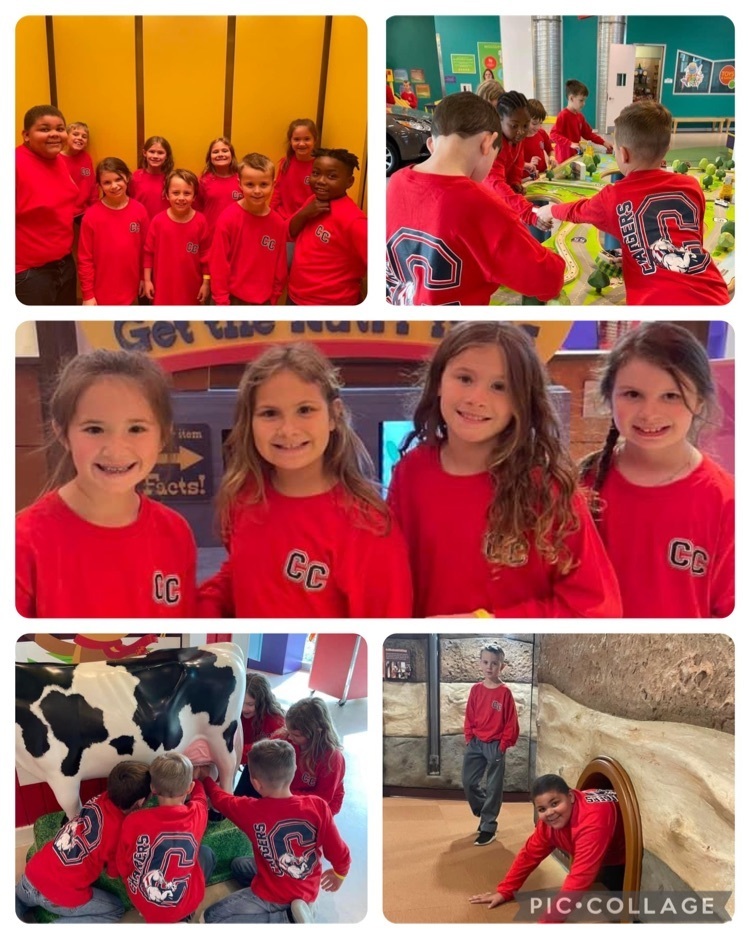 3rd Graders at Ackerman Elementary School enjoyed a fun trip to the MS Children's Museum! Part 1 #teamAES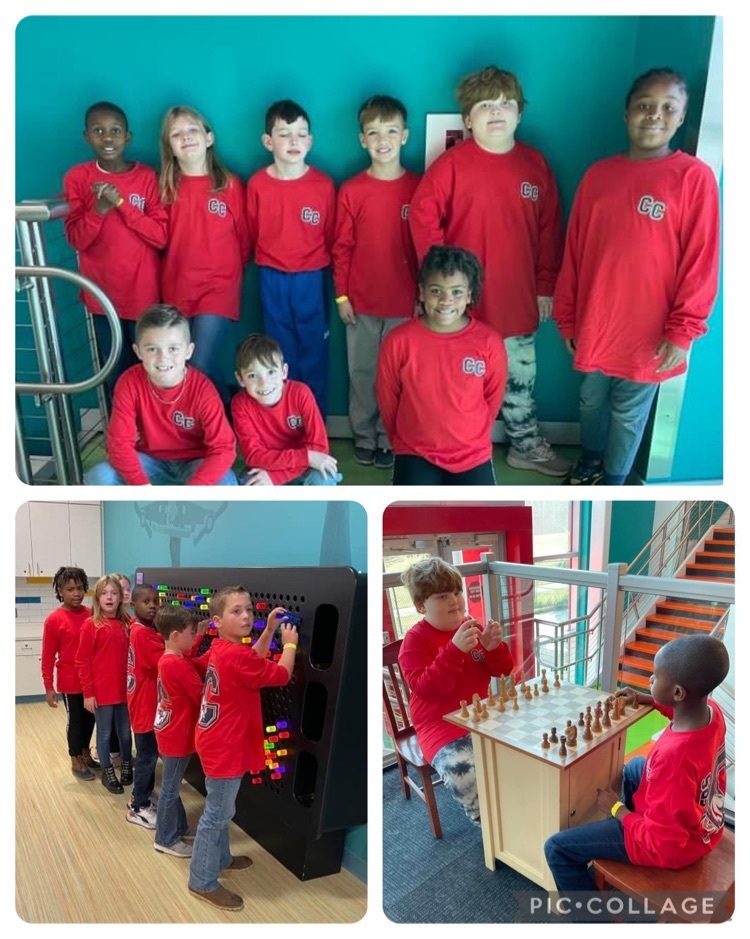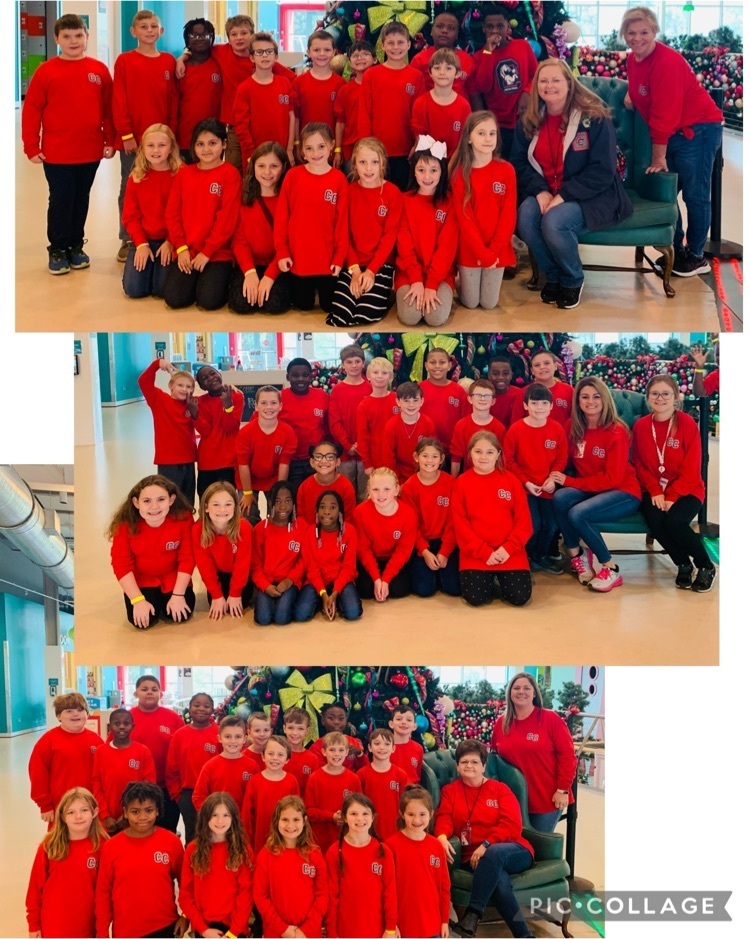 Mrs. Conner and Mrs. Box have their students at Ackerman Elementary School working hard on sequential order in class while learning about the pilgrims first voyage. #teamAES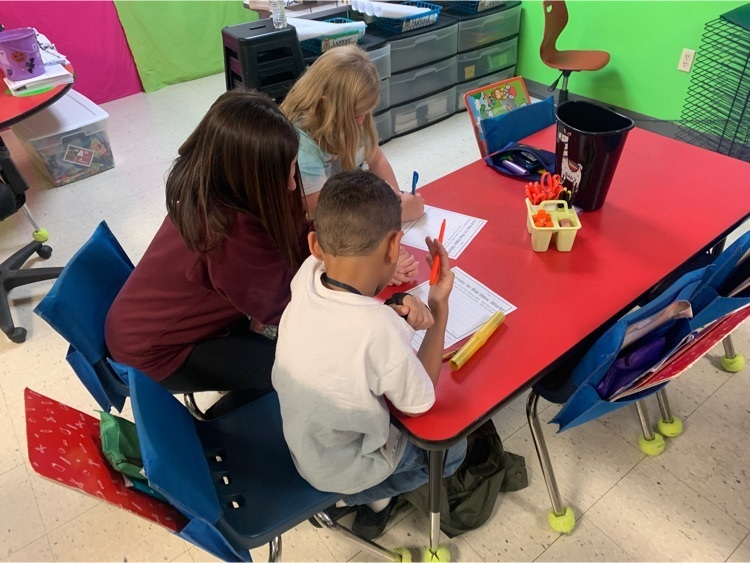 Mrs. Lisa and Mrs. Margie's PreK class at Ackerman Elementary made cornucopias. They have been learning about the First Thanksgiving, Pilgrims, and Native Americans. #teamAES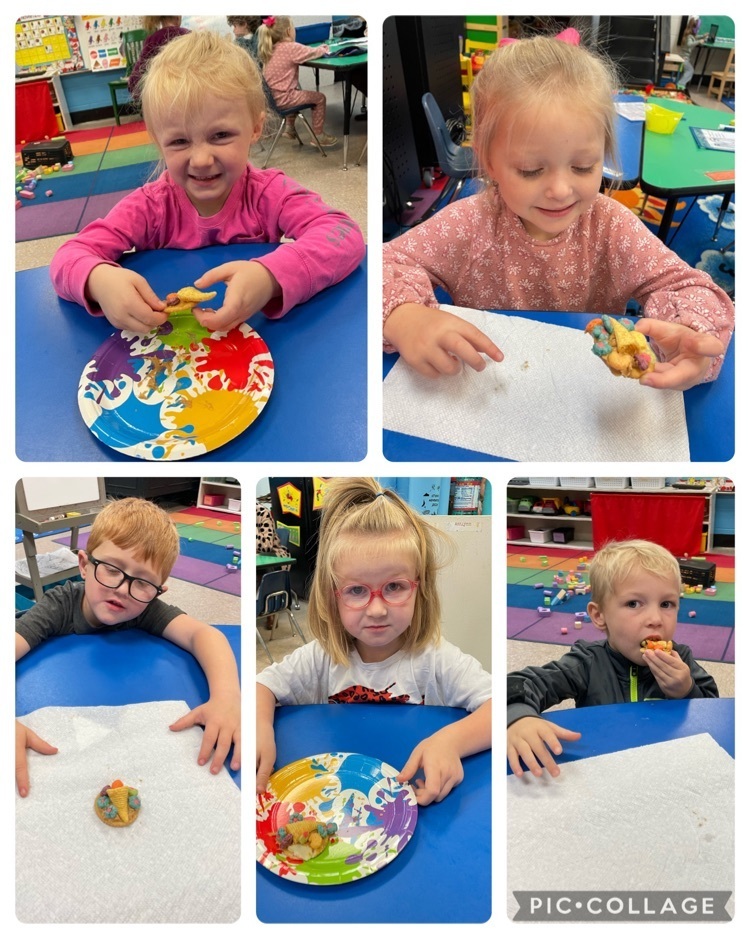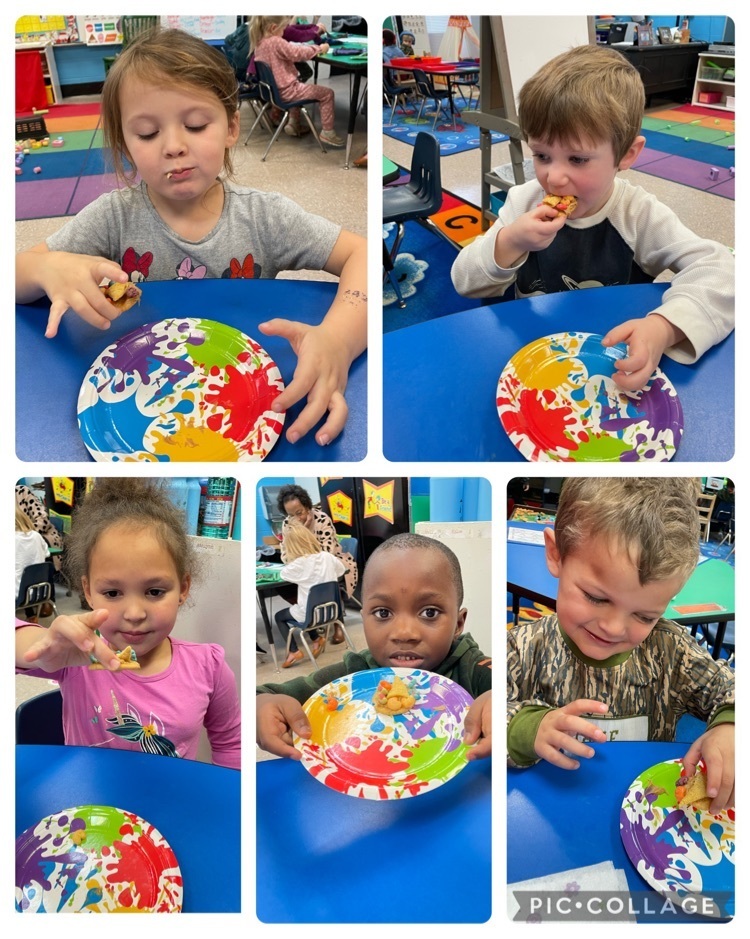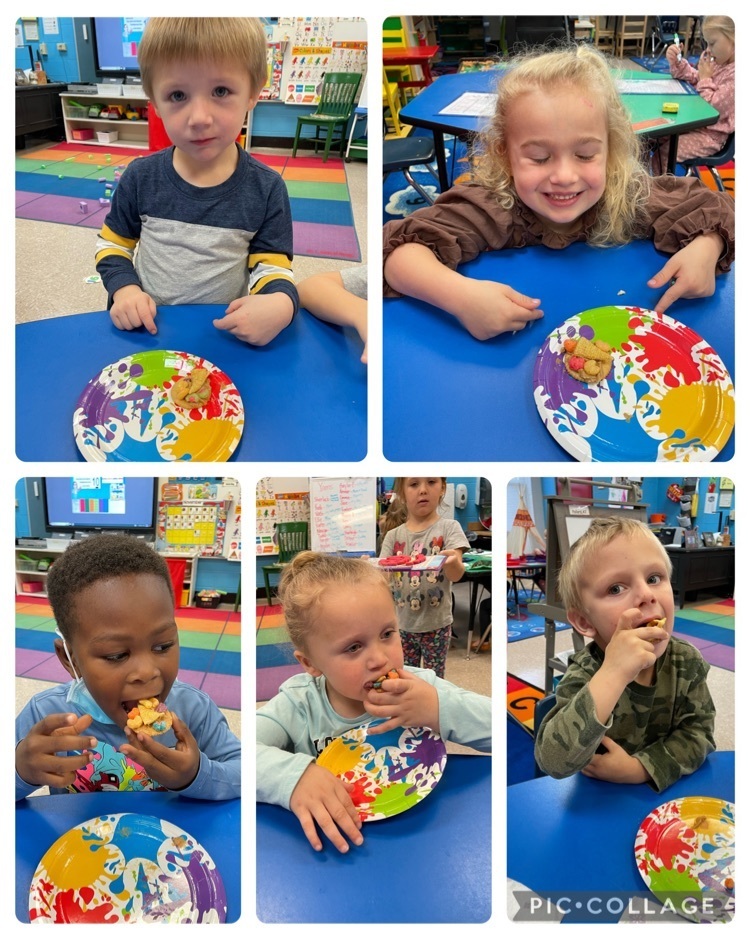 Mrs. Sanders had her classes at Ackerman Elementary School study the history of Black Friday and the origin of the busiest shopping day of the year! Students then received the Walmart Black Friday Ad for 2022. They were each given $1,000 and used the text features in the ad to find the items they wanted for Christmas! They also had to pick out at least one item for a family member. #teamAES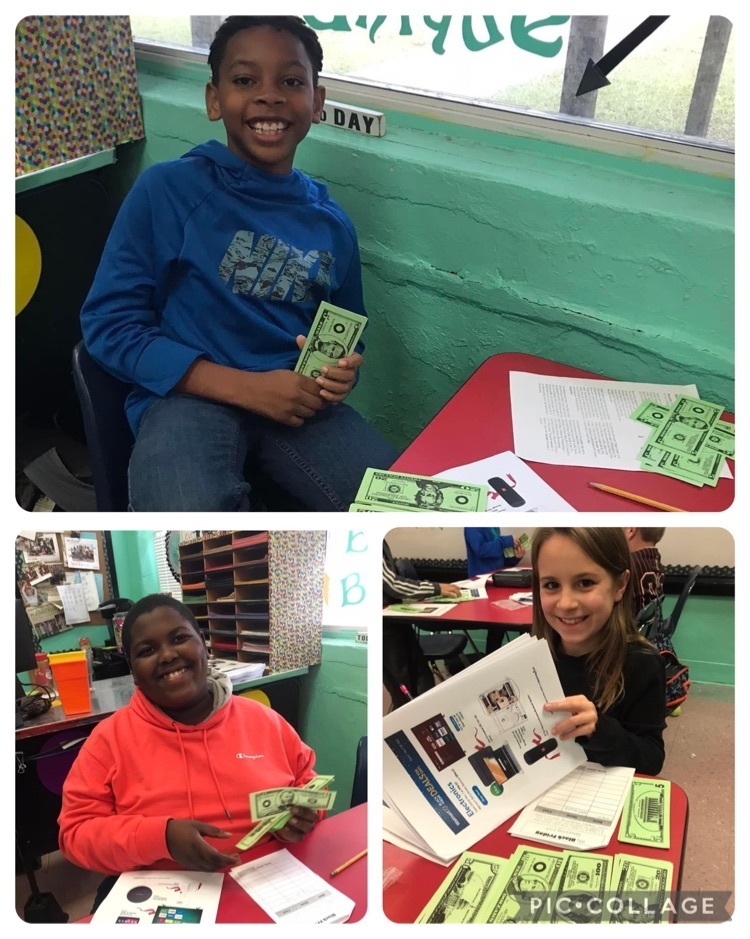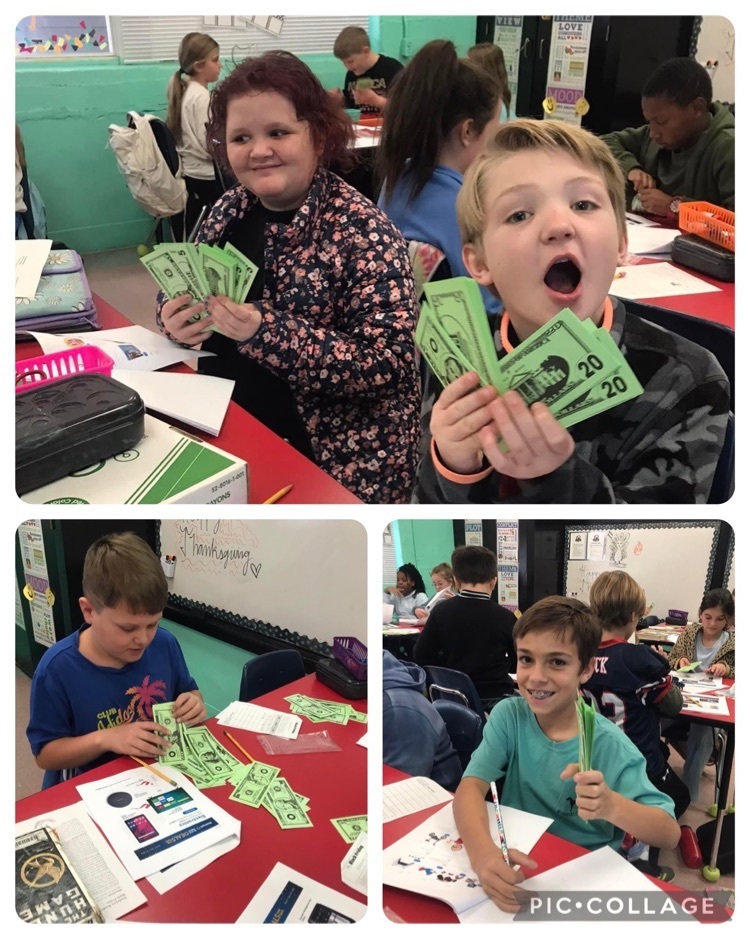 Mrs. Chamblee's 6th graders at Ackerman Elementary School have learned a lot about the ins and outs of the Macy's Thanksgiving Day Parade! They started the planning process for a narrative essay, and students are writing from the perspective/point of view of a balloon handler! Thank you to Allison Nicole Shanabrough for helping the students out!! They absolutely loved hearing about your personal experience with Macy's Parade!! #teamAES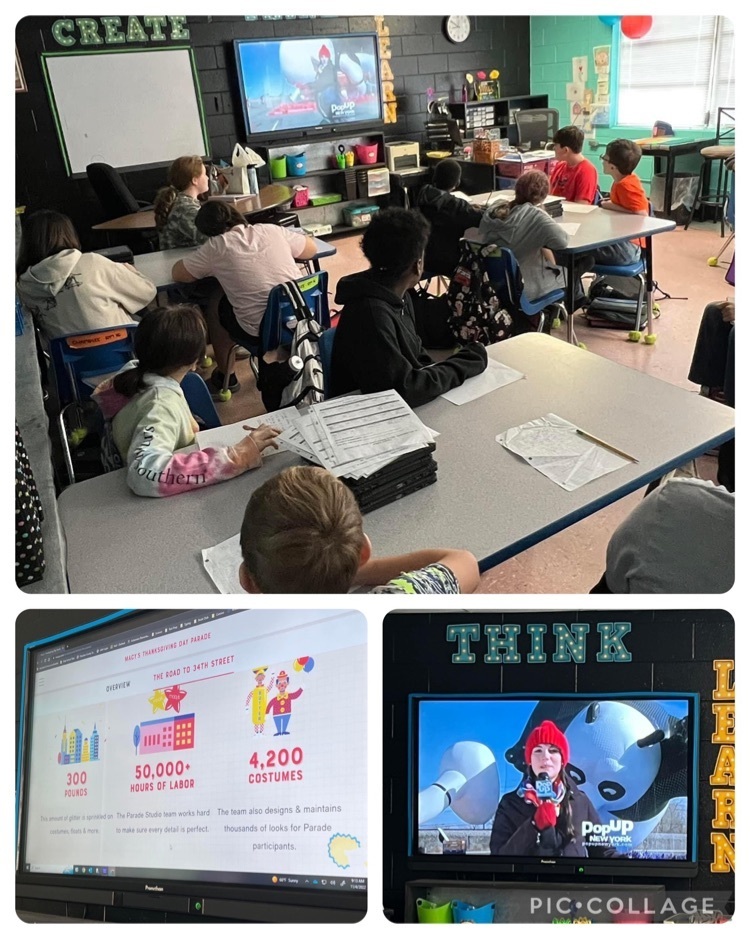 Weir Elementary School WES 1st graders had a Thanksgiving feast today! Students had a delicious lunch and made a "Thankful Turkey" of all the things they are thankful for! #WeirExcellenceShines

Weir Elementary School 1st grade students at WES made a "Disguised Turkey" to celebrate Thanksgiving! #WeirExcellenceShines