Weir Elementary School Weir Elementary School needs any size plastic bottle caps for a STEAM recycle project. Any parents, community members, or church groups that are willing to bring them by the school, we would greatly appreciate it. #WeirExcellenceShines

Weir Elementary School WES Parental Involvement will be on Friday, December 16, 2022 at 9:00 AM. We are still needing any empty two-liter bottles. Any donations would be greatly appreciated. #WeirExcellenceShines

Weir Elementary School WES Parental Involvement will be on Friday, December 16, 2022 at 9:00 AM. We are still needing any empty two-liter bottles. Any donations would be greatly appreciated. #WeirExcellenceShines

Happy Thanksgiving to all of our students, parents, faculty, and community members! We hope everyone has a wonderful Thanksgiving! #teamAES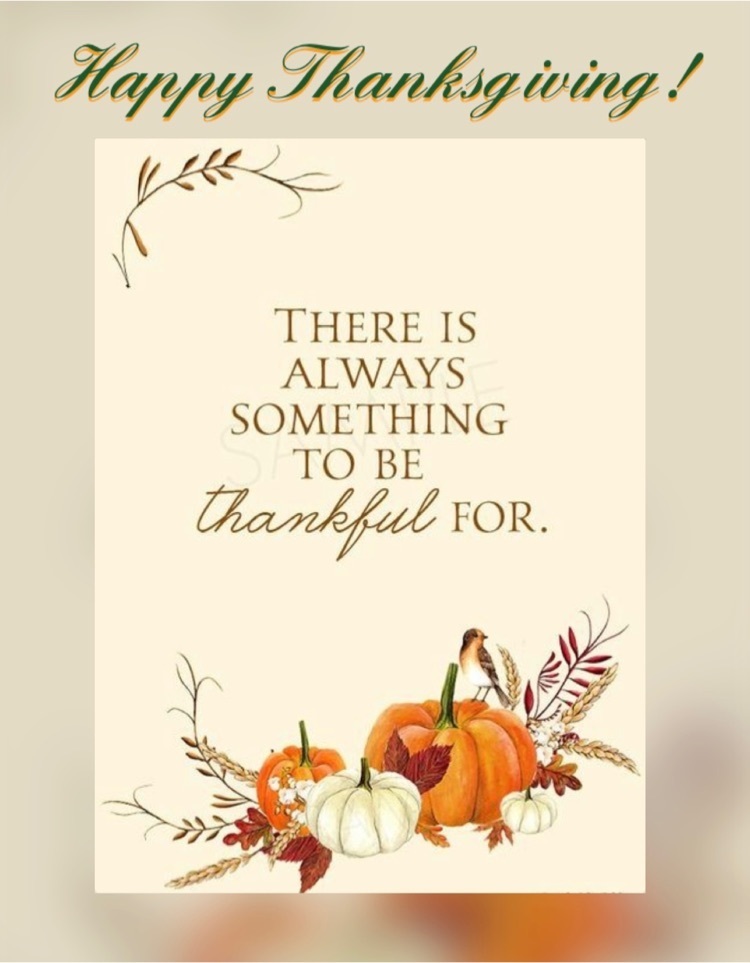 Weir Elementary School Weir Elementary School needs empty 2-liter bottles for a STEAM recycle project. Any parents, community members, or church groups that are willing to bring them by the school, we would greatly appreciate it. #WeirExcellenceShines

Weir Elementary School Weir Elementary School needs any size plastic bottle caps for a STEAM recycle project. Any parents, community members, or church groups that are willing to bring them by the school, we would greatly appreciate it. #WeirExcellenceShines

Weir Elementary School Weir Elementary School needs empty 2-liter bottles for a STEAM recycle project. Any parents, community members, or church groups that are willing to bring them by the school, we would greatly appreciate it. #WeirExcellenceShines

Weir Elementary School WES Parental Involvement will be on Friday, December 16, 2022 at 9:00 AM. We are still needing any empty two-liter bottles. Any donations would be greatly appreciated. #WeirExcellenceShines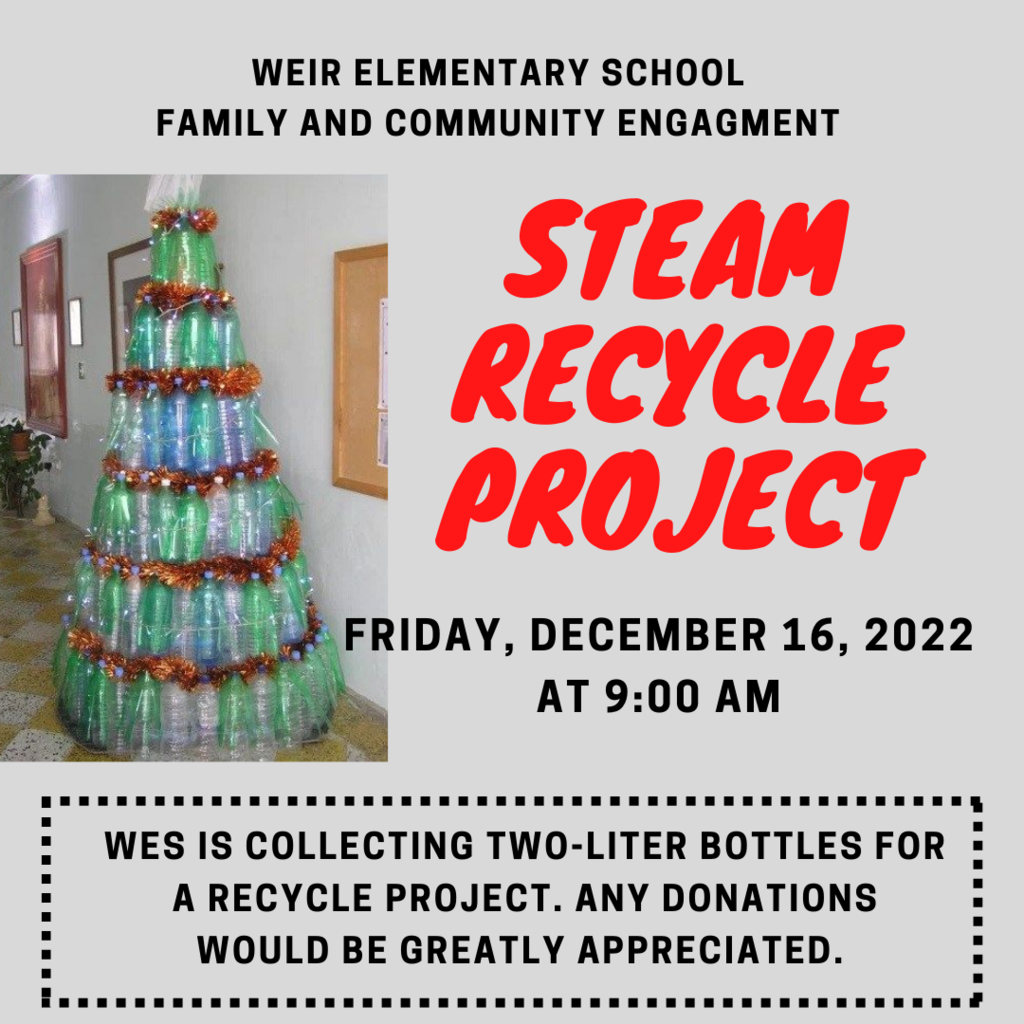 Ackerman Elementary School would like to thank everyone who attended the 1st grade family activity on Friday. The guest speaker, Mrs. Deanie Graves, read a book and talked about the importance of reading while families enjoyed refreshments and made a Thanksgiving craft! #teamAES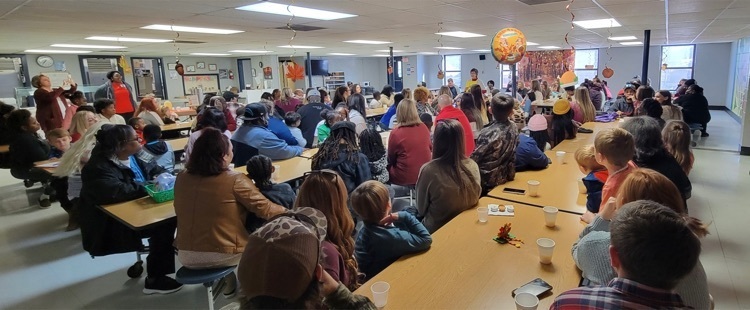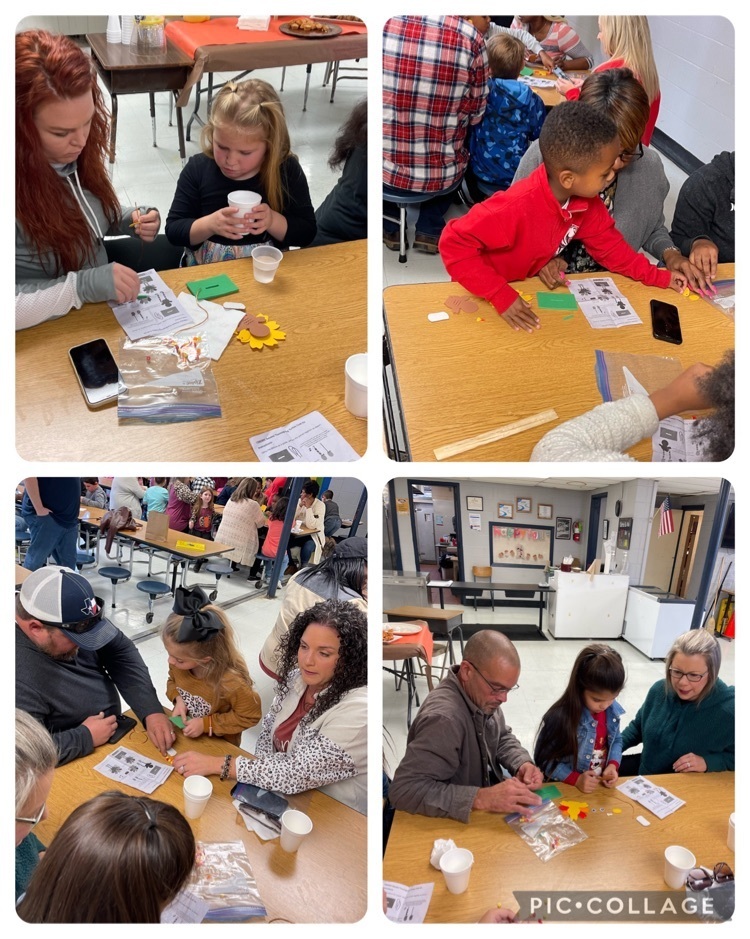 Happy Thanksgiving from FCE! The faculty and students at FCE had a great time over the month of November helping Ted the Turkey find his way to Thanksgiving Dinner. Turkey and Thanksgiving Trivia questions were asked each day! The winning class will receive a popcorn party and a turkey for their teacher! FCE enjoyed the competition and learning about Thanksgiving! Ted the Turkey did not make it to dinner, but the classes were able to get him close…so the winning teachers were treated with a turkey from SuperValu. Thank you to SuperValu for donating the turkeys. Winning Classes were 5th Grade and Pre-K/Kindergarten.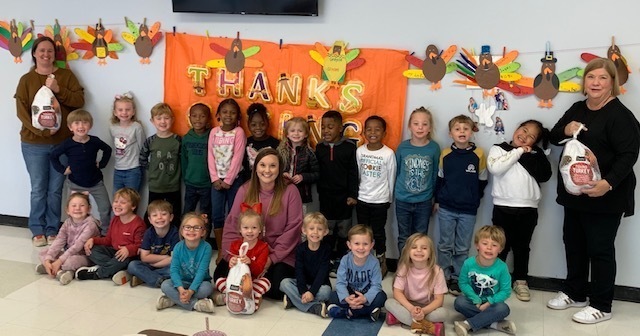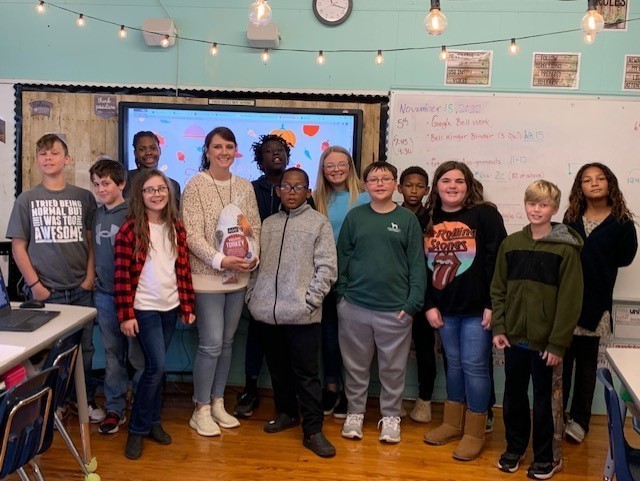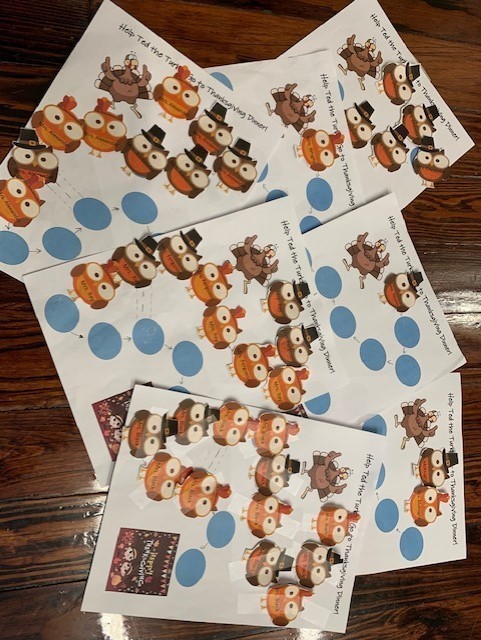 FCE had to say goodbye to Nocona Scott today. He has been our security officer and we will miss him! Thank you Mr. Scott for all you did!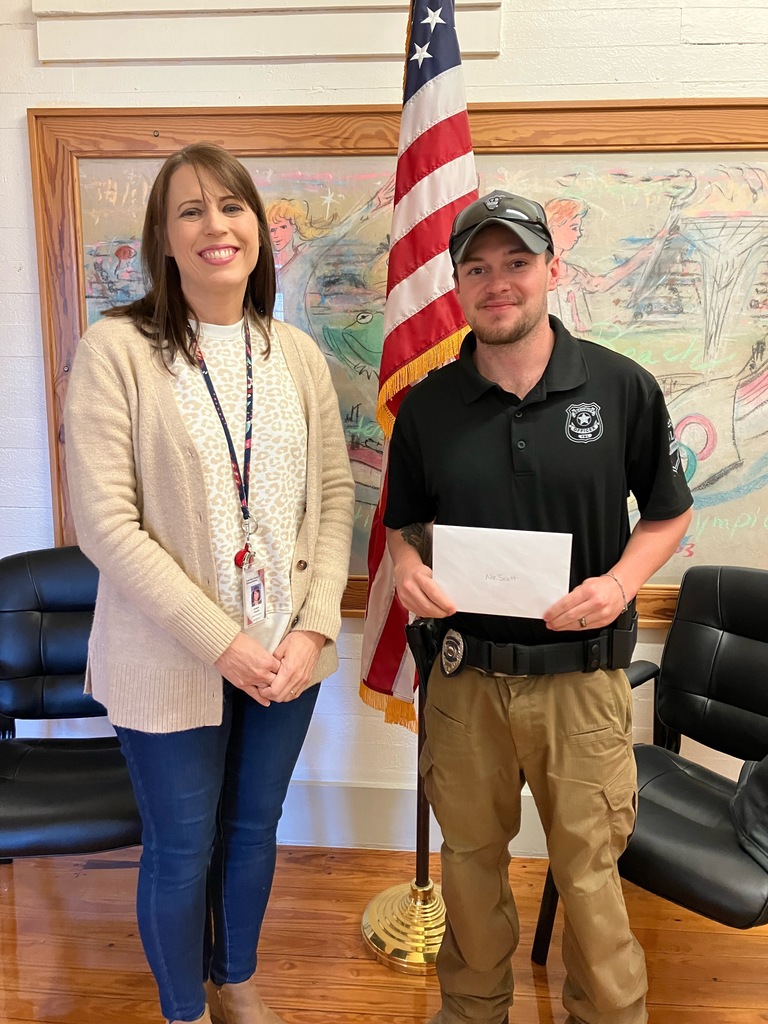 Weir Elementary School The WES Pre-K students enjoyed their Thanksgiving lunch! #WeirExcellenceShines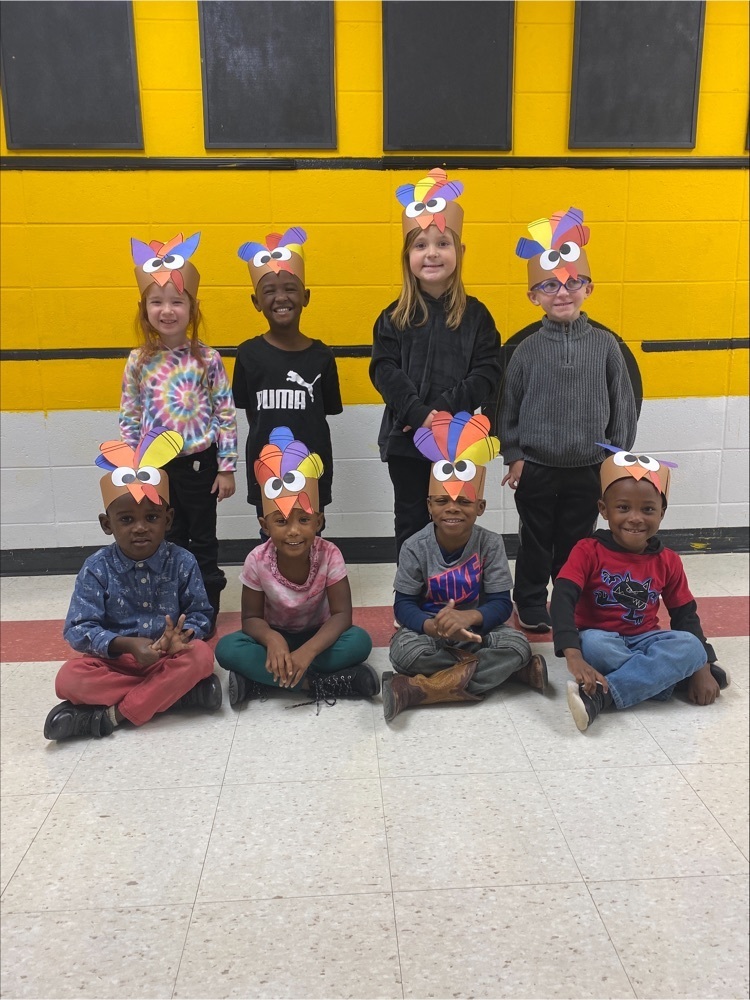 Thank you to our Culinary Arts students who prepared and served the Thanksgiving meal this week. We enjoyed having our administrators and central office staff join us!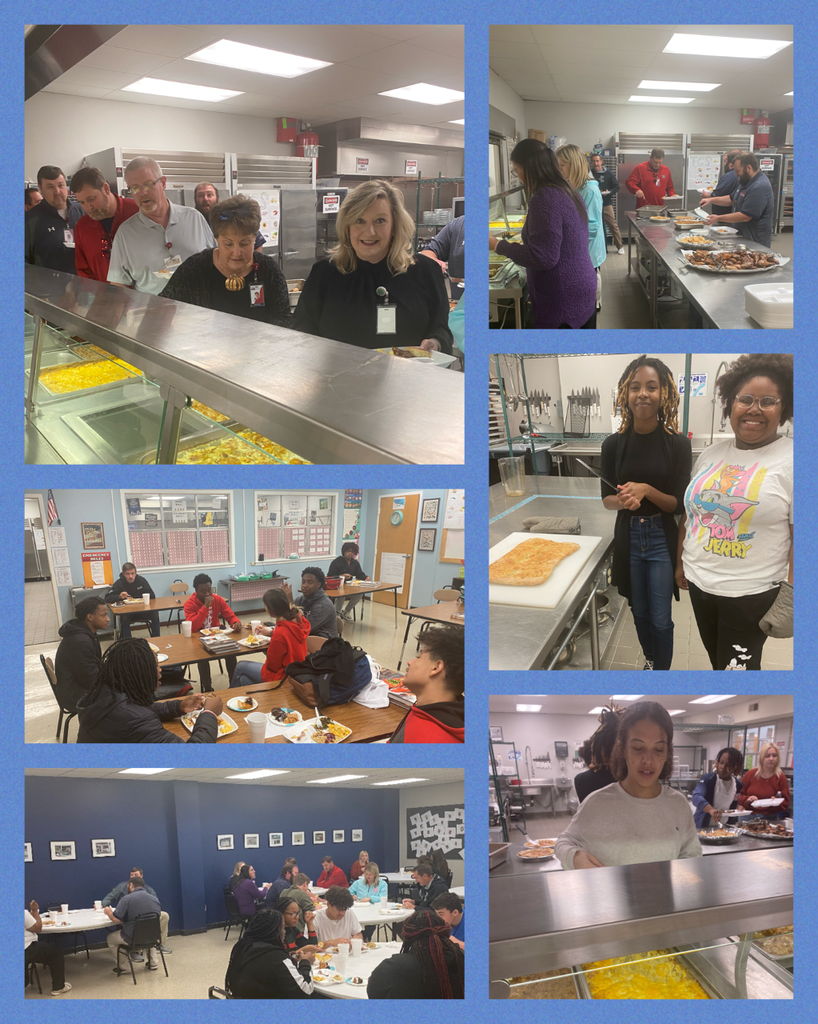 PreK classes at Ackerman Elementary School have been learning about the First Thanksgiving, Pilgrims, and Native Americans in class. #teamAES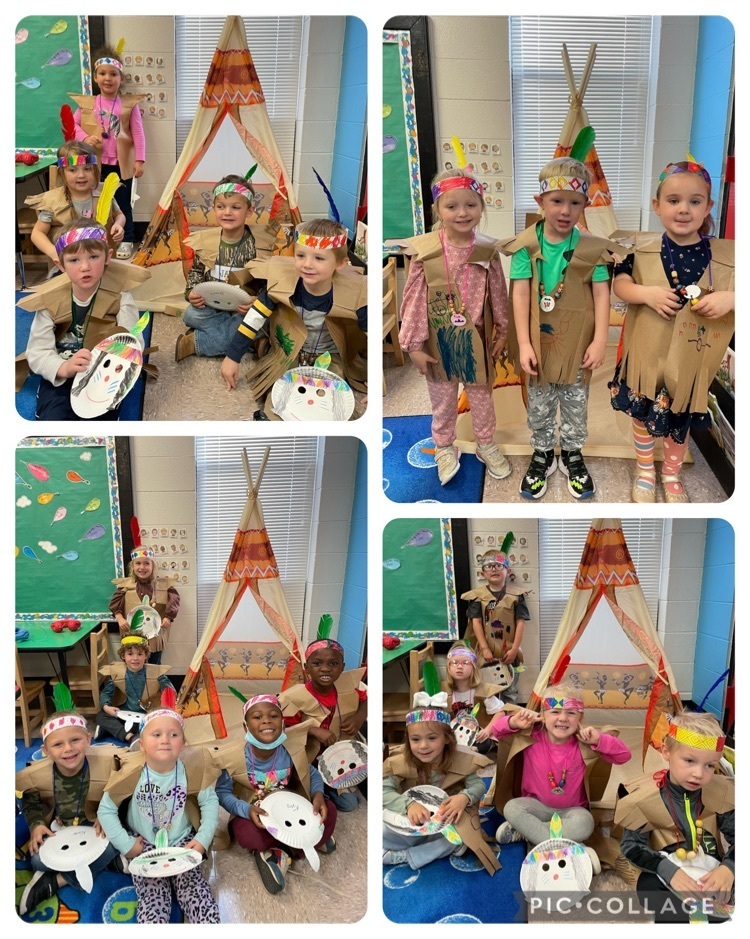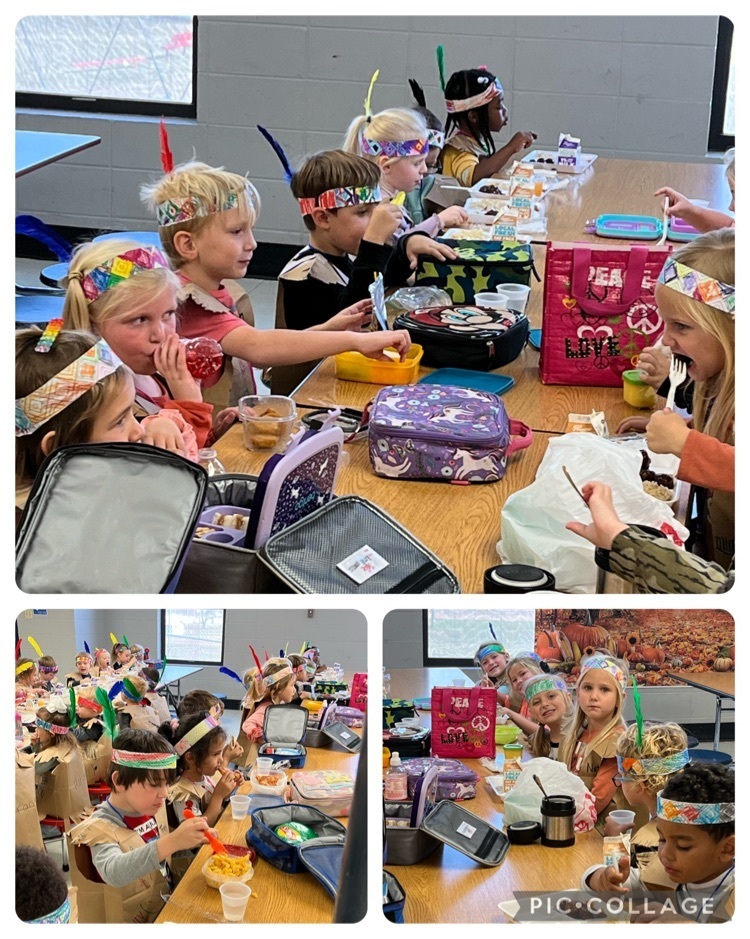 Mrs. Bethany's and Mrs. Joni's classes at Ackerman Elementary School had a great time on their Friday field trip. #teamAES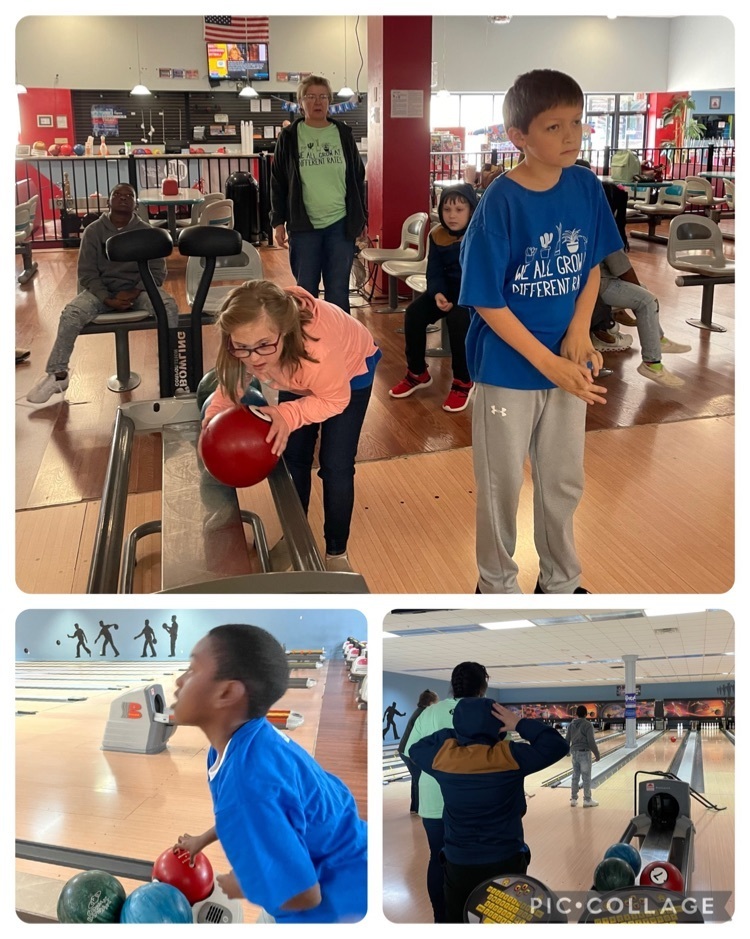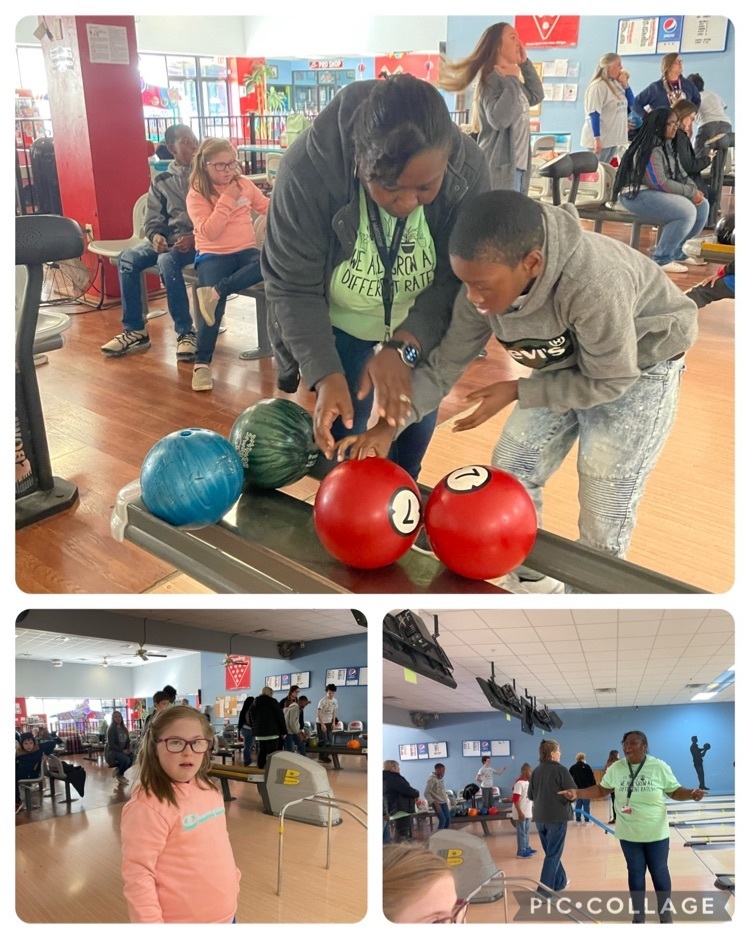 Ackerman Elementary School had some special visitors Friday morning to get everyone pumped up for the Friday night game! Go Chargers! #teamAES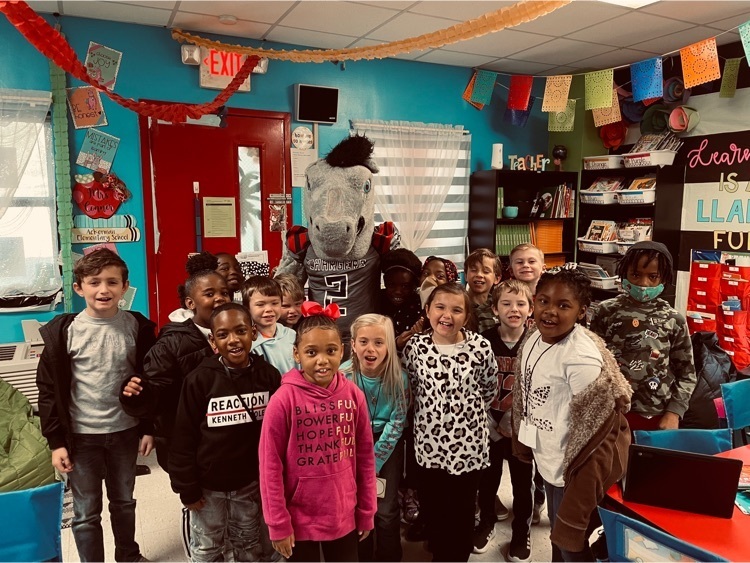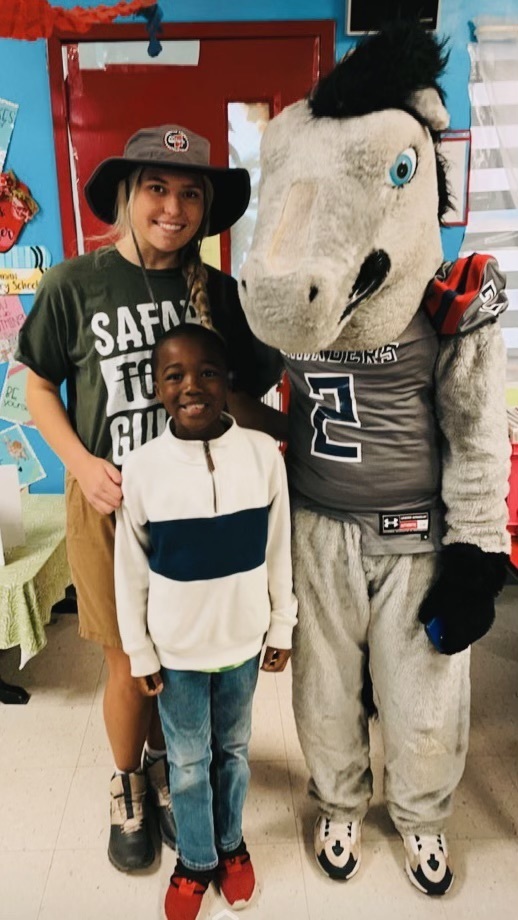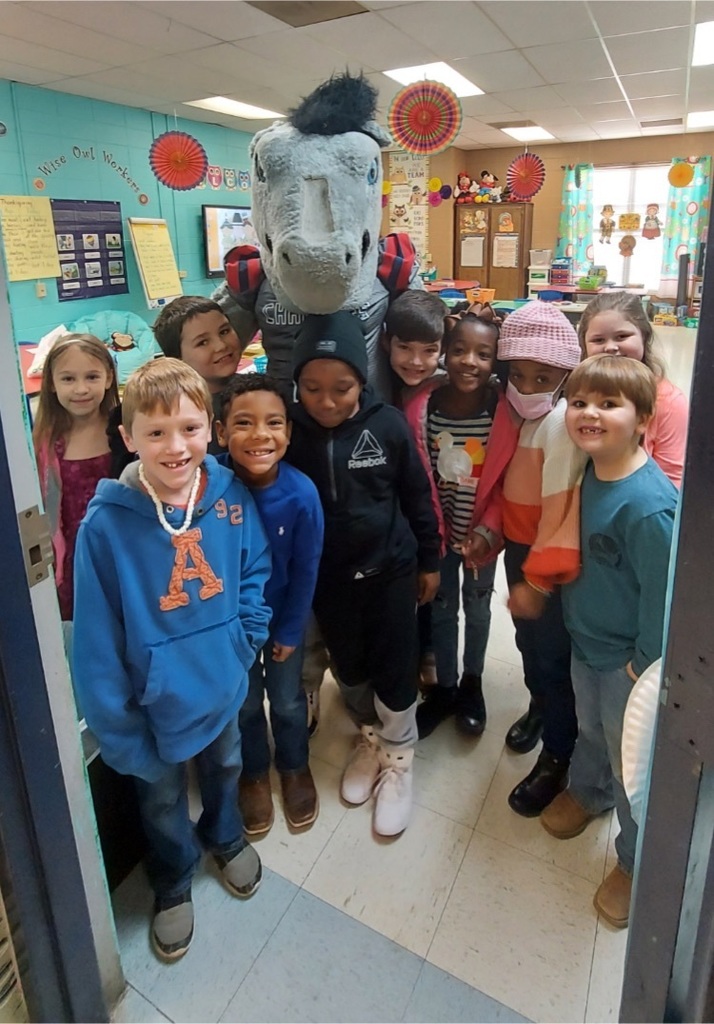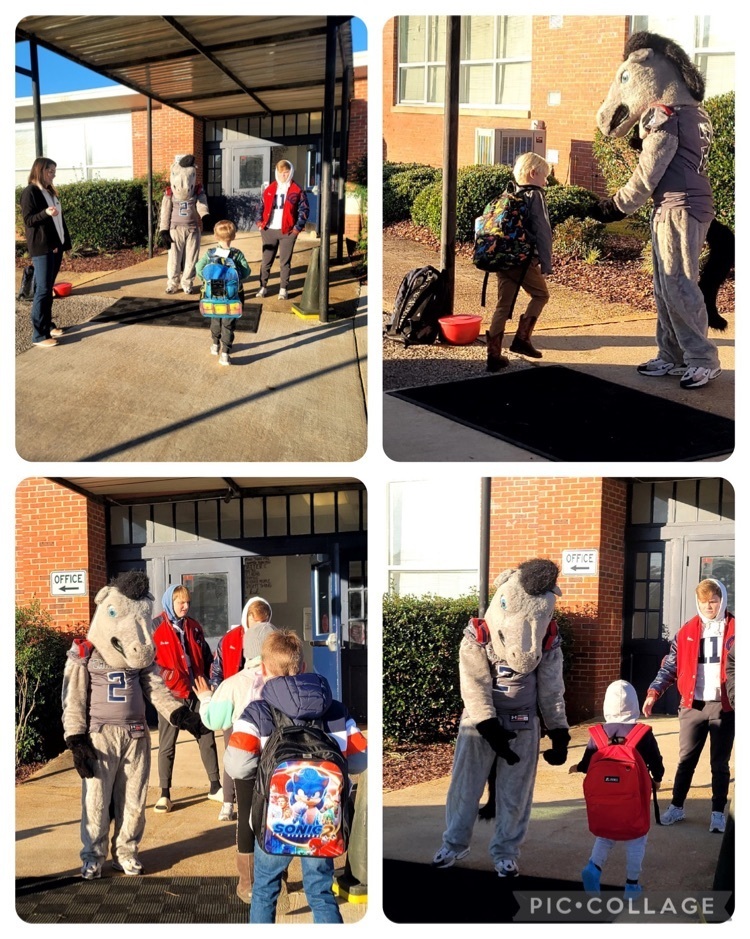 Mrs. Joni, Mrs. Mitzi, and Mrs. McNutt's students at Ackerman Elementary School made birthday boxes for the food drive. Each box contained a cake mix, frosting, can of soda, birthday plates and candles. Instructions for making the cake and some candy was also included. The students had a wonderful time making these boxes for others! #teamAES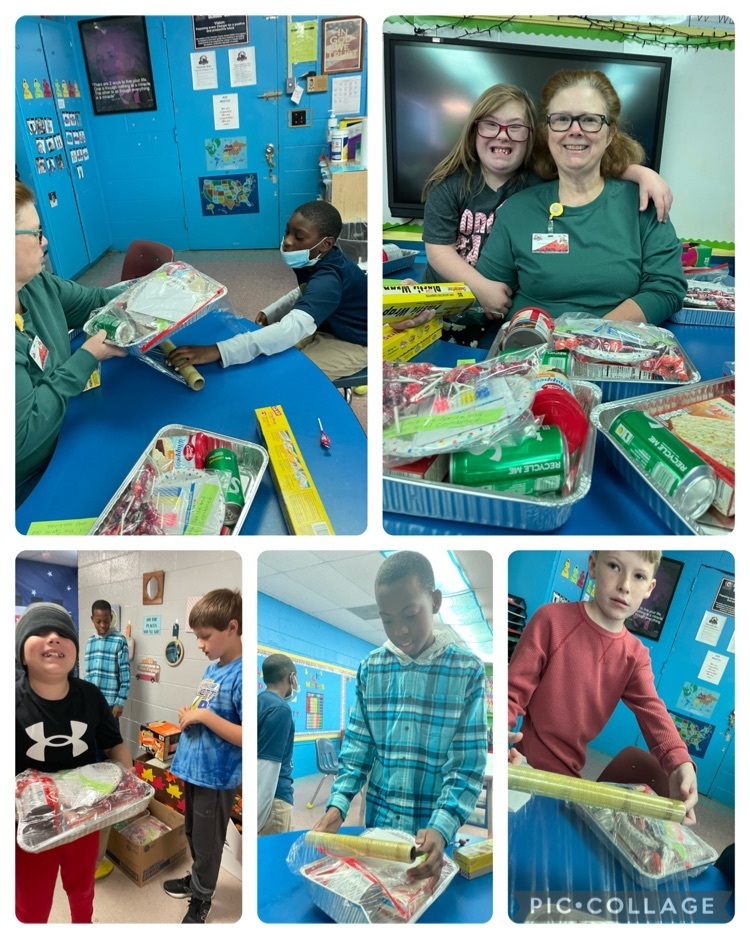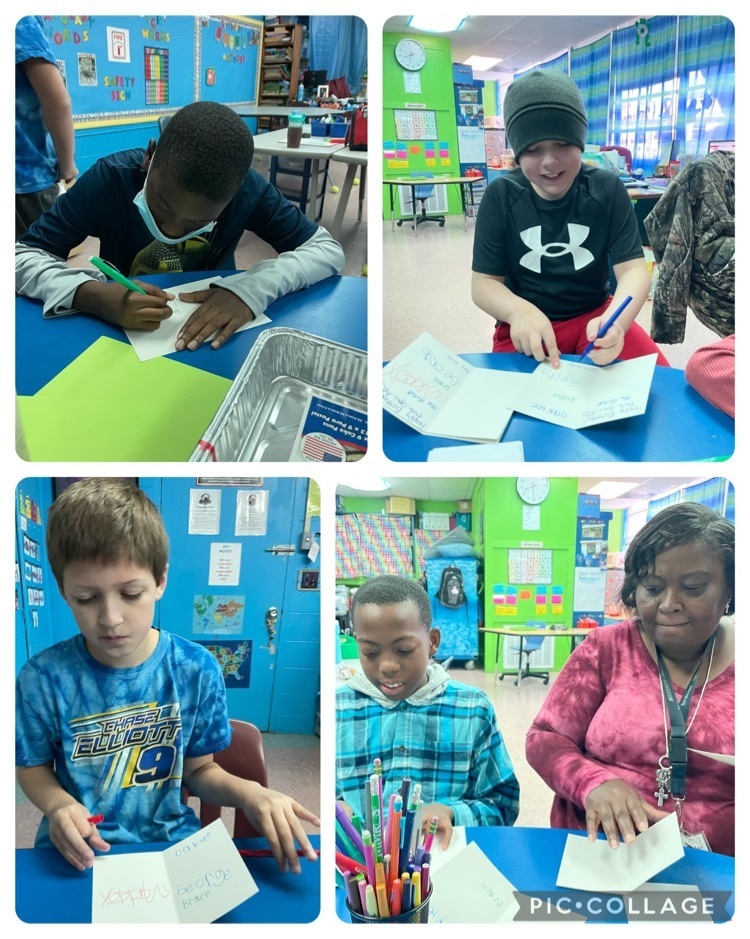 What a fun time at the 1st Meeting of Mrs. Gant's Book Club at Ackerman Elementary School. Students signed up to read Mary Alice Monroe's, The Islanders, a realistic fiction novel about three kids who working through their own family issues (wounded veteran, a new baby, and family members who aren't present) learn to lean on each other especially as they find trouble on the island that land them on Dawn Patrol Sea Turtle Duty. Lots of fun, snacks, and discussions!! #teamAES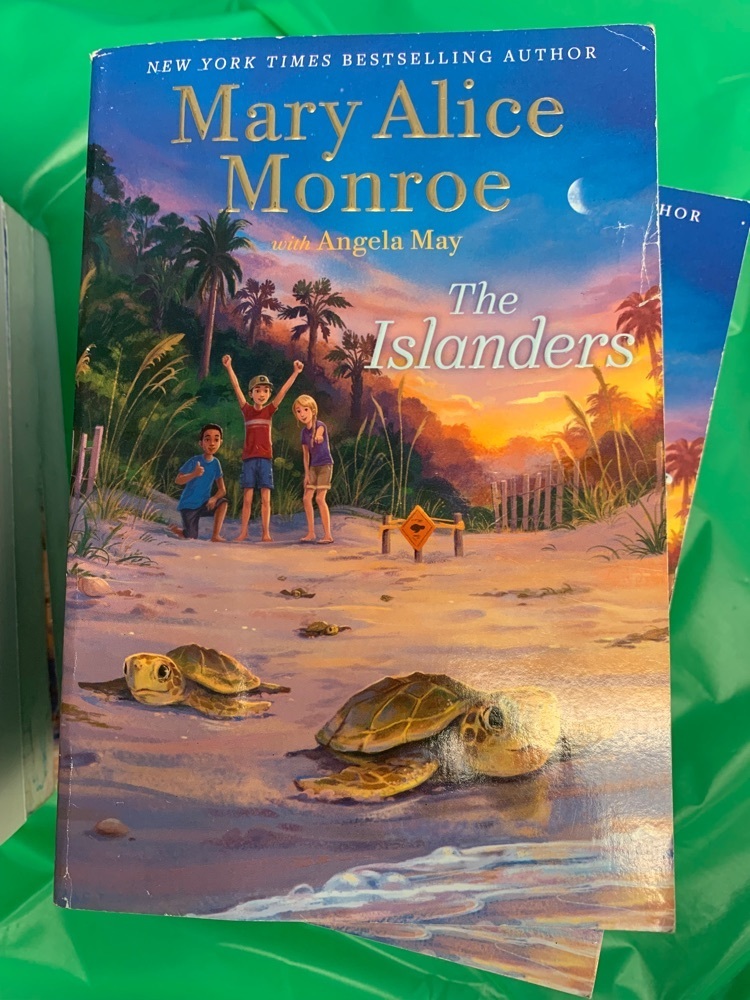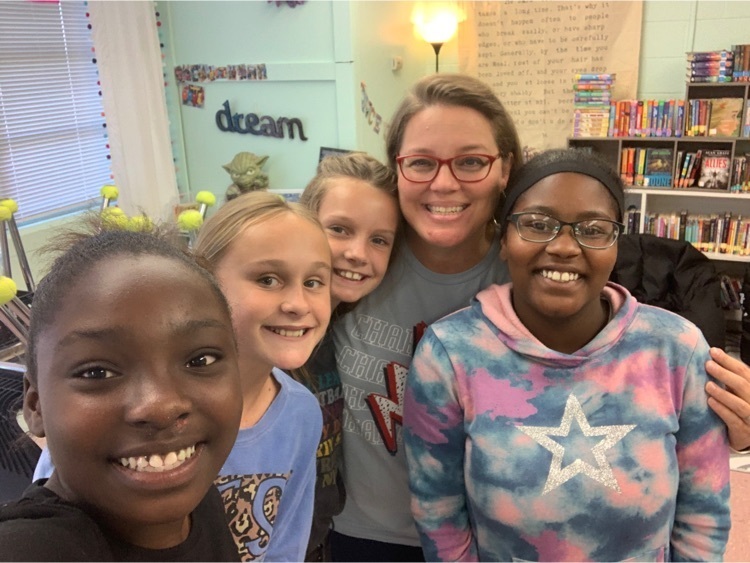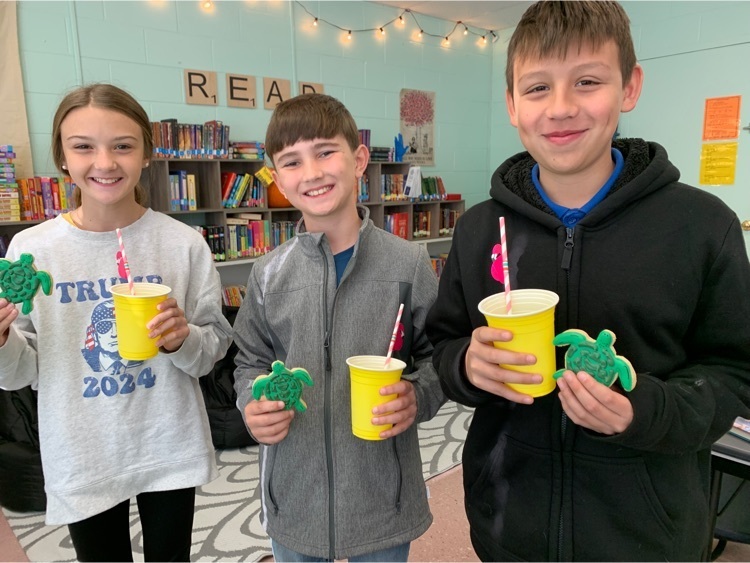 Staff at Ackerman Elementary School had a fun "Turkey Trot" scavenger hunt along with some pie from the morale committee. #teamAES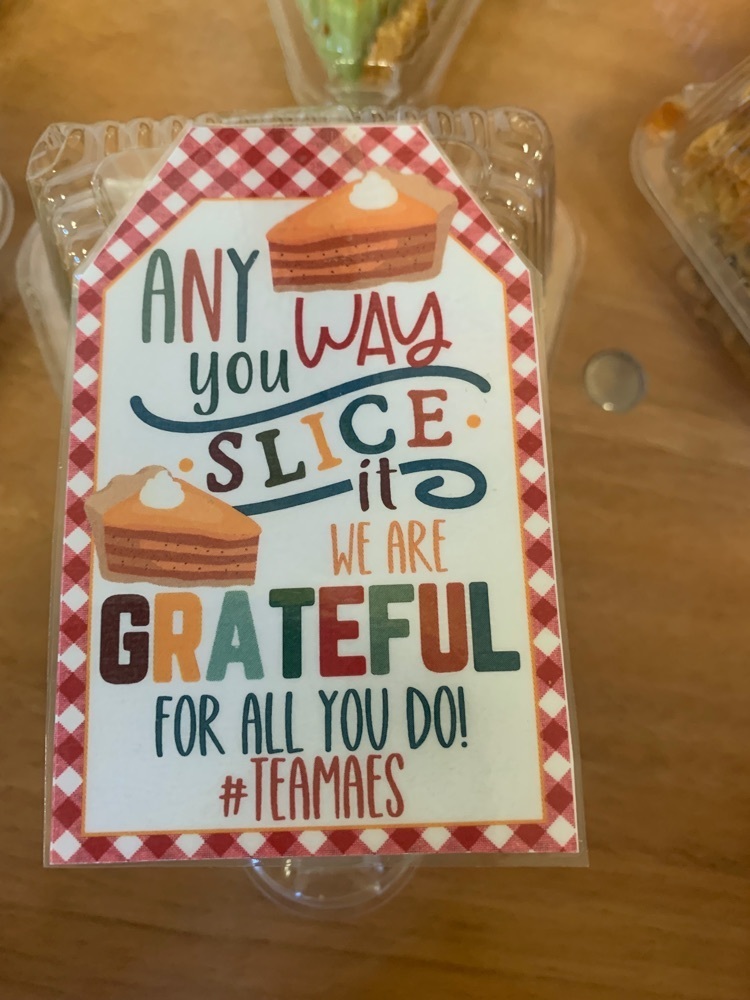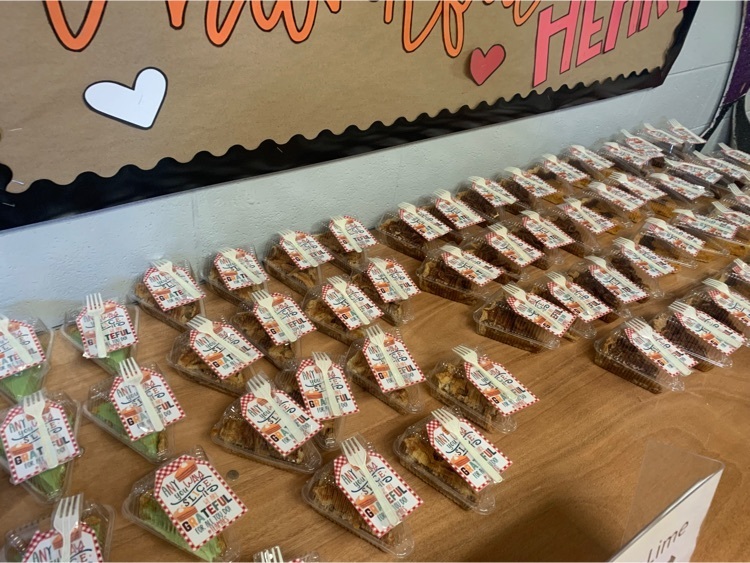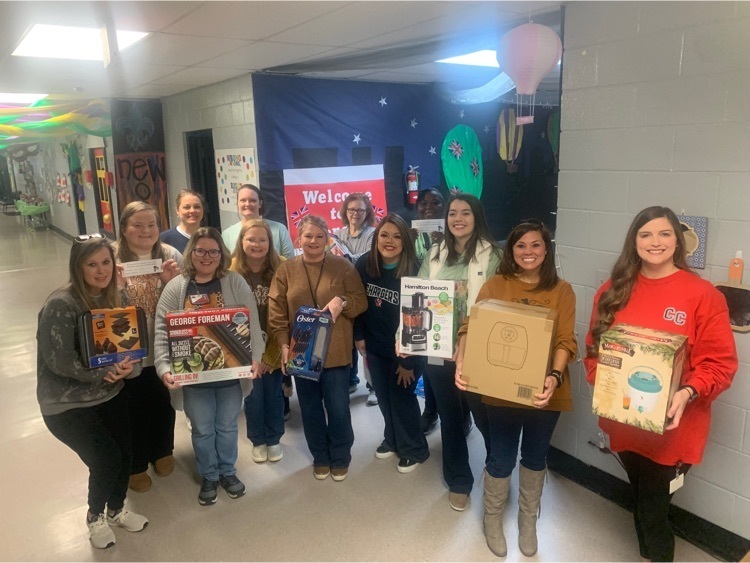 Weir Elementary School WES is super proud of our future Marching Pride of CCHS Band. They represented WES with excellent behavior and an outstanding performance during their first onstage performance last night. #WeirExcellenceShines