Senior Spotlight: Javon Carter got accepted to Jones Community College to attend this Fall.

Please use the link below to buy your tickets for tonight's basketball game when the Chargers take on the Eupora Eagles at the Ty Cobb.
https://5il.co/14eqr
CCHS archery practice will be after school today at 3:15. Student will meet at the Ty Cobb. #GoChargers

Ackerman Elementary School! Don't forget we are out of school on Monday, January 17th. #teamAES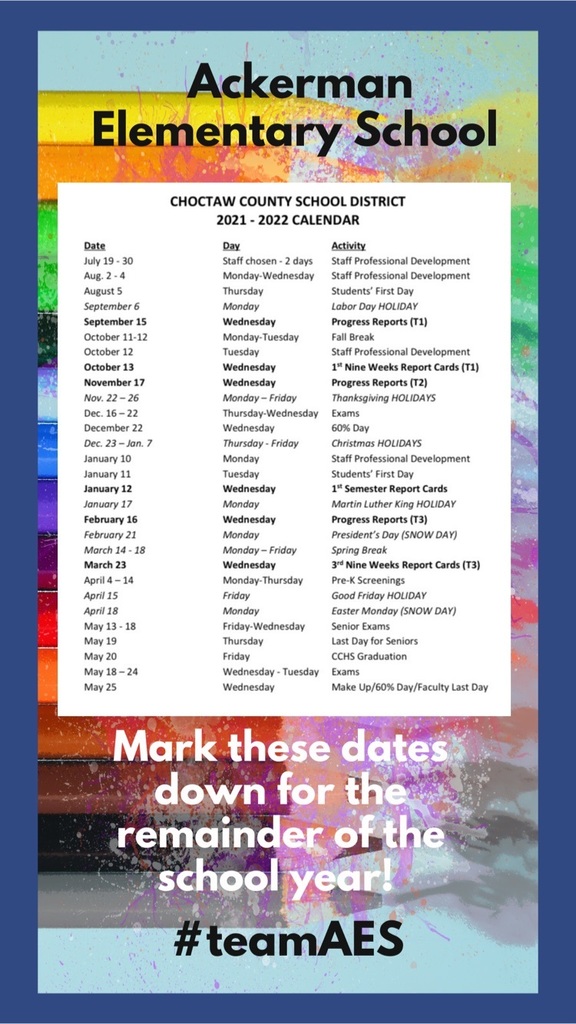 Weir Elementary School Enjoy the snow and be careful. Share some pictures of your snow day!!! #WeirExcellenceShines

Ackerman Elementary School! Let's see some snow pictures! #teamAES
CCHS and CCJHS Cheer Tryout Information #GoChargers!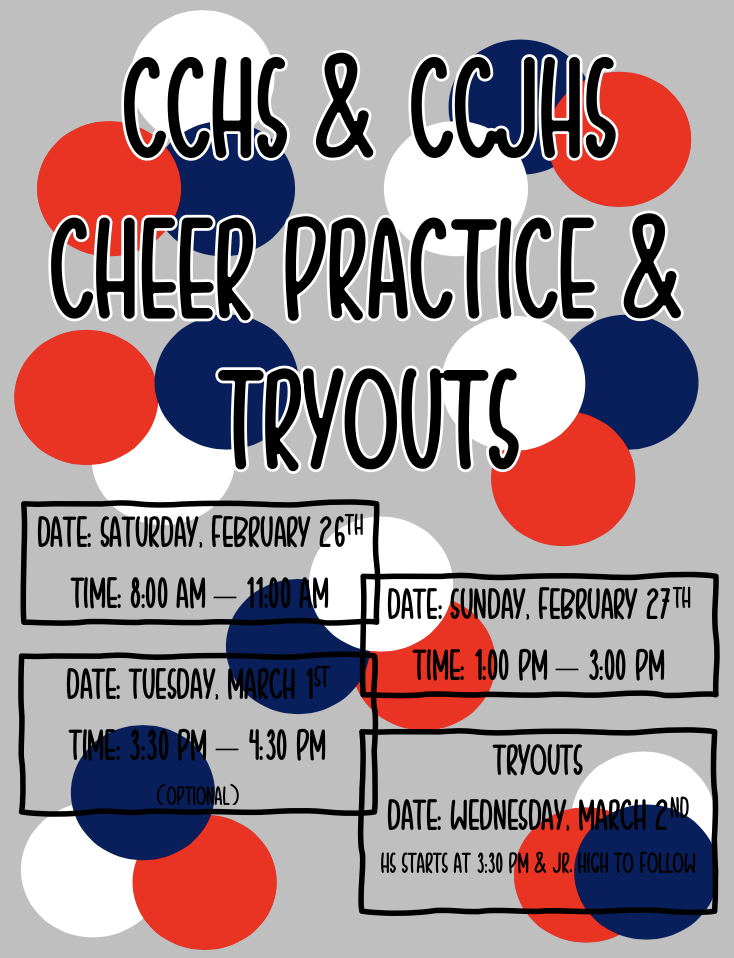 Health Science II students are practicing Nursing Assistant skills such as admitting a patient, positioning a patient on side, and moving a patient up in bed using a drawsheet.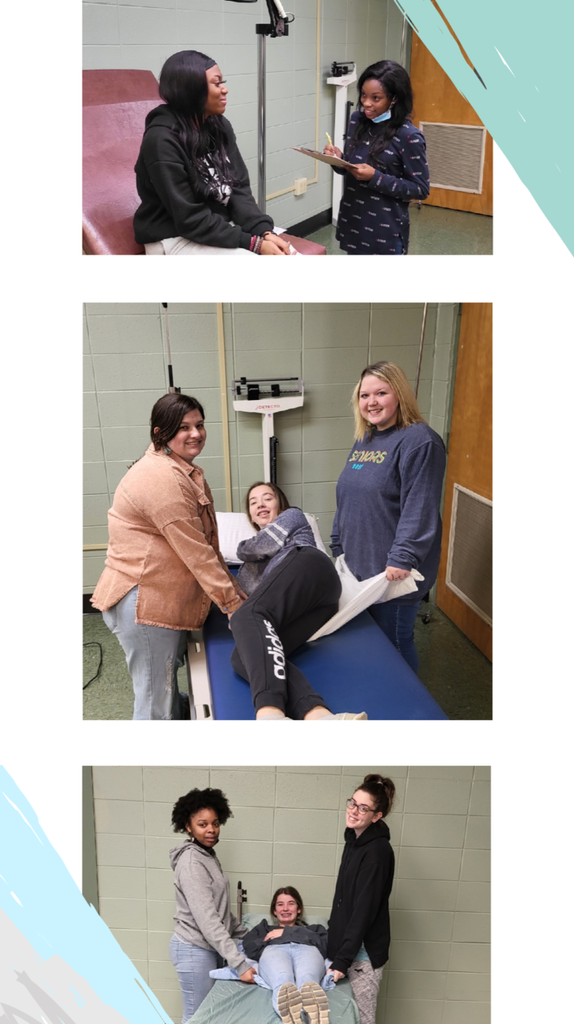 Sports Medicine students have been learning about the basic principles and specialized equipment used prevent athletic injury. They were able to try on and wear various braces in class.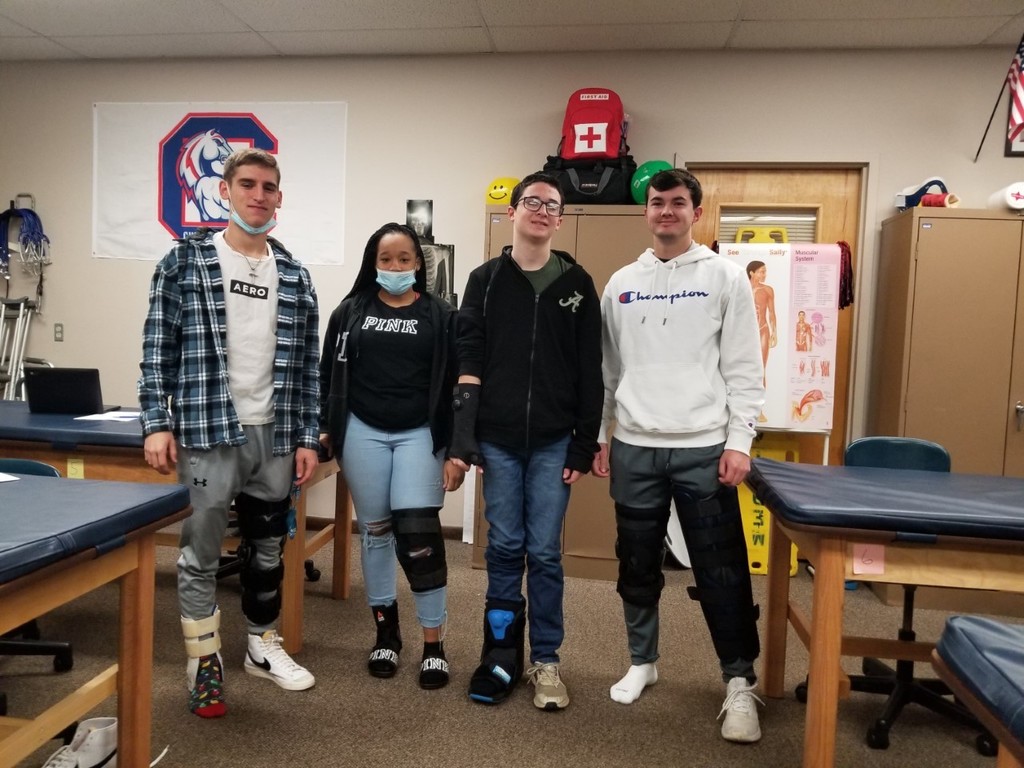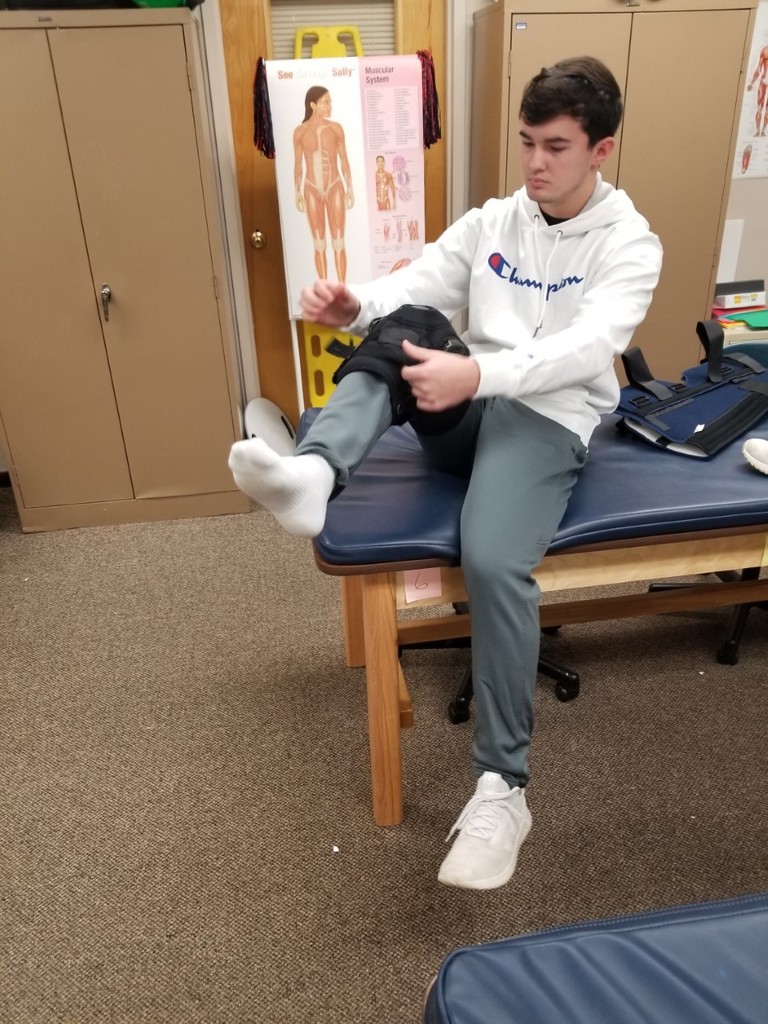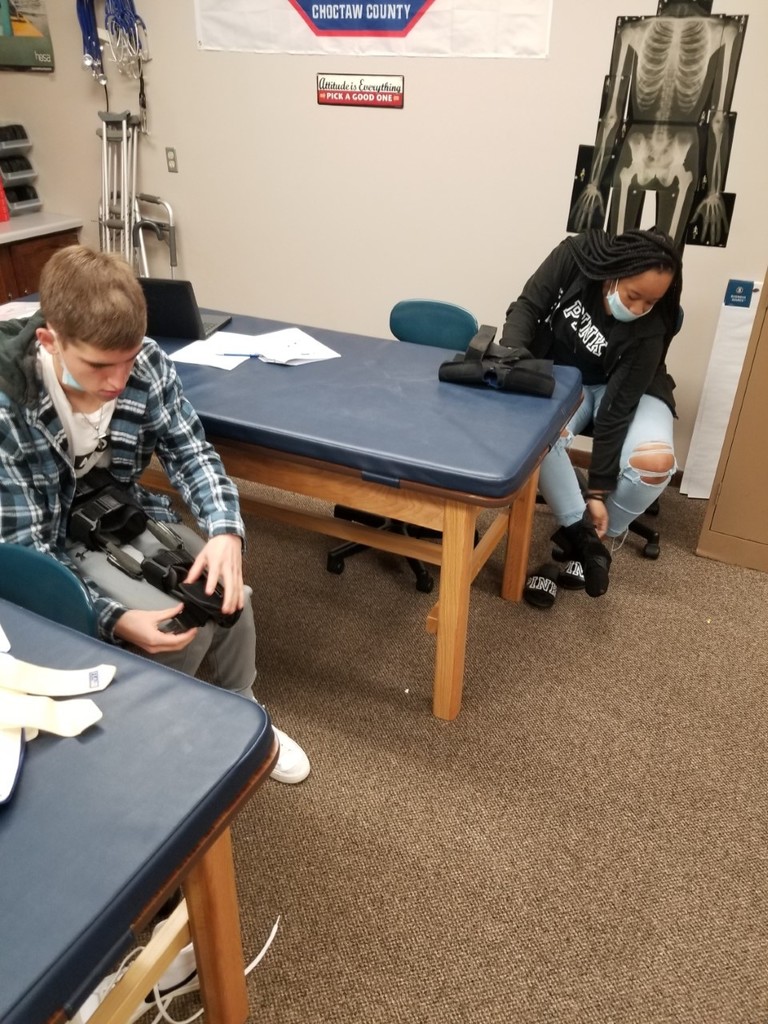 Mrs. Meriah's and Mrs. Frankie's students at Ackerman Elementary School are working hard in class! #teamAES

Ackerman Elementary School would like to say congratulations to our Chargers in Charge! They are doing an amazing job on their school work and behavior! #teamAES

Mrs. Sanders 4th grade class at Ackerman Elementary School read about the Mayan Civilization. They learned how they harvested the cacao bean and made cocoa powder. What a great way to enjoy hot chocolate!! #teamAES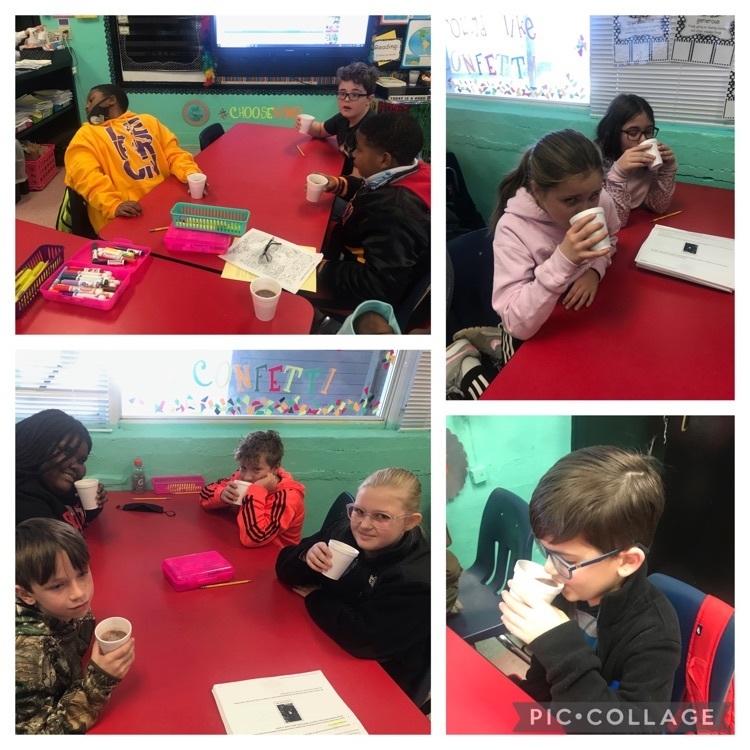 French Camp Elementary School December Little Chargers Pictured left to right: Nate Banga, Ty Martin, Knox Stanford, Mart Surrette, Knoel Goins, Kandler Stanford, Easton Hunt. Not pictured: Bella Lofton.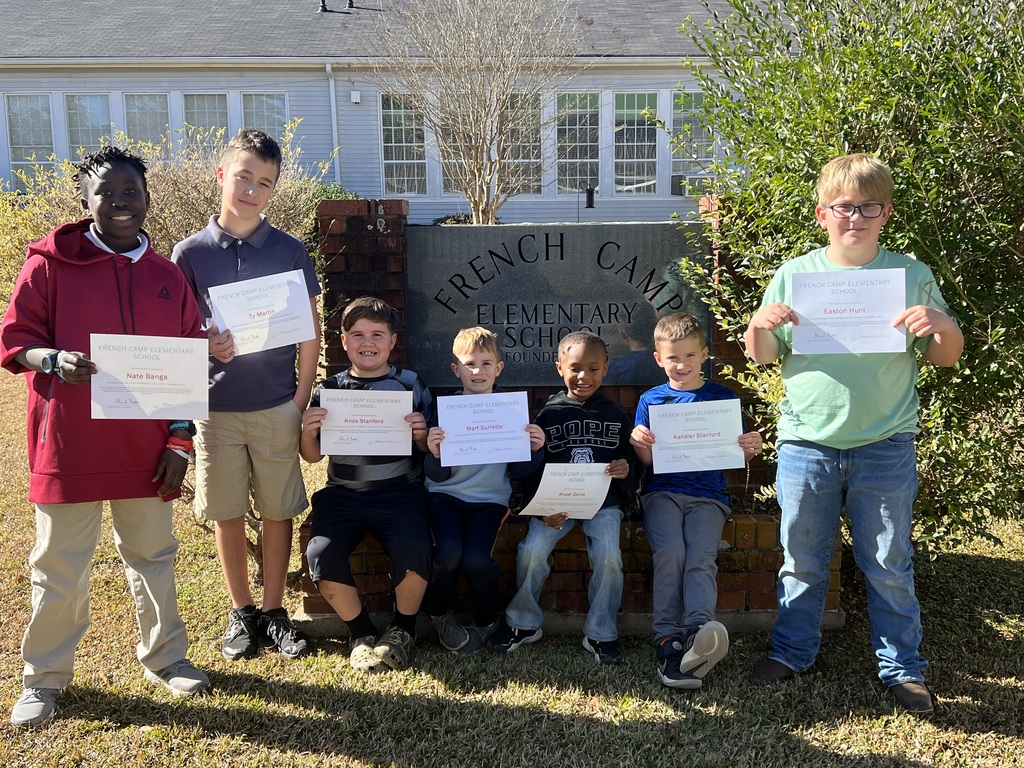 BASKETBALL UPDATE Due to Covid issues at the opposing school, the Varsity Boys game will not be played tonight. We will play only a Varsity Girls game beginning at 6:00. Thanks for your patience and understanding.

Please use the link below to buy your tickets to watch the Chargers take on the Wildcats at the Ty Cobb on 01/14/2022.
https://5il.co/144rl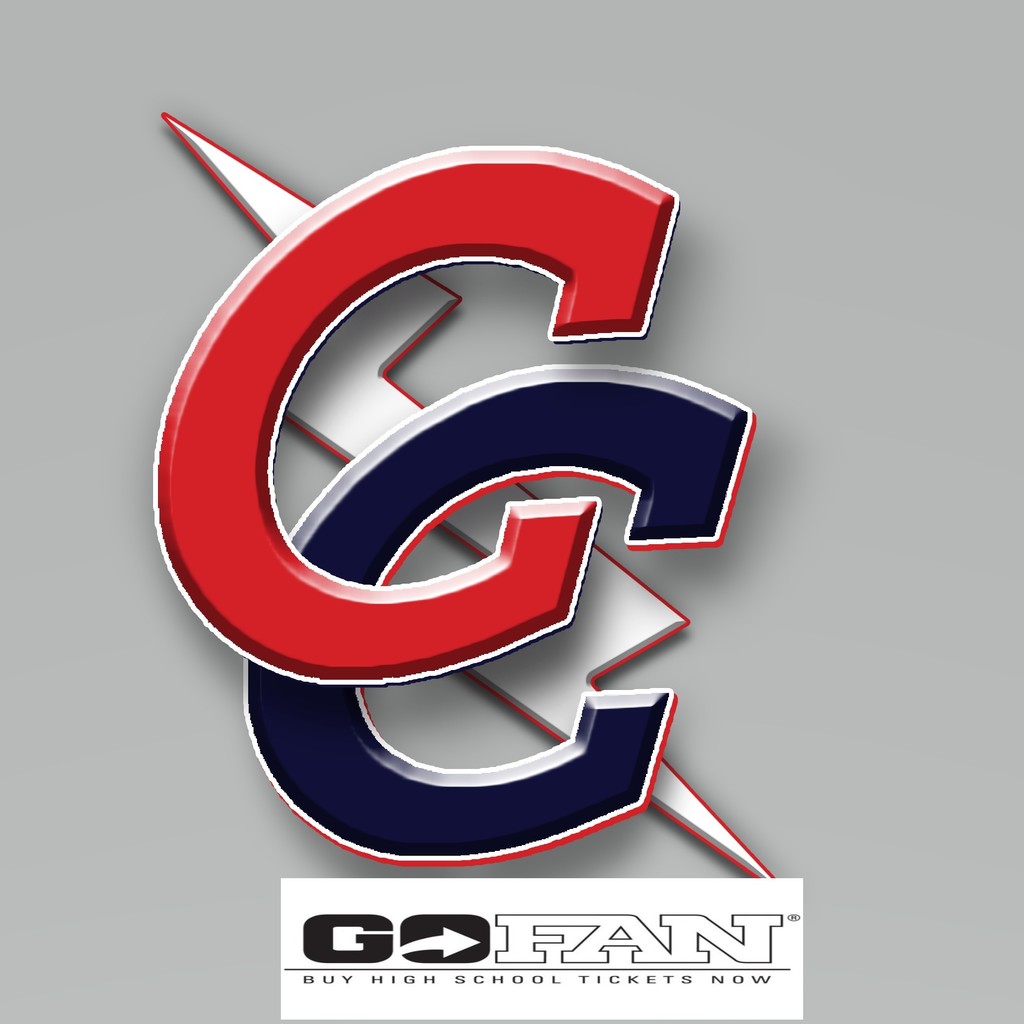 Senior Spotlight: Trace Beard has been accepted to EMCC and received a scholarship for football.

BASKETBALL SCHEDULE CHANGE The JV game scheduled for tomorrow night has been called off. We will play Varsity Girls at 6:00 followed by Varsity Boys. Thanks for your cooperation.

Third grade Math students draw bar models to represent fractions.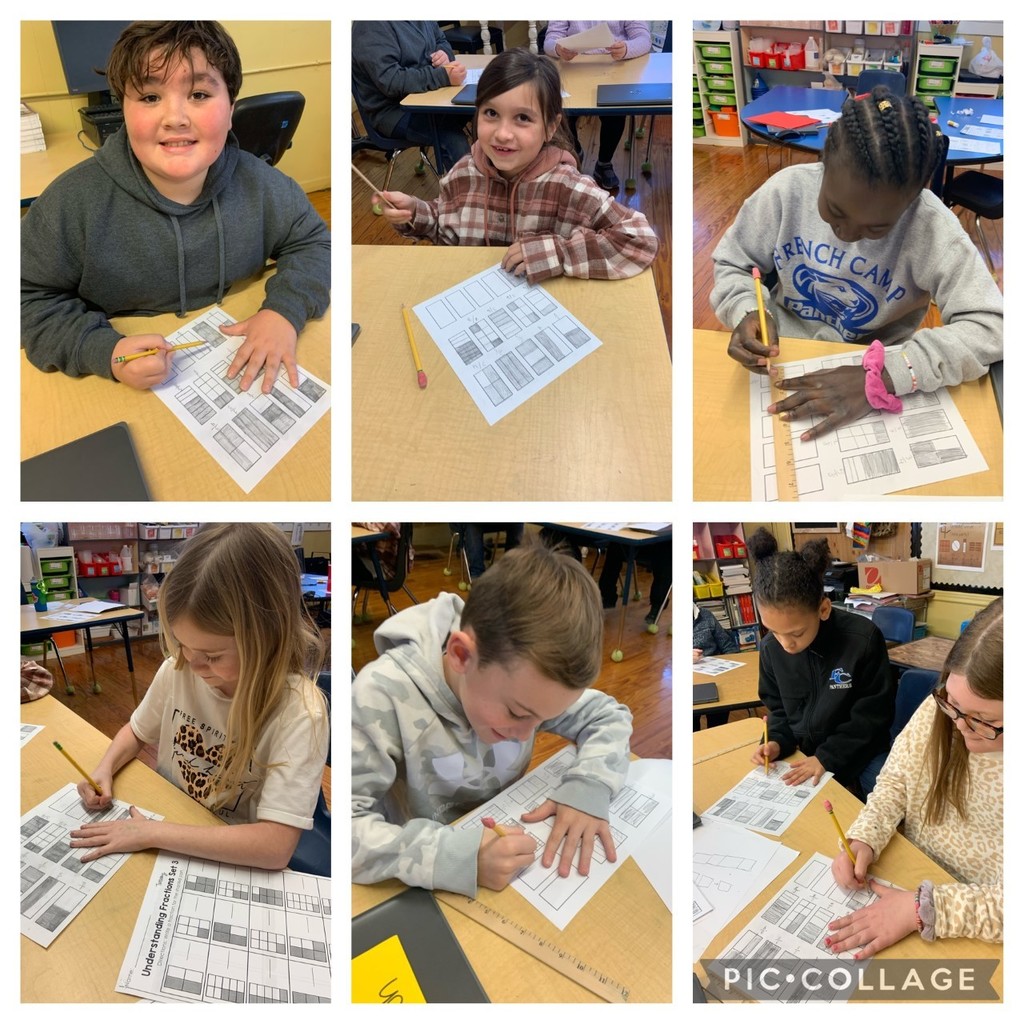 Mrs. Herring's and Mrs. Loper's kindergarten students at Ackerman Elementary School are on track and doing a great job with their work! #teamAES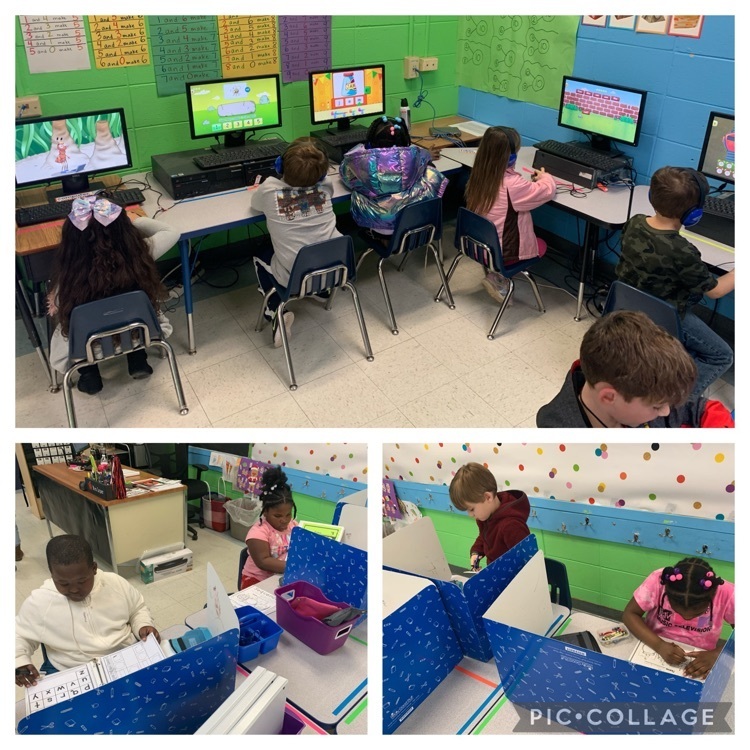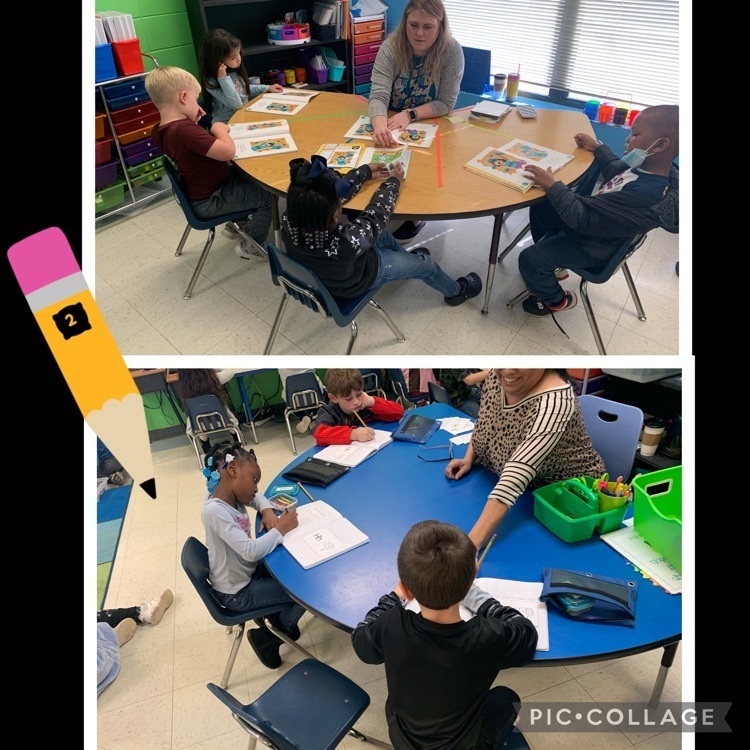 Prek students in Mrs. Zirlott's and Mrs. Fondren's class at Ackerman Elementary School are working hard in class. #teamAES