Mrs. Jackie Wise has a significant role at Weir Elementary School. As counselor, she interacts with staff, students, parents, and previous students regularly. She always does her job with a smile and a kind word. Pictured is Mrs. Wise being presented a token of appreciation by Mrs. Martin and first grade students. The basket of treats was given by WES staff.

Mrs. Jean Maree McCulloch's 4th graders at Ackerman Elementary School are doing an excellent job on their writing!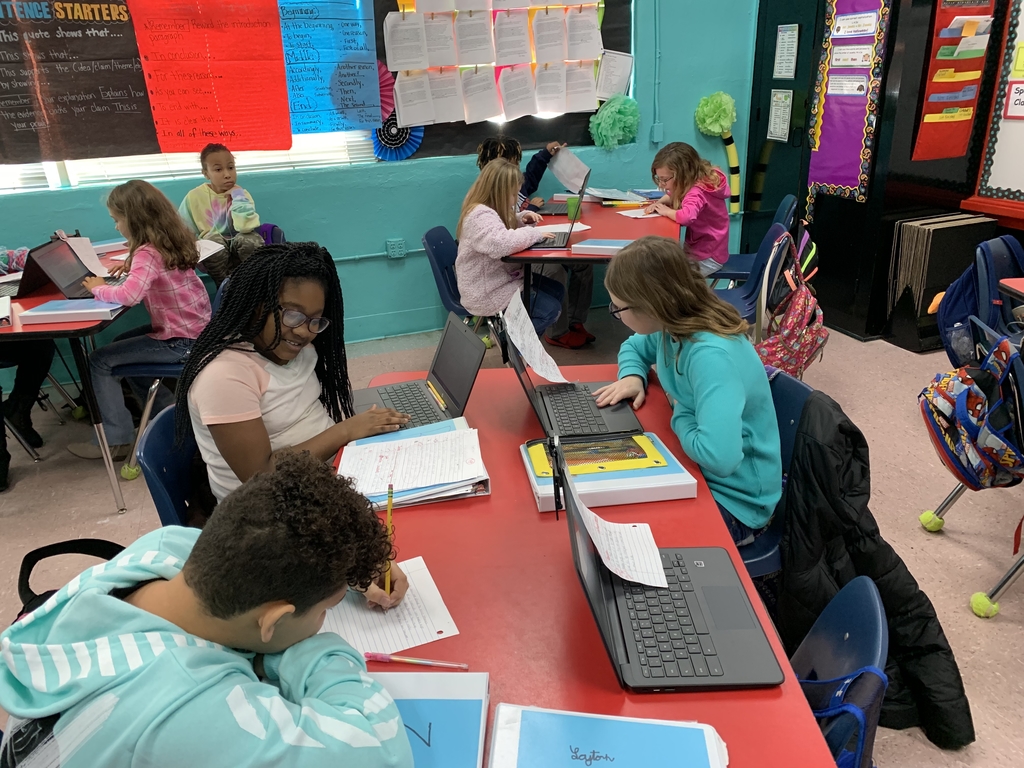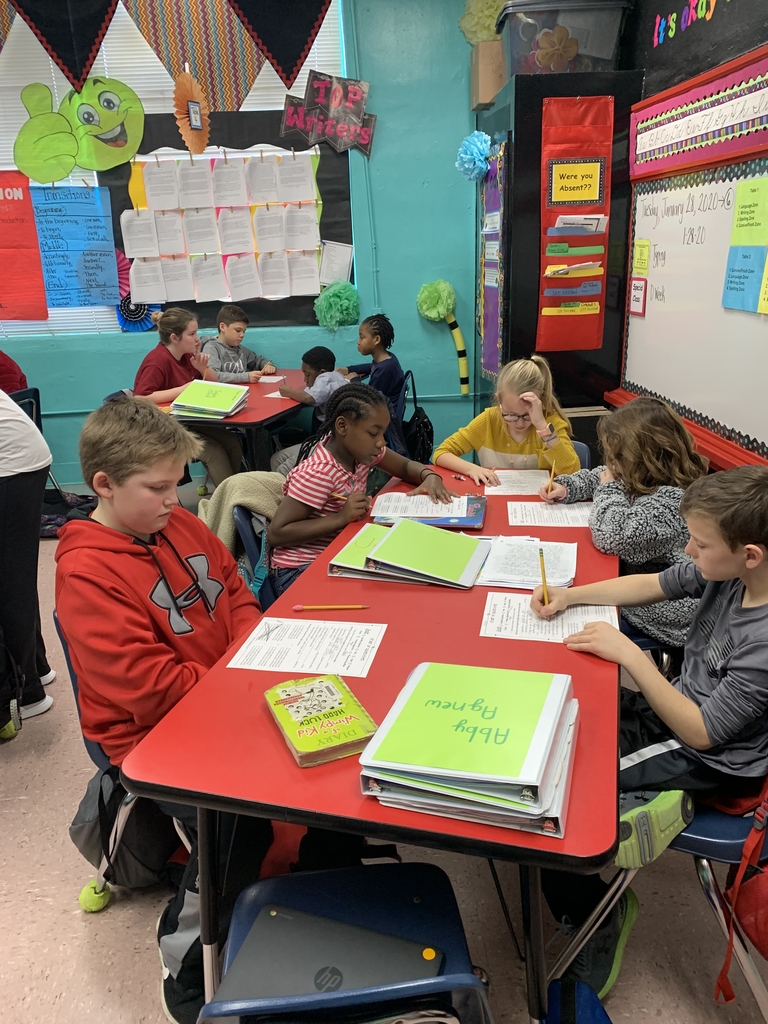 First year Culinary Arts students have been working with potatoes. They recently made garlic mashed potatoes, latkes, and Parmesan scalloped potatoes!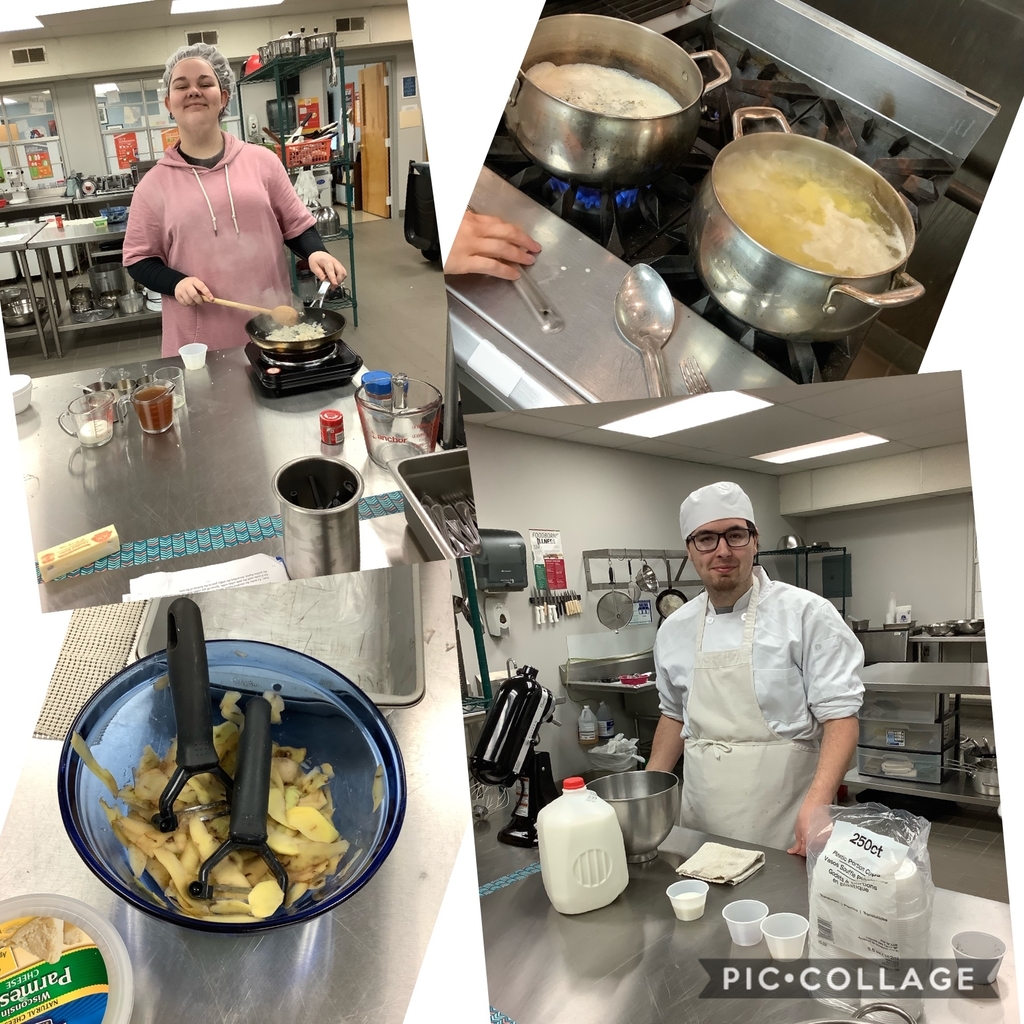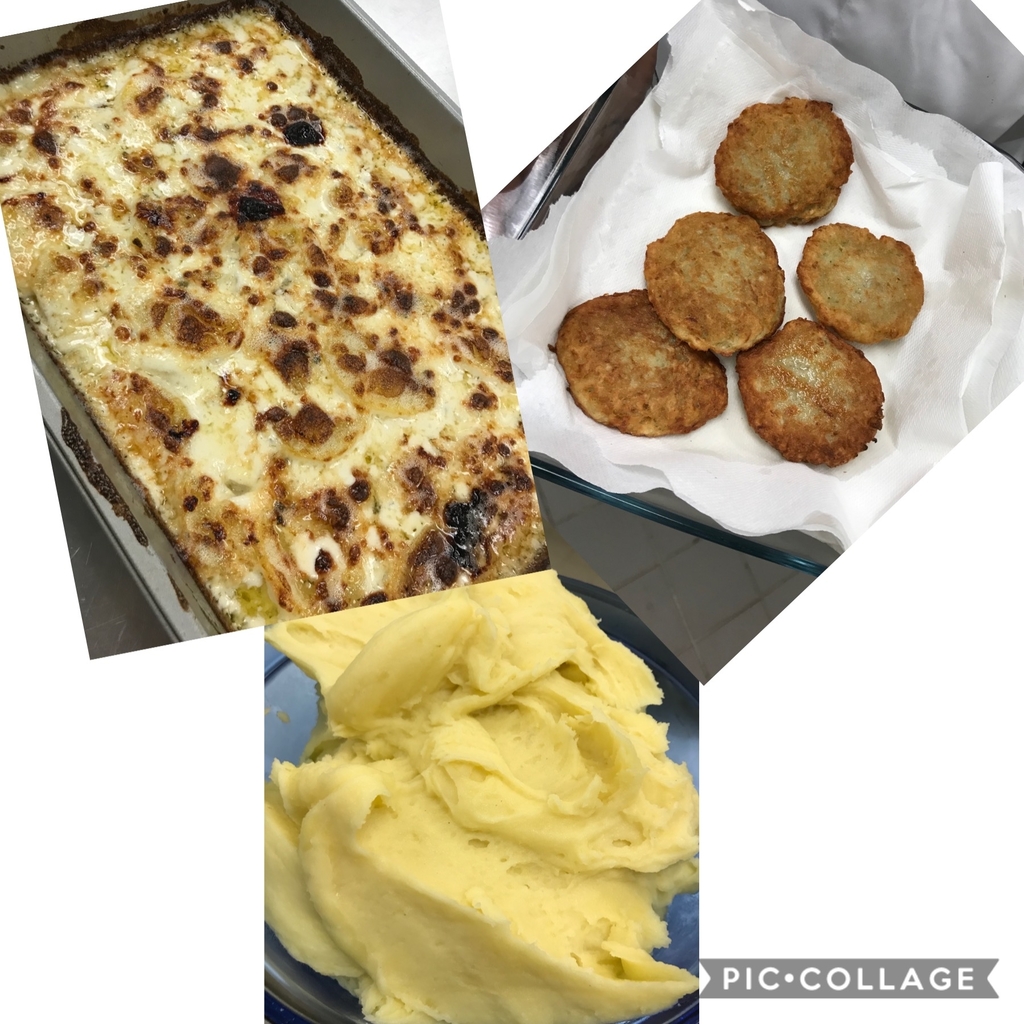 Gretchen Purtee from Sky Dental in Eupora came to speak to Pre-K students at Ackerman Elementary School about dental hygiene.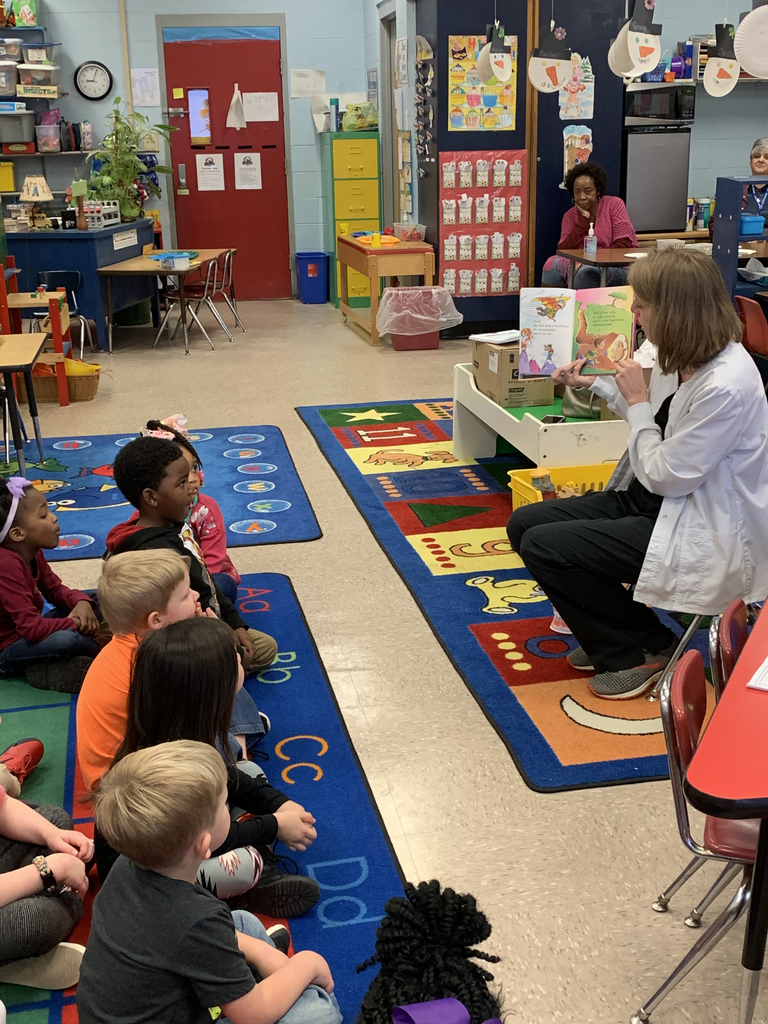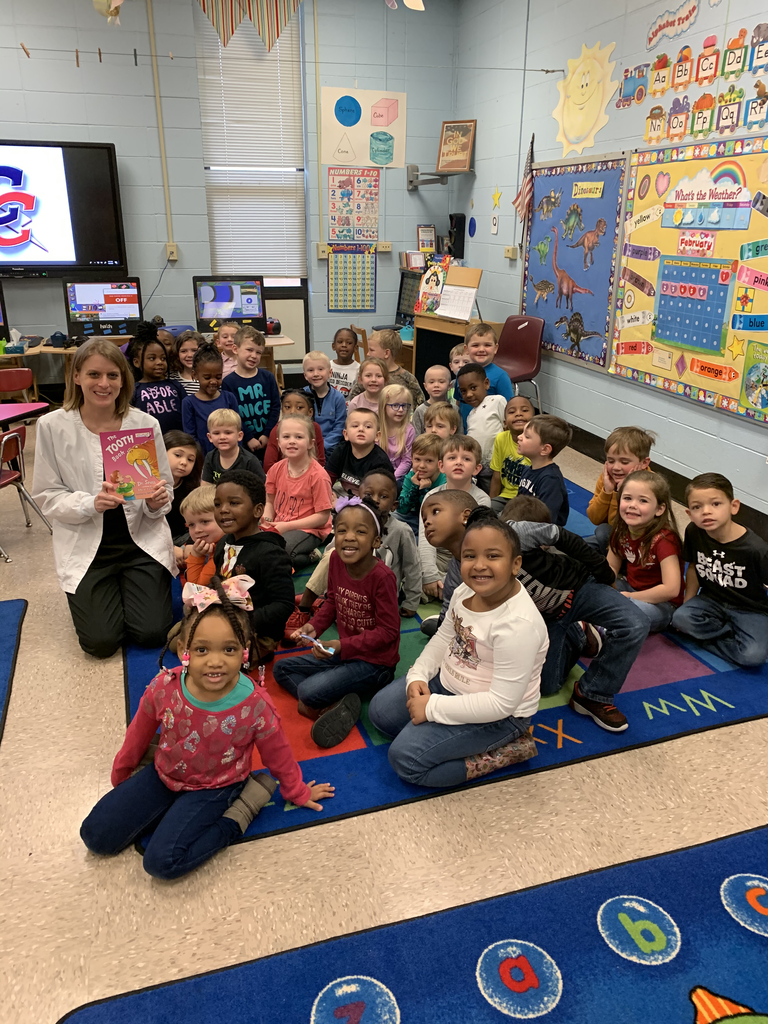 Mr. Black makes sure his construction and carpentry students know the importance of keeping a clean and well-maintained shop when working on different projects!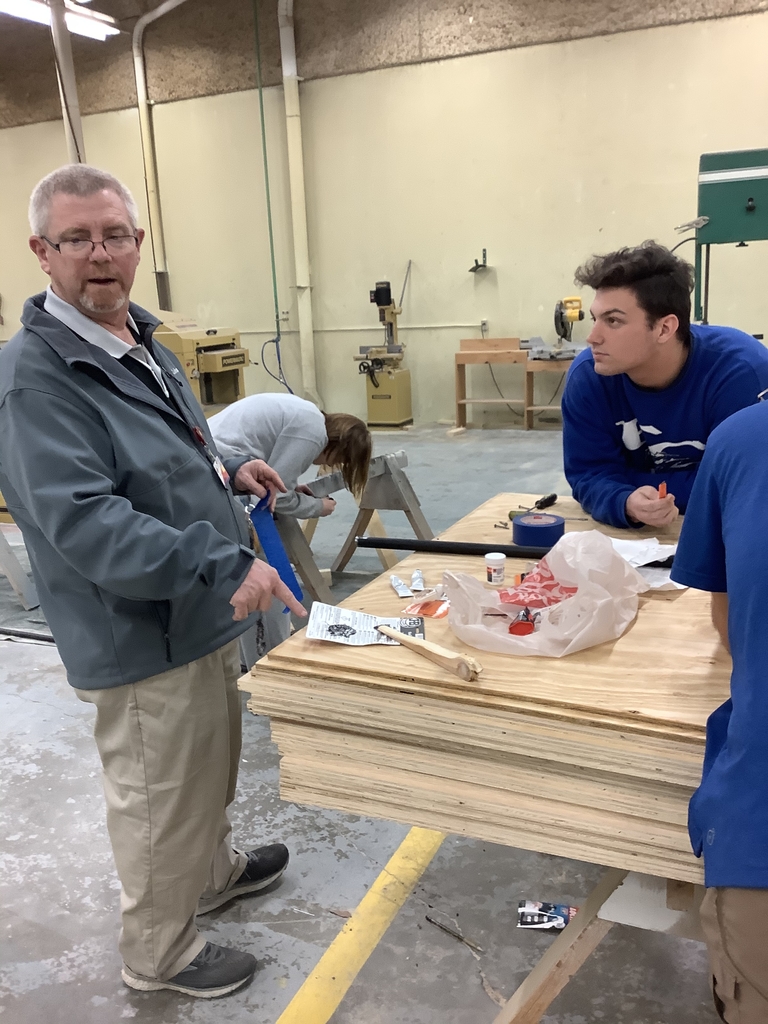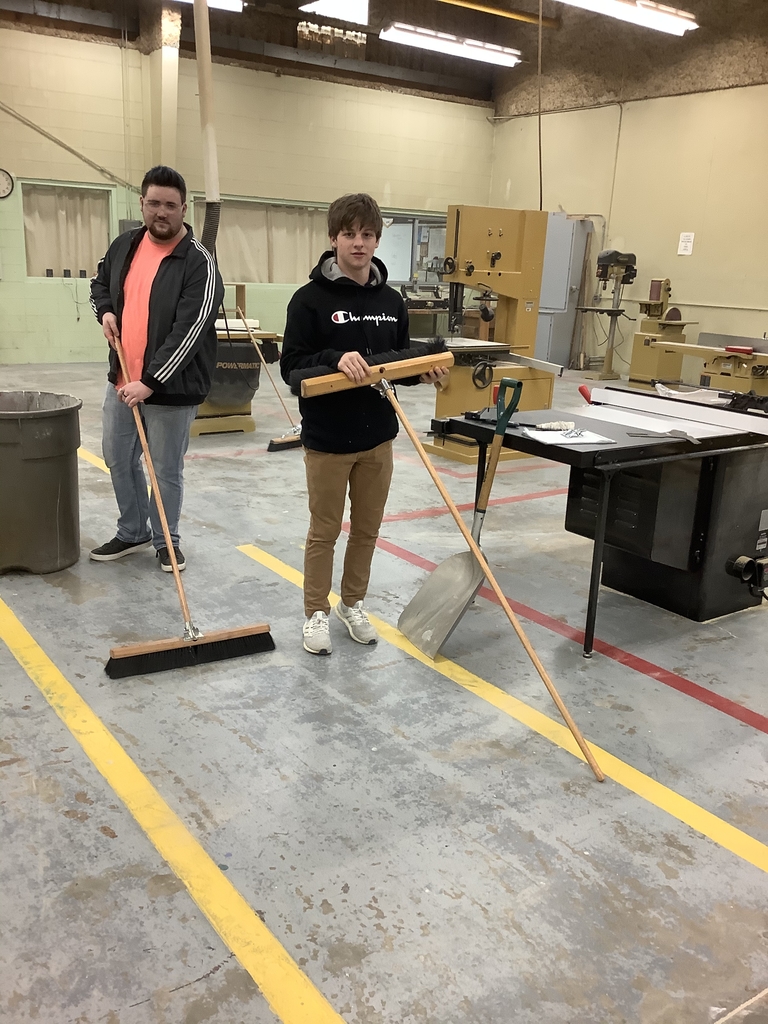 Second year Ag Power students are working on fundraiser projects using the GMAW process.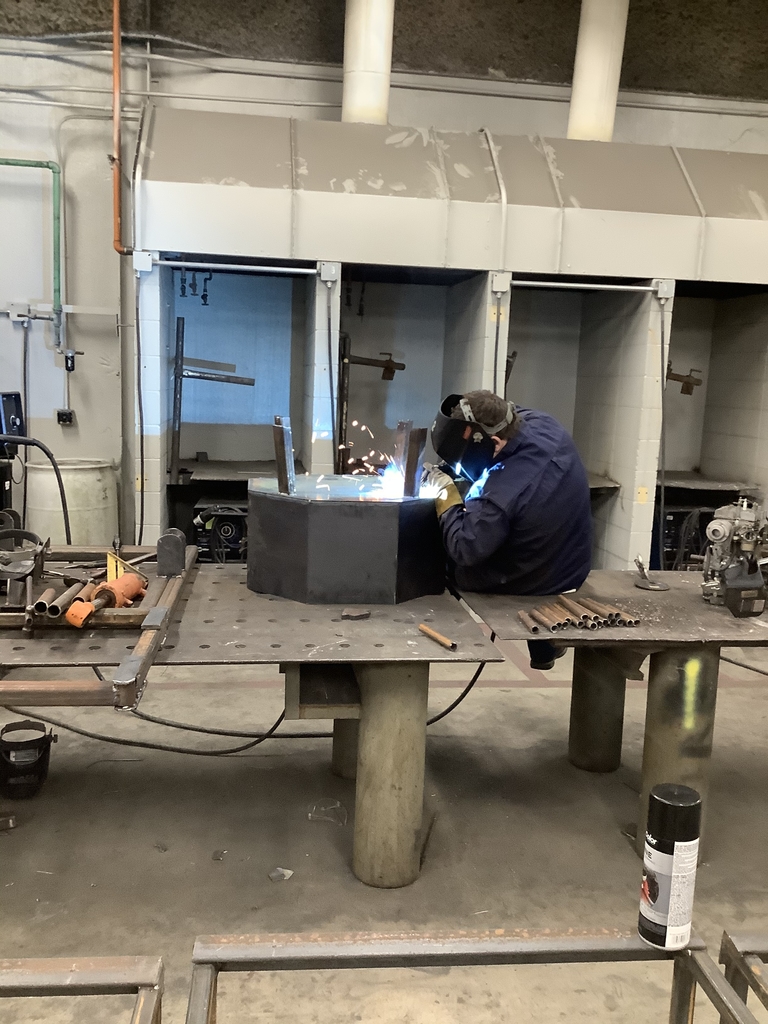 First Year Ag Power students are disassembling small 3hp engines in order to discuss system functions and part identification. They will reassemble and perform system checks such as compression and engine timing.

CTE Fact #7 For every $1.00 of government funding in CTE, taxpayers earn as much as $12.20 in benefits in return! #CTEMonth #CCCTC

The students in Mrs. Utley's 5th and 6th grade PACE classes at Ackerman Elementary will be participating in Robot Wars for the next few weeks. The 5th graders helped to decipher, test, and edit the coded programs designed and written by the 6th graders in their class Monday.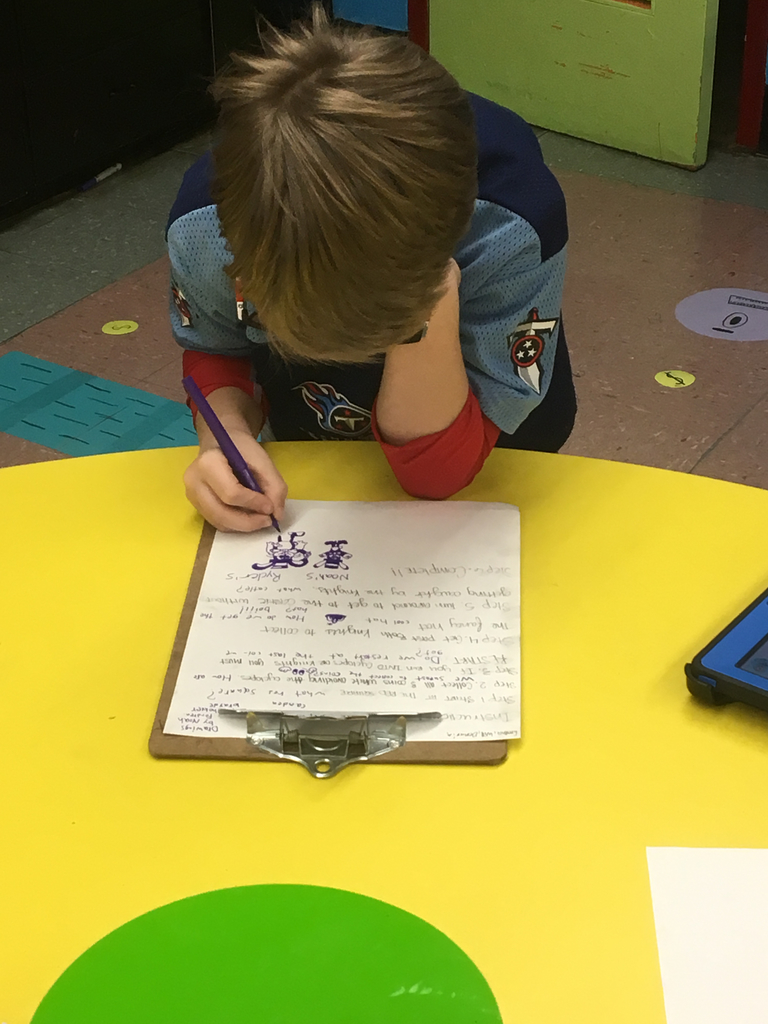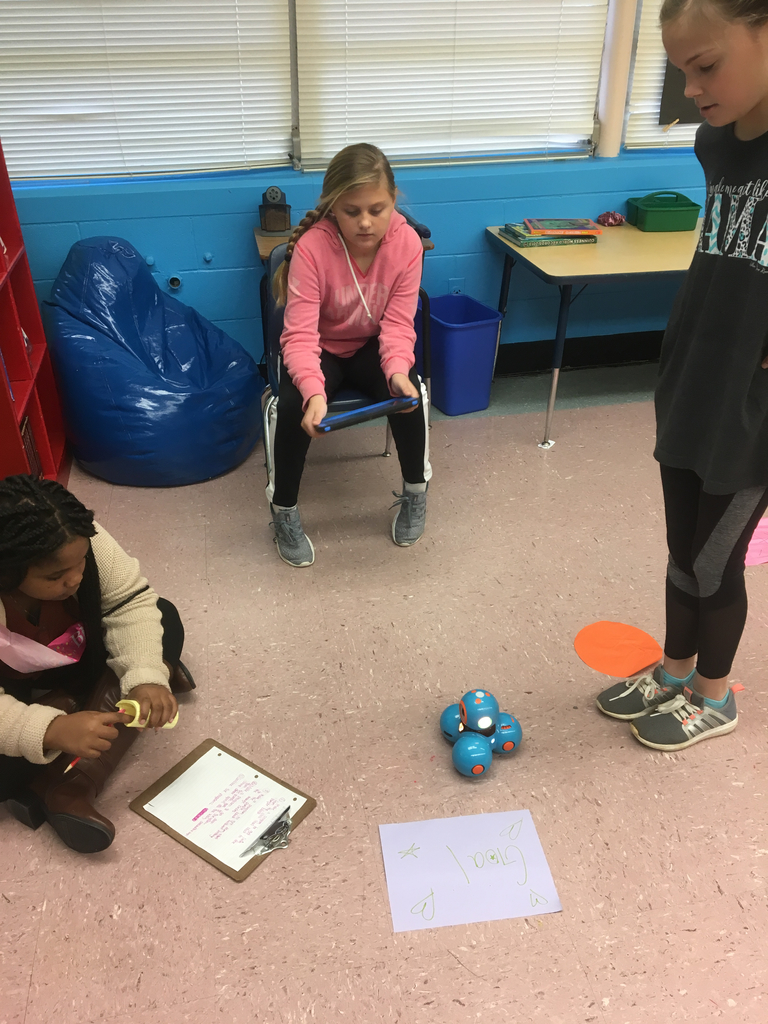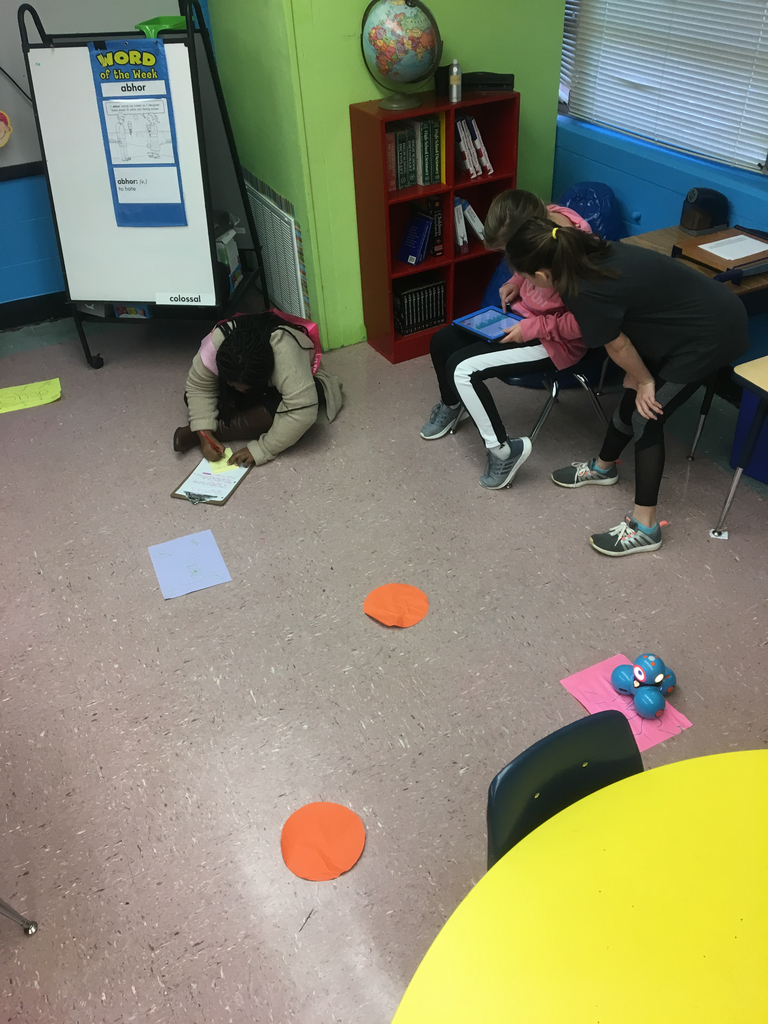 Students in health science hadj fun today researching medical terms and applying them to make Valentine's cards that all medical professionals will appreciate! "I Aorta Tell You How Much I Love You!"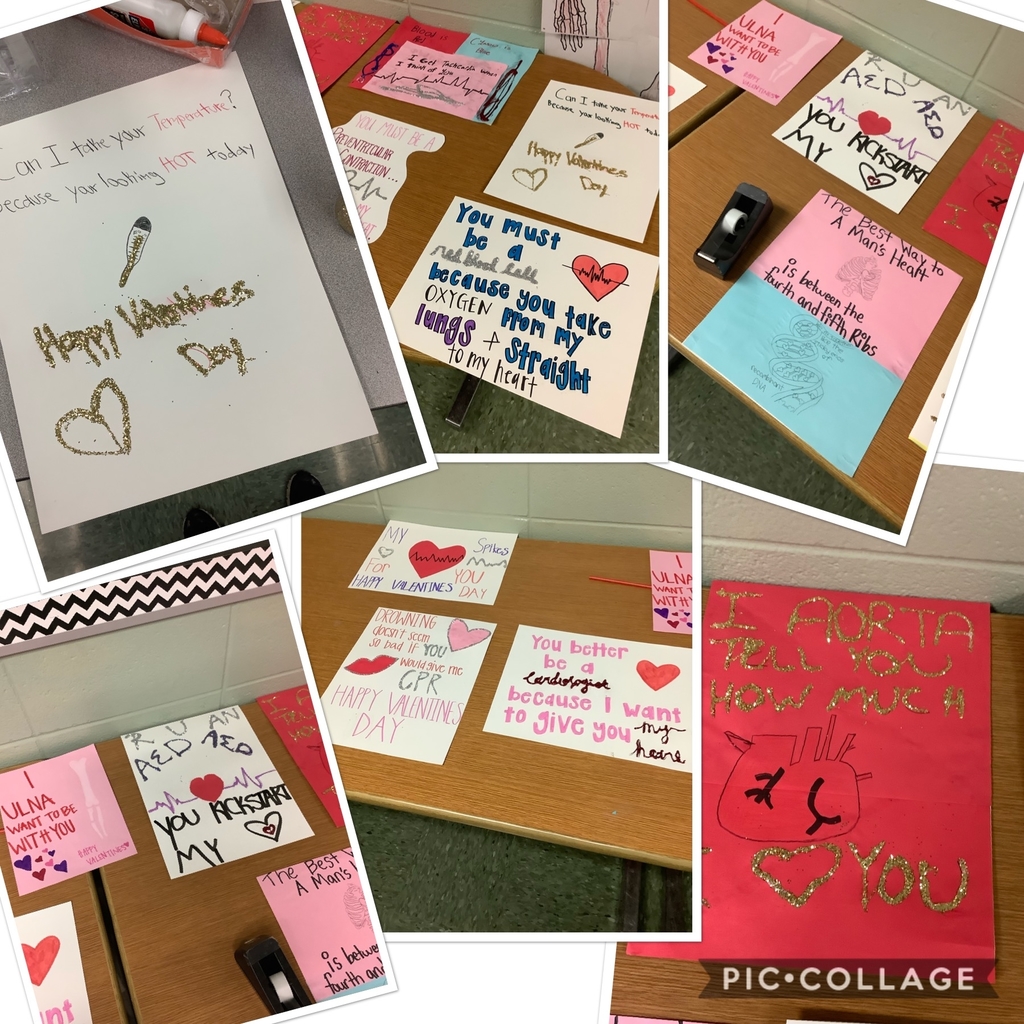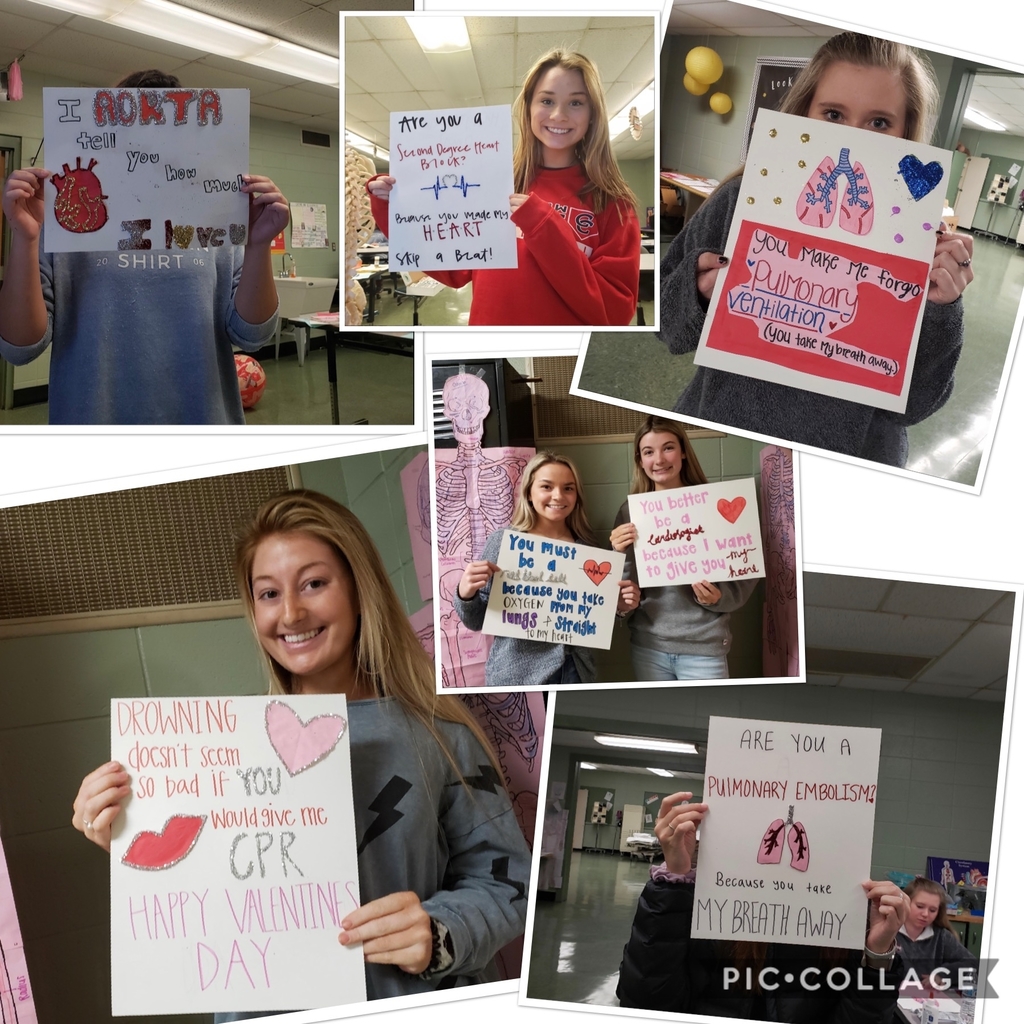 Good luck to our SkillsUSA team today as they go to district competition!
CCHS Seniors had a great time at MSU today for their college visit! #ChargerNation
Congratulations to both of these two Chargers for signing football scholarships. Kendall Coleman for signing with Jones Community College and Israel Whitmore for signing with Arkansas State. #ChargerNation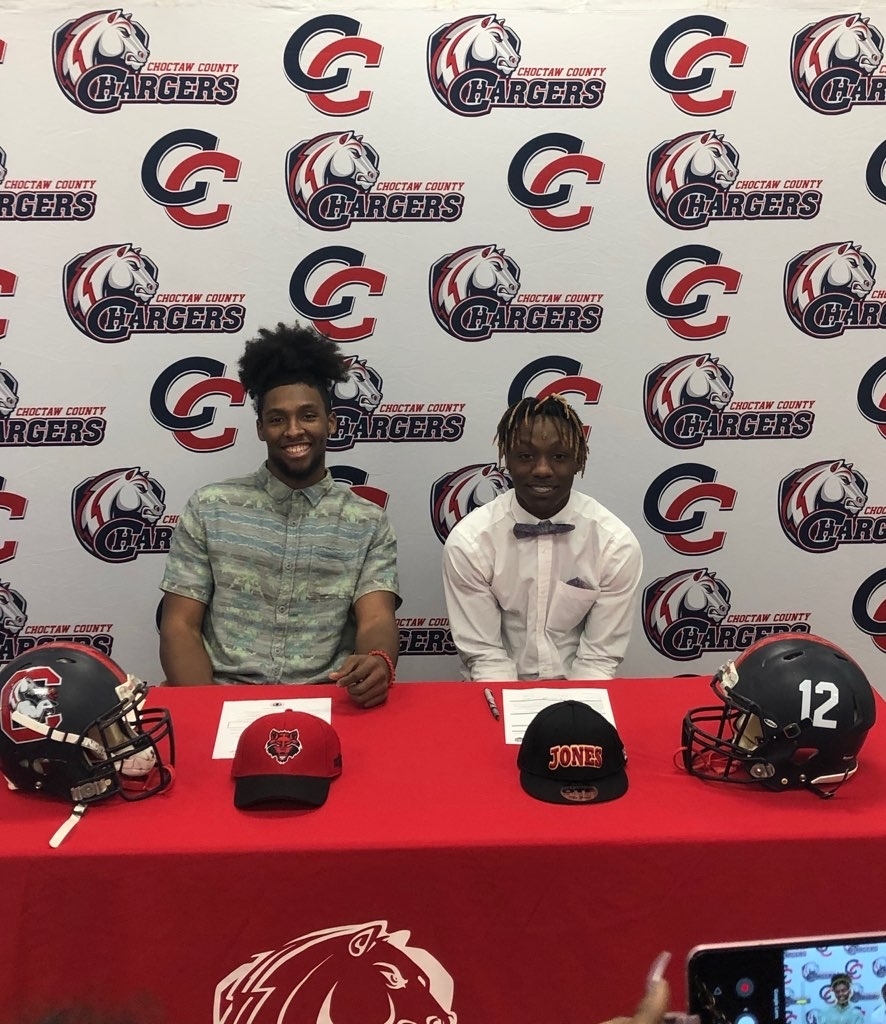 AES 6th graders named Top performers on Study Island skills from 2nd nine weeks were treated to milkshakes from Bumper's. Keep working hard!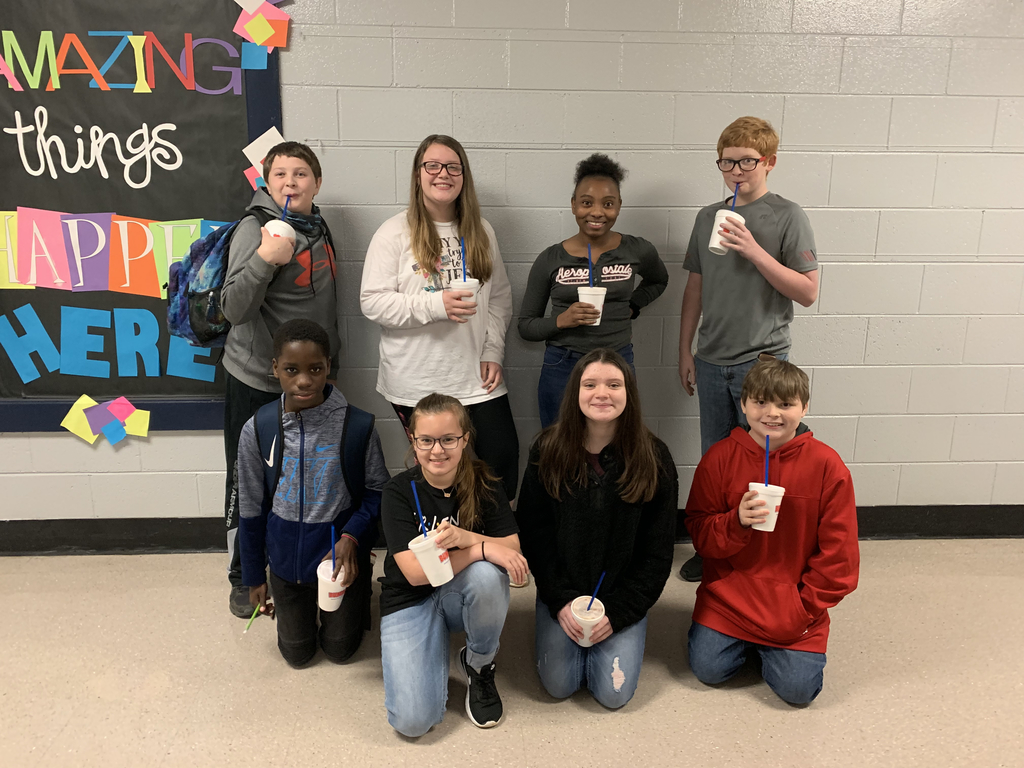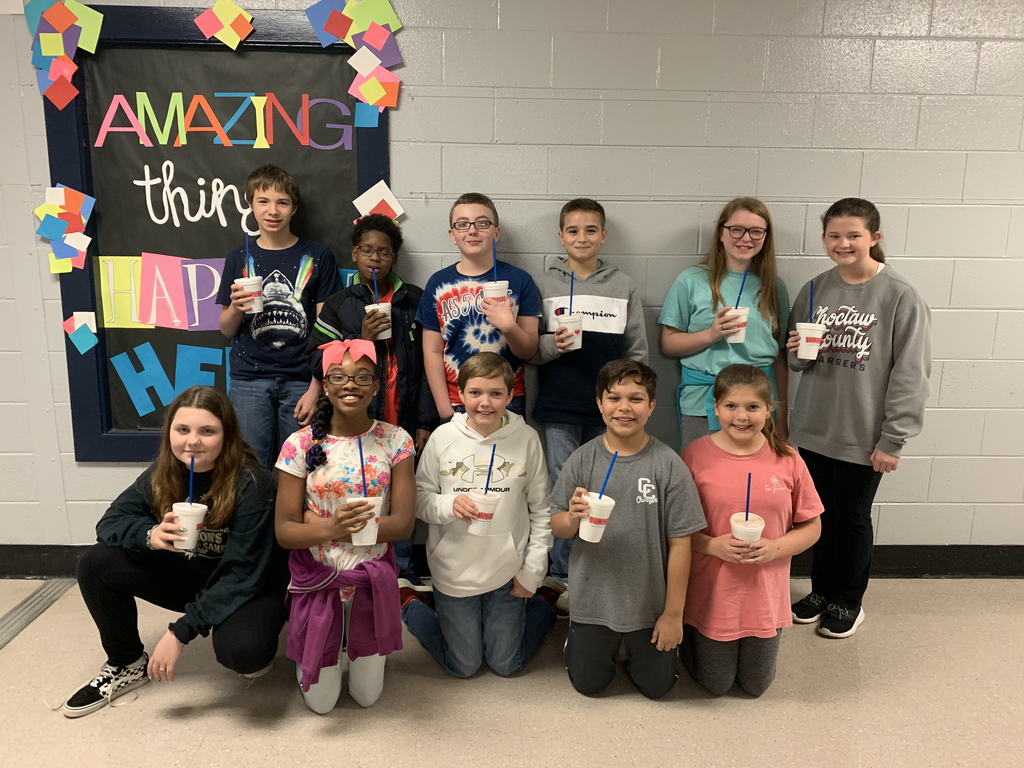 Ackerman Elementary School hosted their 1st grade Grandparent's Day Luncheon on Thursday. Thank you to all of the family members who attended to make this day great for the students!

SkillsUSA members treated the staff at CCCTC to a hot chocolate bar complete with yummy toppings! We love CTE Month and SkillsUSA week!

It is SkillsUSA week and to show their appreciation of the support shown to SkillsUSA, members are delivering goodies to different school officials! #CTEMonth #SkillsUSA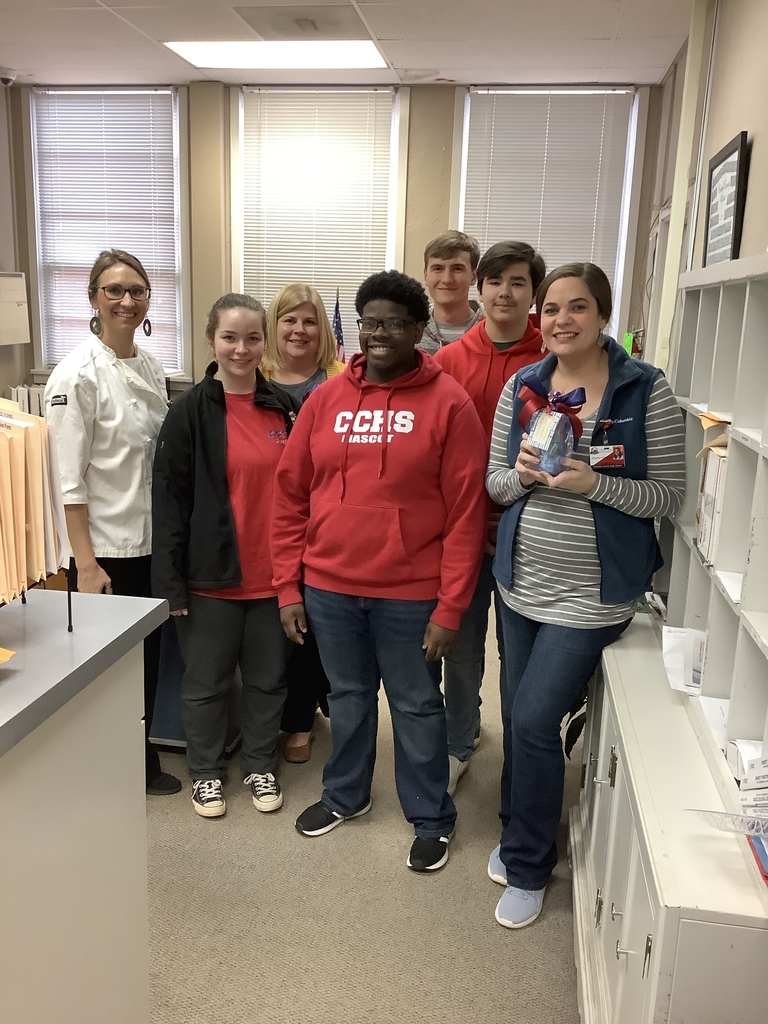 2nd graders in Mrs. Amy Taylor's class at Ackerman Elementary School are working on their simple and compound sentences.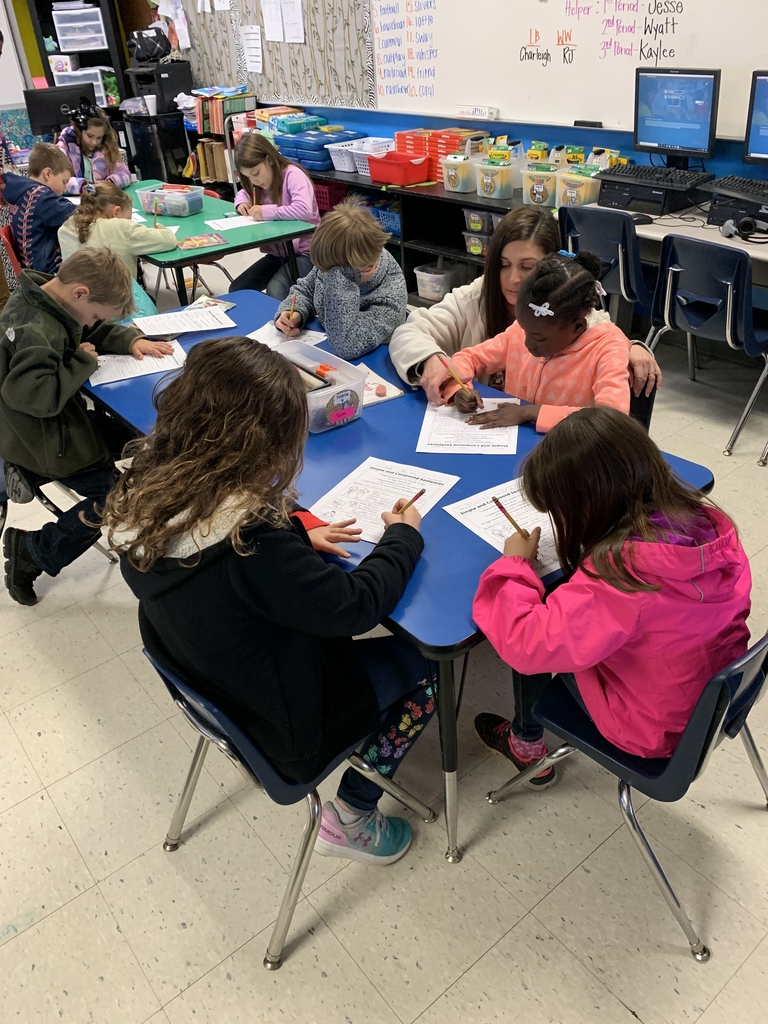 3rd graders at Ackerman Elementary School had a wonderful time on their field trip to the Ag and Forestry Museum!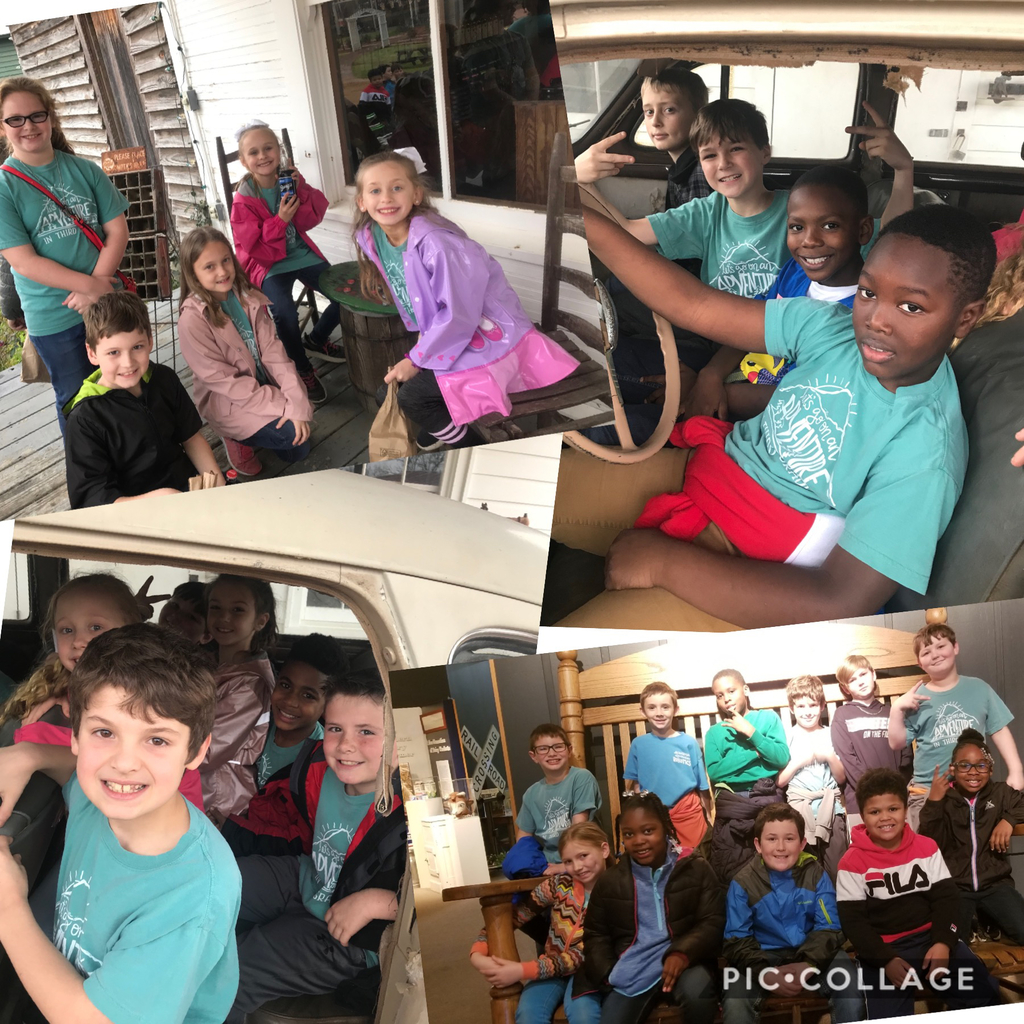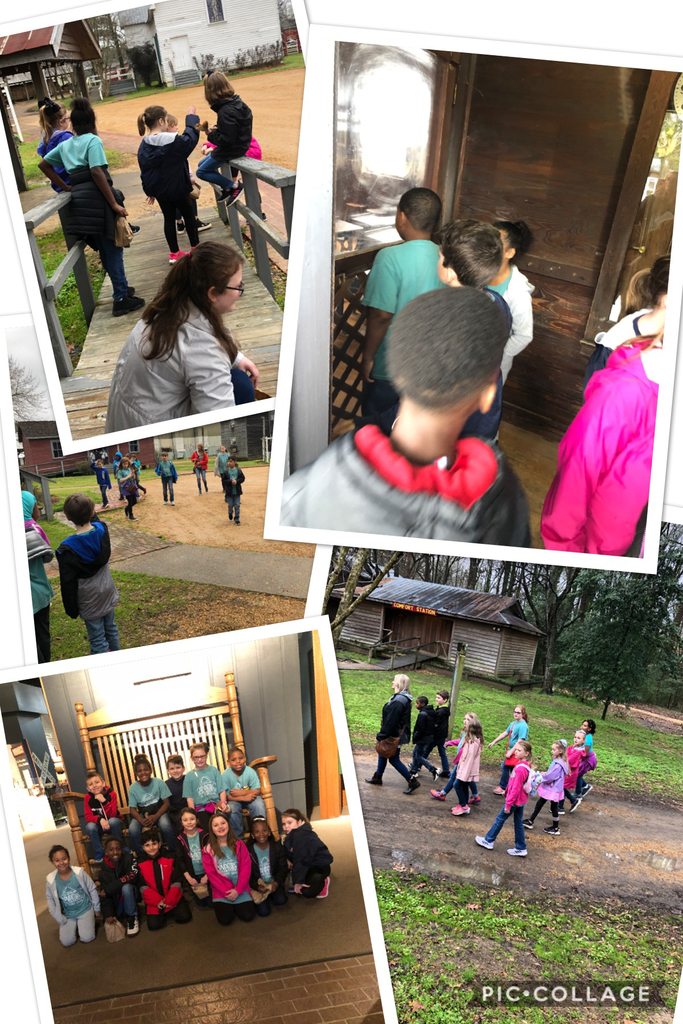 CTE Fact #6 91% of high school graduates who earned 2-3 CTE credits enrolled in college. #CTEMonth #CCCTC